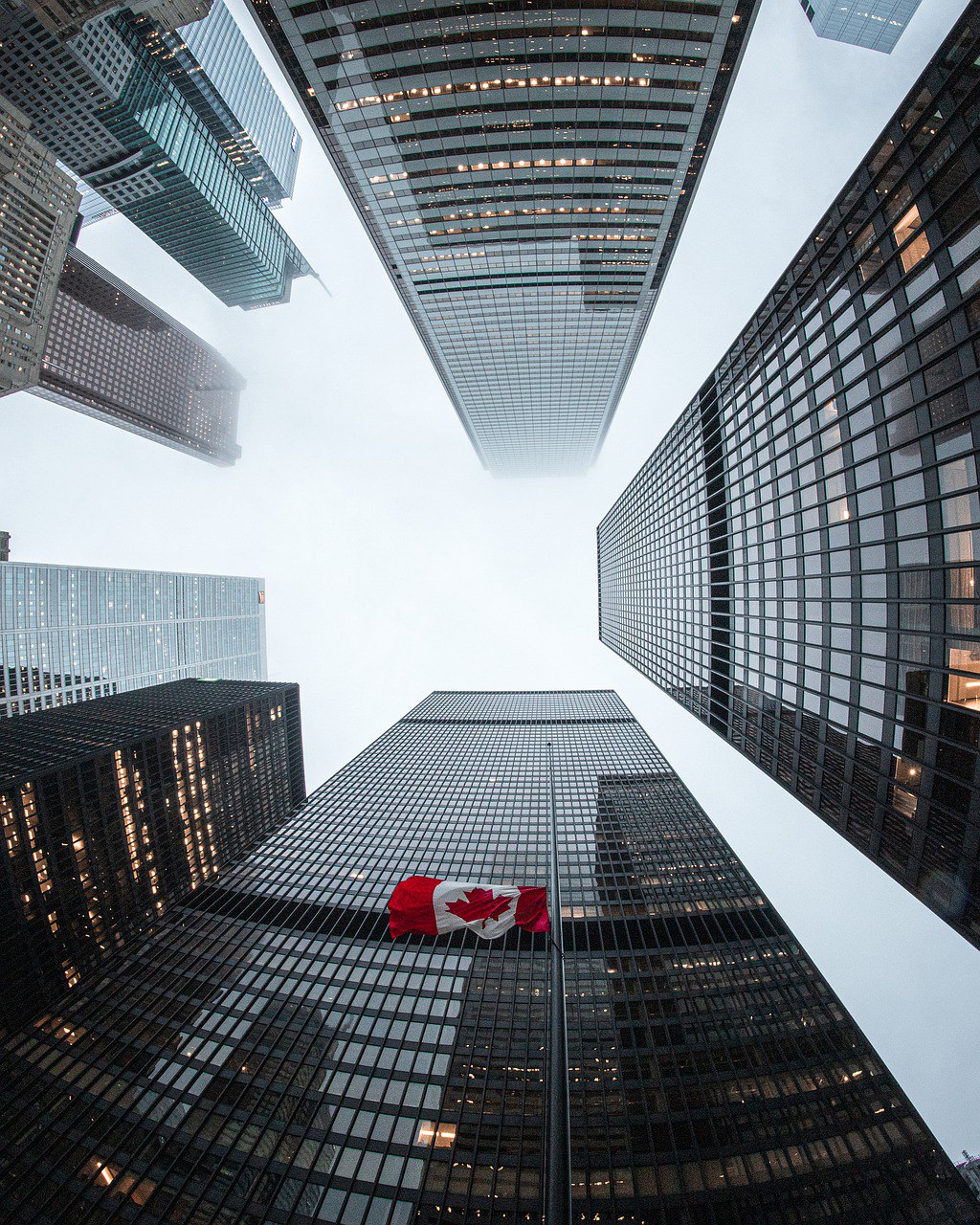 New Trend: IT Professionals are Relocating from Silicon Valley to Canada
July 31, 2020
About 66% of companies already have an office based in Canada or have thought about setting one up. Due to the situation with the coronavirus epidemic, Facebook has allowed most of its employees to continue working from home until the end of 2020, while Twitter has announced that employees will be allowed to work from home "forever" post-quarantine. The new work rules have prompted many corporate employees to leave their homes in San Francisco and consider relocating to Canada. As Business Insider mentioned, this is facilitated by lower property prices and a favorable policy towards immigrants.
The Global Flow of Talent:
The United States and Canada are considered "home" to 6 million IT representatives working to drive global innovation. If they were located mainly in California and Seattle, it's now clear that Toronto is catching up with them. As stated by the CBRE report, Toronto is among the top three most popular cities with IT professionals.
Since the implementation of tougher US immigration policies, many employers are unable to hire developers in Silicon Valley. The country has a program "Global talent flow, which allows IT professionals from all over the world to obtain a visa under a simplified procedure. Facebook and Google, which have offices in Toronto, have already used this. They have opened their offices in Canada and startups Lever, Postmates, Tile."
According to CBRE, in 2017, Toronto created more IT job openings than San Francisco and Seattle. The coronavirus epidemic will only intensify business aspirations to Canada if the US doesn't simplify its immigration policy.
Meanwhile, in San Francisco, there's a growing trend among programmers choosing to relocate elsewhere. Since the possibility of remote work was approved, many programmers are reluctant to pay $2,600 per month to rent a room in Silicon Valley.
Christie Lake, Manager of the Twilio's Communication Platform, explained that several company employees approached management to discuss plans regarding relocating from San Francisco to Toronto. It is expected that about 20% of the company's employees will switch to remote work. This issue has brought to light the following questions:
How should the level of wages be maintained across the company?
Should employees who rent cheaper accommodation in Michigan accept pay adjustments? (If so, how much?)
Answers to both these questions have yet to be found.
The second question relates to the ecosystem that was created in Silicon Valley. Within many companies, it is critically important for employees working in an office that their companies are willing to cover the cost of Wi-Fi on buses, especially for employees who live 2 hours away from San Francisco.
How companies will solve these problems is not yet known. But it is clear that after the coronavirus epidemic, where employees are based will change and jobs will involve more digital communication between colleagues rather than "offline" interactions in real life.