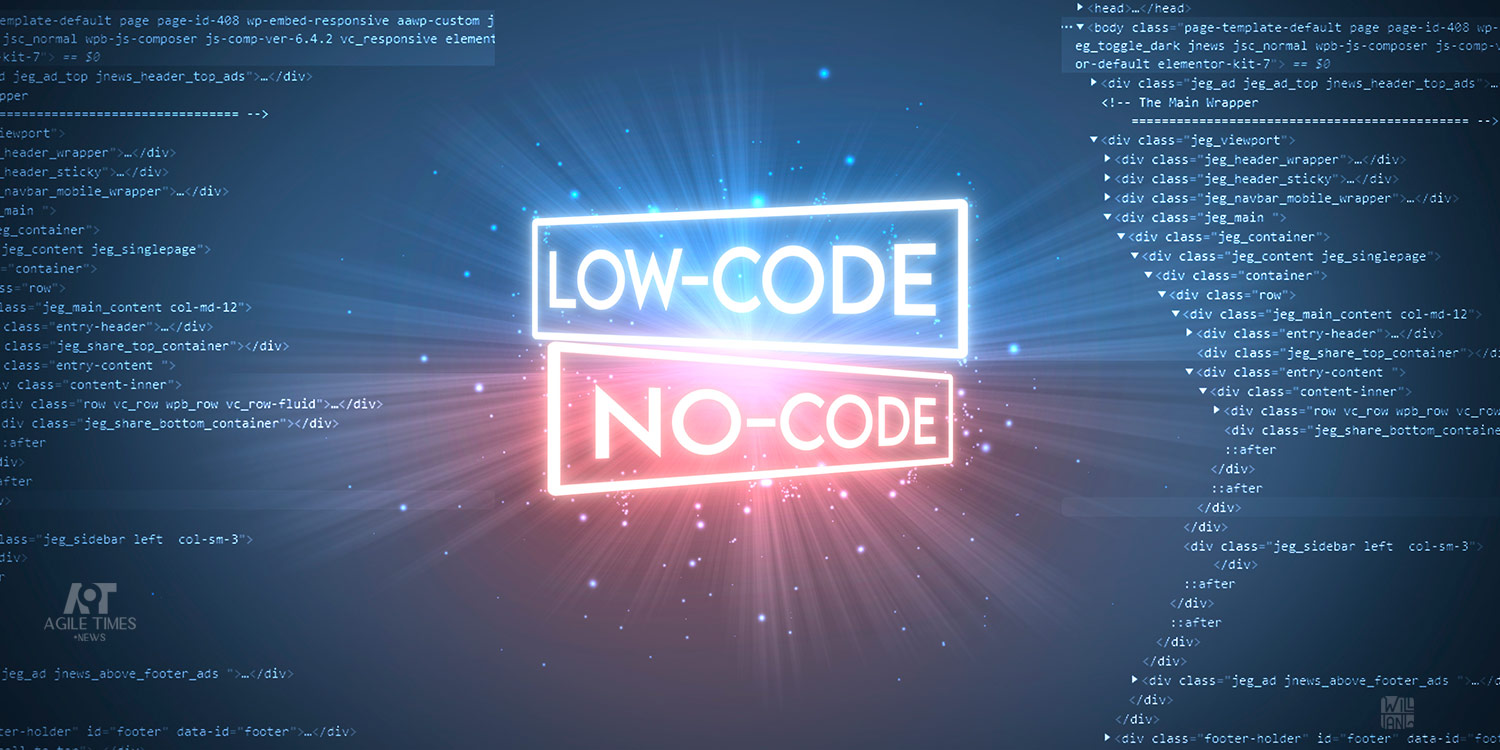 No Code: The future of development or a temporary phenomenon?
November 25, 2022
After the Covid-19 pandemic, many companies are trying to optimize their processes, increase employee productivity, improve service quality, and reduce software development costs.
Employees became more geographically dispersed and had to transform their businesses to reflect current realities and move everything to a global network. Large companies did recognize the viability of the telecommuting option. They moved their traditional work processes online to become productive in a remote operating environment.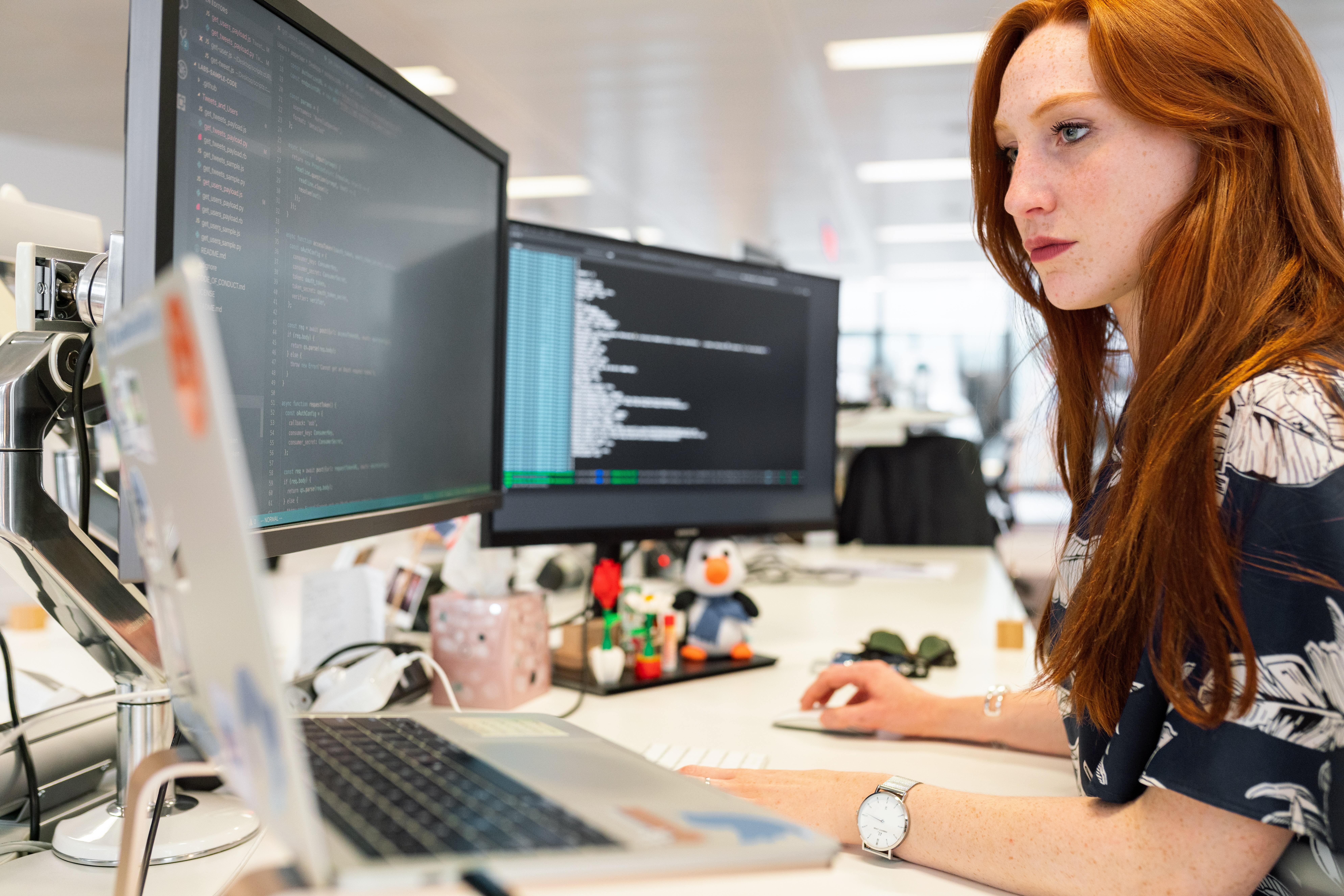 To minimize the cost of developing software that could bring work to the network as quickly as possible, NoCode was developed to automatically generate the code necessary to make the programs work.
These platforms accelerate and simplify application development, allowing businesses to quickly create and deploy new services that automate employee and customer interactions. They also enable non-technical business team members to take a more active role in creating the services they need to work effectively in this new environment.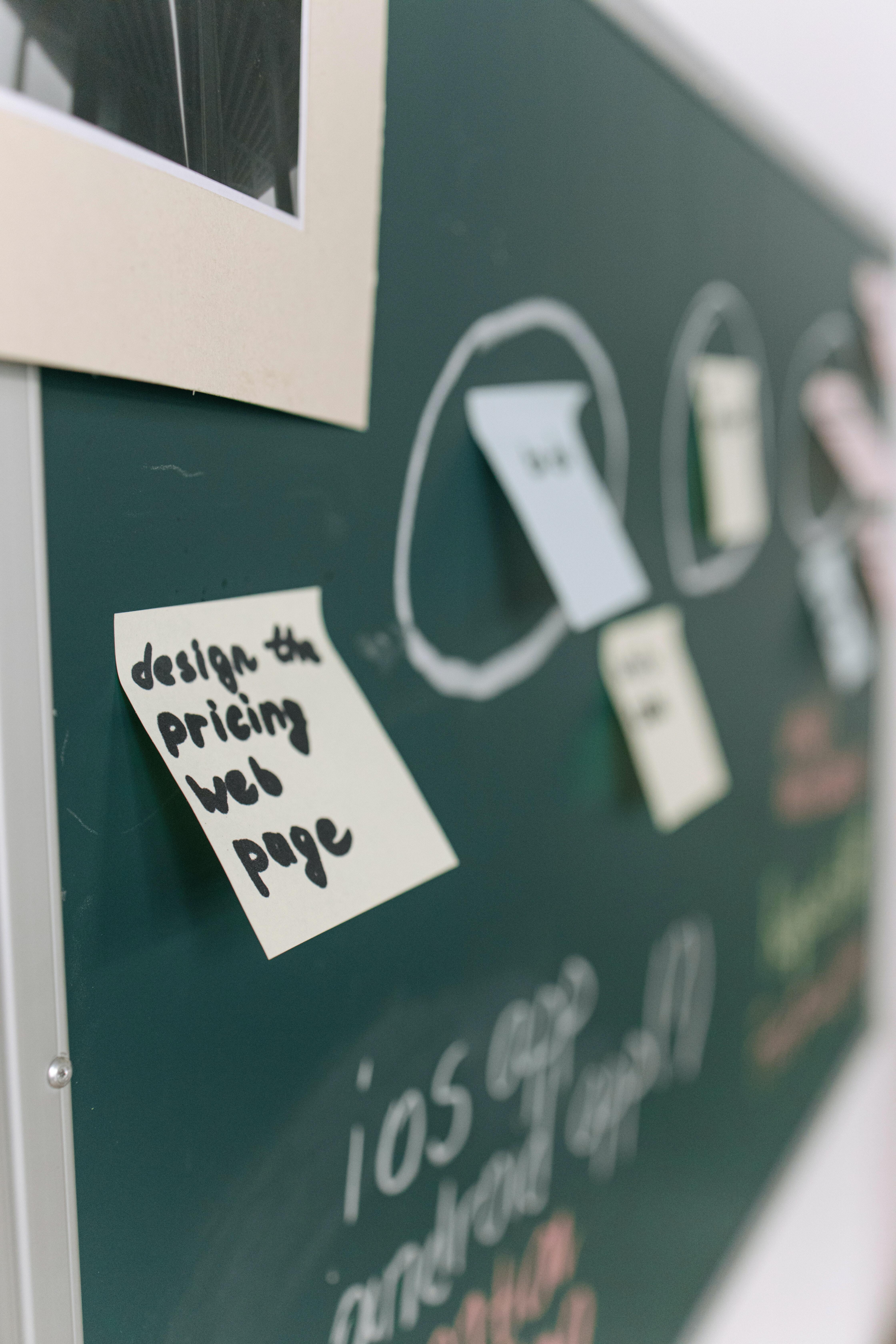 How development in a NoCode environment can help:
✅ Transforming the software development marketplace
✅ Accelerating software development
✅ The future of NoCode