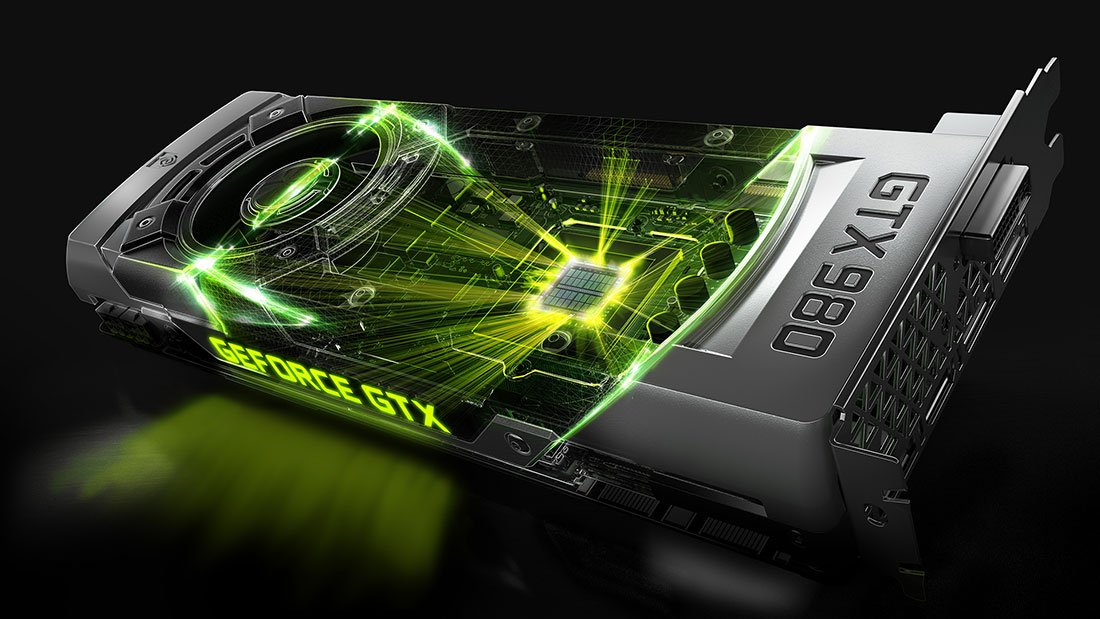 NVIDIA releases firmware update for older graphics cards to support DisplayPort 1.3 and 1.4
August 02, 2023
NVIDIA has recently released a firmware update to enhance the compatibility of older graphics cards with DisplayPort 1.3 and 1.4. The update, called the NVIDIA Graphics Firmware Update Tool for DisplayPort 1.3 and 1.4 Displays, is specifically designed for Windows devices using older graphics cards.
If you have an older NVIDIA graphics card and try to connect a monitor to your Windows PC, you may encounter various issues. These can range from blank screens until the system has fully booted, to hangs and other failures during the boot process.
As a step to solidify its partnership with Microsoft, NVIDIA hopes to solve this issue encountered by game lovers. The reason behind these problems is that some graphics cards do not fully support DisplayPort 1.3 or 1.4, and therefore require an update to enable the latest features.
To address these issues, the software developers have released version 1.1 of the Graphics Firmware Update Tool, which is only compatible with 64-bit versions of Microsoft's Windows operating system. It supports Windows 7, Windows 8, Windows 8.1, Windows 10, and Windows 11. It's important to note that the previous version of the tool did not officially support Windows 10 or 11.
Additionally, the firmware update requires the graphics card driver release 370 or later to be installed.
NVIDIA has provided a list of compatible graphics adapters that includes the NVIDIA TITAN Series, GeForce 10 Series, GeForce 900 Series, GeForce 700 Series, and Quadro Series. If you're unsure whether your specific graphics card is compatible, it is recommended to contact the OEM/Channel partner for support and further details.
The firmware update tool will automatically check if your graphics card's firmware needs updating. If an update is required, the tool will install the necessary firmware to improve compatibility with DisplayPort 1.3 and 1.4.
If you're experiencing issues with your PC not booting or displaying black screens when connected to DisplayPort 1.3 or 1.4 monitors, NVIDIA suggests trying the following workarounds before updating the firmware:
1. switch to booting using HDMI or DVI
2. connect a different monitor
3. change the boot mode in BIOS from UEFI to Legacy, or vice versa
4. boot using a secondary graphics card or an integrated graphics card.
Please note that not all of these options may be available or applicable to all users.