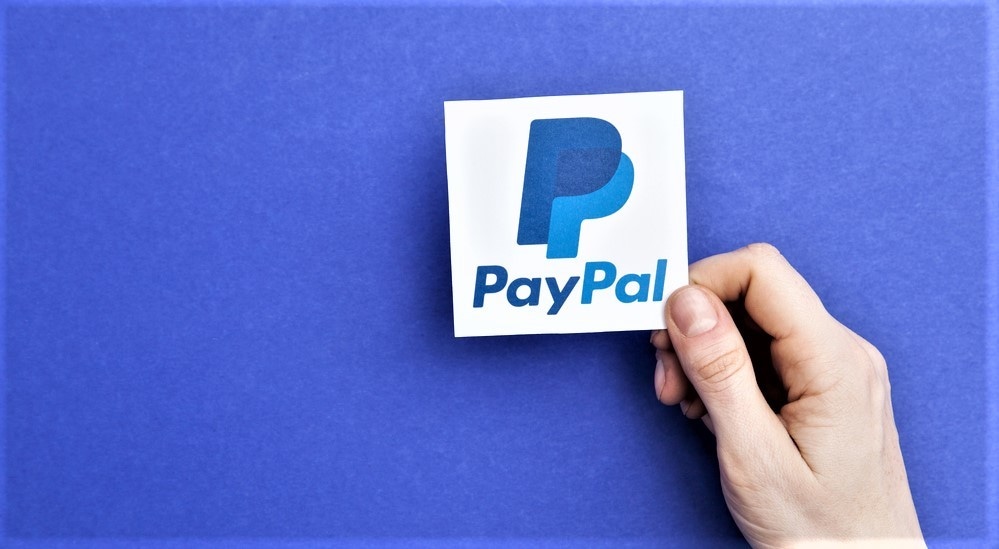 PayPal launches stablecoin in crypto push
August 17, 2023
In an innovative move, PayPal (PYPL.O), the renowned payments giant, declared the launch of its very own U.S. dollar stablecoin. This pivotal step not only marks a historic milestone but also solidifies PayPal's position as the pioneer among major financial technology companies to embrace digital currencies for payments and transfers.
This announcement from PayPal reverberated across the financial world, propelling its shares up by an impressive 2.66% on the same day. The decision not only reflects PayPal's unwavering confidence in the potential of the cryptocurrency industry but also signifies a remarkable show of support during a period when the industry has faced challenges from regulatory complexities and notable collapses.
Stablecoins, a category of cryptocurrencies designed to remain steady by being linked to tangible assets, have been in existence for several years. However, they have yet to achieve substantial integration into mainstream consumer payment systems. While stablecoins have predominantly served as tools for trading other cryptocurrencies such as bitcoin and tether, this move by PayPal heralds a transformational shift towards utilising stablecoins for everyday transactions.
Presently, Tether holds the distinction of being the world's largest stablecoin, followed closely by USD Coin, issued by Circle, a prominent crypto provider. In the past, notable endeavours by major mainstream corporations to introduce their own stablecoins have been met with formidable resistance from financial regulators and policymakers. The failed 2019 attempt by Meta, formerly known as Facebook, to launch Libra serves as a case in point, as concerns about its potential impact on global financial stability led to its abandonment.
While PayPal's move is not as polarising as Facebook's Libra initiative, it is bound to attract the attention of regulatory bodies such as the Federal Reserve and the Securities and Exchange Commission, as well as Capitol Hill. Ian Katz, Managing Director of Capital Alpha Partners, emphasised the significance of PayPal's entry into the stablecoin realm, noting that it will inevitably draw scrutiny from various quarters.
In a recent development, the U.S. House Financial Services Committee took a significant step by advancing a bill aimed at establishing a comprehensive federal regulatory framework for stablecoins. This framework will focus on defining rules for registration and approval processes for stablecoin issuers. Representative Patrick McHenry, the Republican chair of the committee, emphasised that PayPal's move validates the potential of stablecoins to become a vital component of the modern payments landscape.
With its stablecoin christened "PayPal USD", the company is set to redefine digital asset innovation. This token is backed by deposits in U.S. dollars and short-term U.S. Treasuries, ensuring its stability. The issuance of the token will be overseen by Paxos Trust Co., and it will be progressively rolled out to PayPal customers in the United States.
The versatility of the token is noteworthy; it can be redeemed for U.S. dollars at any point and can also be utilised to purchase or sell other cryptocurrencies offered by PayPal, including the pioneering bitcoin. Paxos Trust Co. shared their excitement about this momentous development, affirming that it is a transformative occasion not just for their collaboration with PayPal but for the entire financial sector.
In summary, PayPal's introduction of its stablecoin sets a remarkable precedent, highlighting its innovative spirit and belief in the future of digital currencies. This move carries profound implications for the cryptocurrency landscape and serves as a testament to the ongoing transformation of the financial industry.
Amid this dynamic shift in the financial landscape, the role of technology has gained even more prominence. Companies across various industries, including the realm of finance, are recognizing the significance of adopting innovative solutions to stay ahead. In this context, the services of a skilled custom software development company have become indispensable.