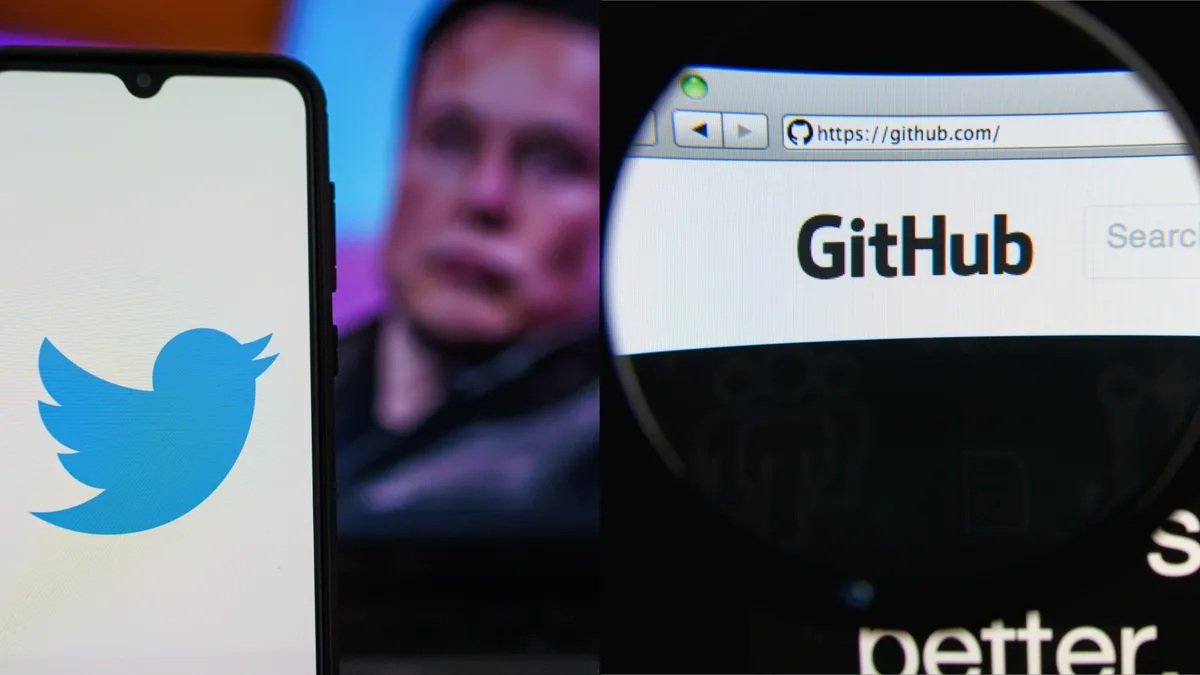 Portions of Twitter's source code were leaked and posted on GitHub
April 10, 2023
Some parts of Twitter's source code, the basic computer code that runs the social network, have been leaked and posted on GitHub, an online collaboration platform for software developers. Executives were only recently made aware of the source code exposure, which is believed to have been online for months. The code contains security vulnerabilities that could allow hackers or other motivated competitors to extract user data or take down the site.
Twitter filed a lawsuit in the U.S. District Court of the Northern District of California to compel GitHub to remove the code from its site and to provide the identity of the alleged individual or group that posted the information without Twitter's permission. GitHub complied and removed the code from its website. The identity of the poster is not yet known. The post bears the username "FreeSpeechEnthusiast", which is believed to be an imitation of Twitter's billionaire owner, Elon Musk, who has described himself as a free speech absolutist.
The leak has added to Mr Musk's problems as he struggles to get the social network back on track. Twitter is facing structural and financial challenges, and Mr Musk has been trying to turn the social network around in recent months by cutting costs, trying out new features and welcoming back previously banned users. The approach appears not to be working, with Mr Musk telling employees in an email that Twitter is now worth around $20 billion, compared to the $44 billion he paid.
Twitter executives suspect the source code may have been leaked by a disgruntled former employee who was among the 75% of staff fired when Elon Musk bought the company. Technology companies often regard such codes as closely guarded secrets and do not share them for fear of giving competitors an unfair advantage or revealing security vulnerabilities. Despite the security measures taken by Mr Musk, who locked down Twitter's offices and asked employees not to come in while the cuts were being made, the release of this source code shows that some laid-off or still-employed employees are not happy.
GitHub also reveals that the anonymous user's profile shows a single post on the platform in early January, and that he remains online. Investigations are still underway to identify the anonymous user, and Twitter is also involved in the legal proceedings to determine the possible number of people who downloaded the source code.