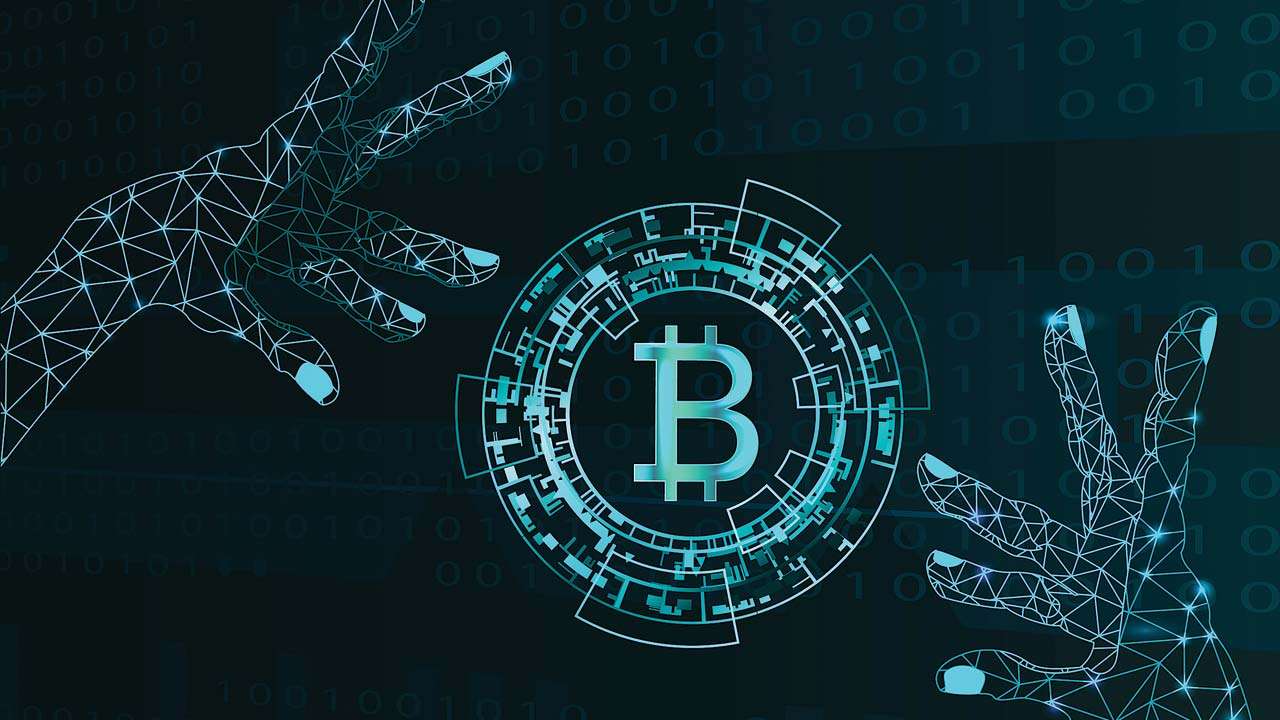 September 2020 World Analysis of Bitcoin Demand
September 15, 2020
Nowadays, popularity and demand for Bitcoin or BTC – a digital currency – continues to grow every day. This is particularly clear in Africa, where interest in cryptocurrency has grown steadily. Due to a growing interest in digital assets, investors have started to invest a considerable amount of money into local startups. For instance, the startup company YellowCard, an online cryptocurrency buying and selling platform supported by the popular digital asset exchange Binance, recently managed to attract $1.5 million in investments from companies such as Polychain, Andreessen Horowitz, and Celo, Forbes reports.
The YellowCard team claimed in a media interview that they believe Bitcoin will unite African people. According to representatives at YellowCard, young Africans are paying more and more attention to cryptocurrency.
The graph below shows the change in Bitcoin volume for local fiat in African countries and how it differs between countries.


In fact, demand for BTC is especially active and continuing to grow in South Africa and Kenya. However, the situation in Nigeria is different. Nigeria faced a severe decline in demand at the end of 2019 – early 2020, which has only recently turned positive.
Similarities in demand for Bitcoin can be seen worldwide as other countries around the globe also observe a notable increase in BTC purchases against fiat money.


Citizens of South American countries, including Argentina and Chile, are paying particular attention to cryptocurrency.
Also, in the United States, you can see the interest in Bitcoin increasing after a brief decline in the volume of cryptocurrency purchases (U.S. dollars). This positive change occurred in May 2020 – despite the BTC halving.


Furthermore, according to a recent report published by the analytical company Chainalysis, developing countries are driving retail crypto adoption, and Ukraine is leading the way. In Chainalysis's Global Crypto Adoption Index, Ukraine ranked first worldwide. It's estimated that Ukraine sent $8.2 billion worth of cryptocurrency and received $8 billion worth over 12 months (July 2019 – June 2020).