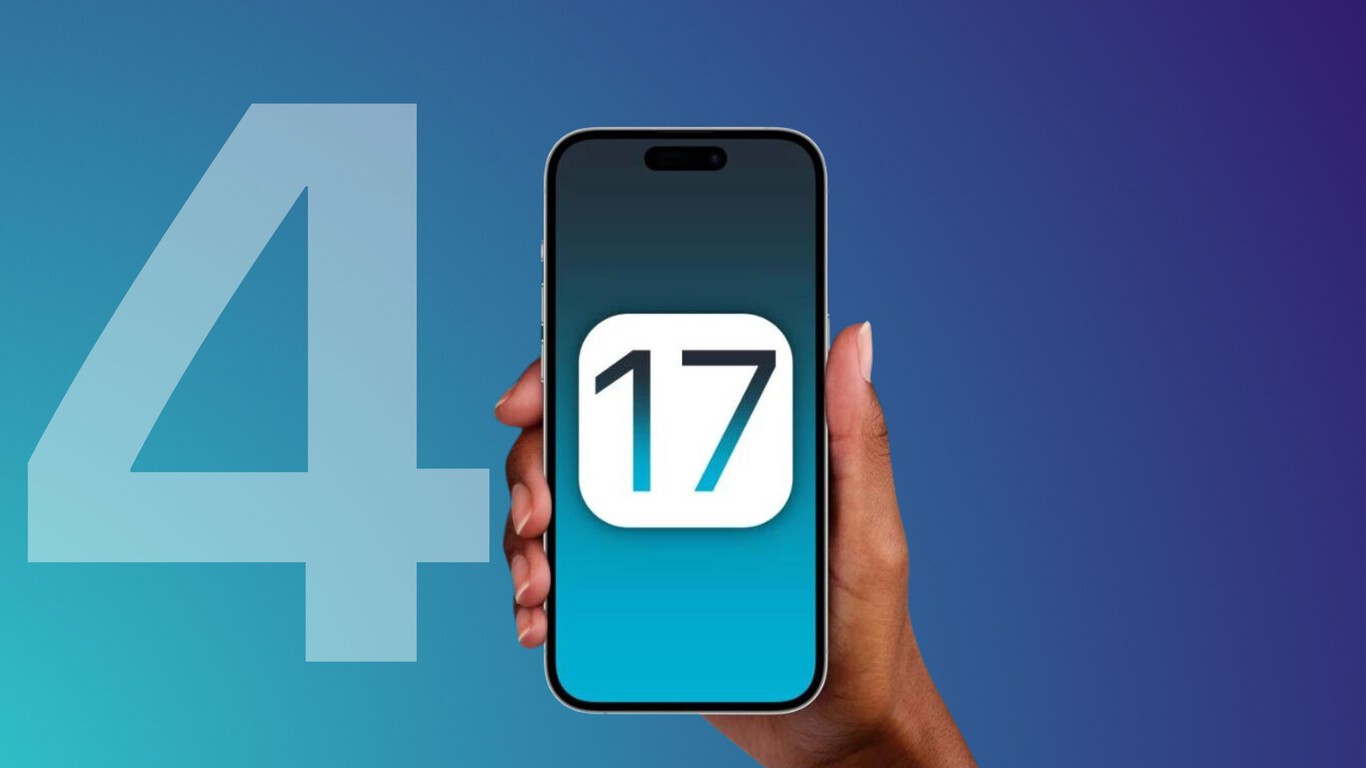 Some iOS 17 features will look very familiar to Android fans
June 20, 2023
Apple's upcoming iOS 17 update introduces several features hinted at by Mark Gurman of Bloomberg Media and Analyst941 on Twitter. The update will enhance the calling experience for iPhone users. These additions may feel familiar to Android fans, as Apple draws inspiration from Google Pixel devices. During the recent Worldwide Developers Conference (WWDC), Apple showcased a range of features aimed at modernising and improving communication, aligning with Google's focus on personalisation. Let's explore some of the new iOS 17 features that resemble Google's recent advancements.
Live Voicemail: with iOS 17, users can now receive real-time transcriptions of voicemails. This feature enables users to quickly determine the importance of a voicemail without listening to it. It also automatically declines spam calls and excludes them from the transcription. Similar to Google's Call Screen, which lets the Google Assistant handle calls, iOS 17 enhances the call screening experience.
Audio Message Transcriptions: to accommodate situations where listening to voice messages is inconvenient, iOS 17 supports audio message transcriptions. This iOS application development displays the text alongside the audio file in messaging threads, allowing users to read the content instead of playing it. Google also emphasised message transcriptions when introducing the Pixel 7 and Pixel 7 Pro.
Improved Voice Dictation for Texting: Apple has upgraded voice dictation in its Messages app with iOS 17, enhancing accuracy by implementing an improved speech recognition model. This aligns with Google's promise of better speech recognition for dictating messages in its Pixel 6 and 6 Pro devices.
StandBy Mode: iOS 17 introduces StandBy mode hinted by Mark Gurman of Bloomberg Media, which transforms the iPhone into a smart display when placed horizontally and charging. In this mode, users can view time, photos, widgets, notifications, and Live Activities, providing real-time updates from time-sensitive apps on the lock screen. Although reminiscent of the always-on display feature on iPhone 14 Pro and Pro Max, StandBy mode offers a more stylised interface resembling a bedside clock or smart display. Google's Android application development embraces a similar concept in the Pixel tablet, bridging the gap between a general-purpose tablet and a smart home hub with a charging dock that doubles as a speaker.
The latest features in iOS 17 demonstrate a trend towards more personalised experiences, ranging from call transcriptions to customisation options. Apple's WWDC and Google's recent Pixel updates indicate a continued focus on personalisation, whether users prefer the iPhone or Android. These advancements show that phones are evolving to meet users' individual needs, making communication more efficient and tailored to their preferences.