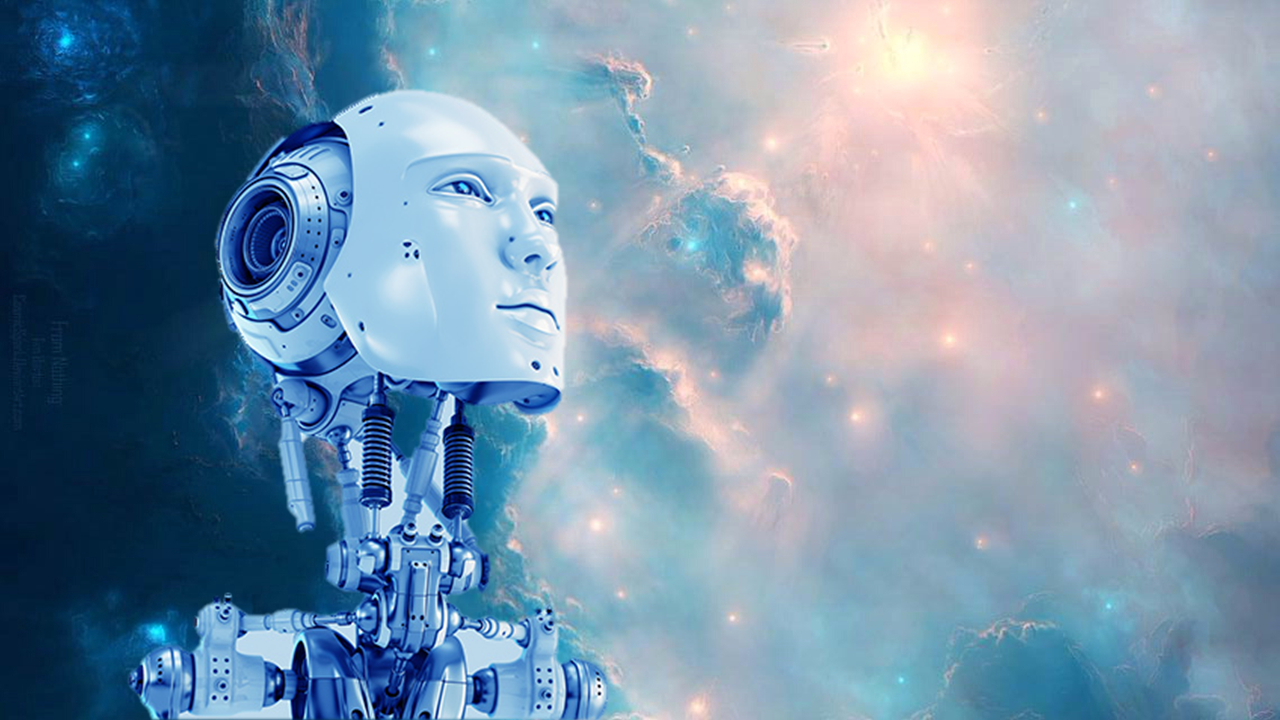 "Sony" has created an android robot that is taught to take care of people who are sick or elderly
December 21, 2021
The Japanese electrical conglomerate "Sony Group" has created an android robot that is capable of carrying fragile objects such as a glass of water or a medicine capsule without damaging them.
According to its developers, this kind of "helpers" will be most in-demand in hospitals and nursing homes, where there is a huge shortage of workers.
The final tests of the android are planned for 2022. The robot will be tested under real conditions, by actually caring for sick and elderly people.
If the tests are successful, then the robot will be on sale soon.
"Sony Group" representatives have not yet announced whether the robot will be sold to individuals or only to medical facilities. Hopefully, this robot will soon be available for domestic usage as well.