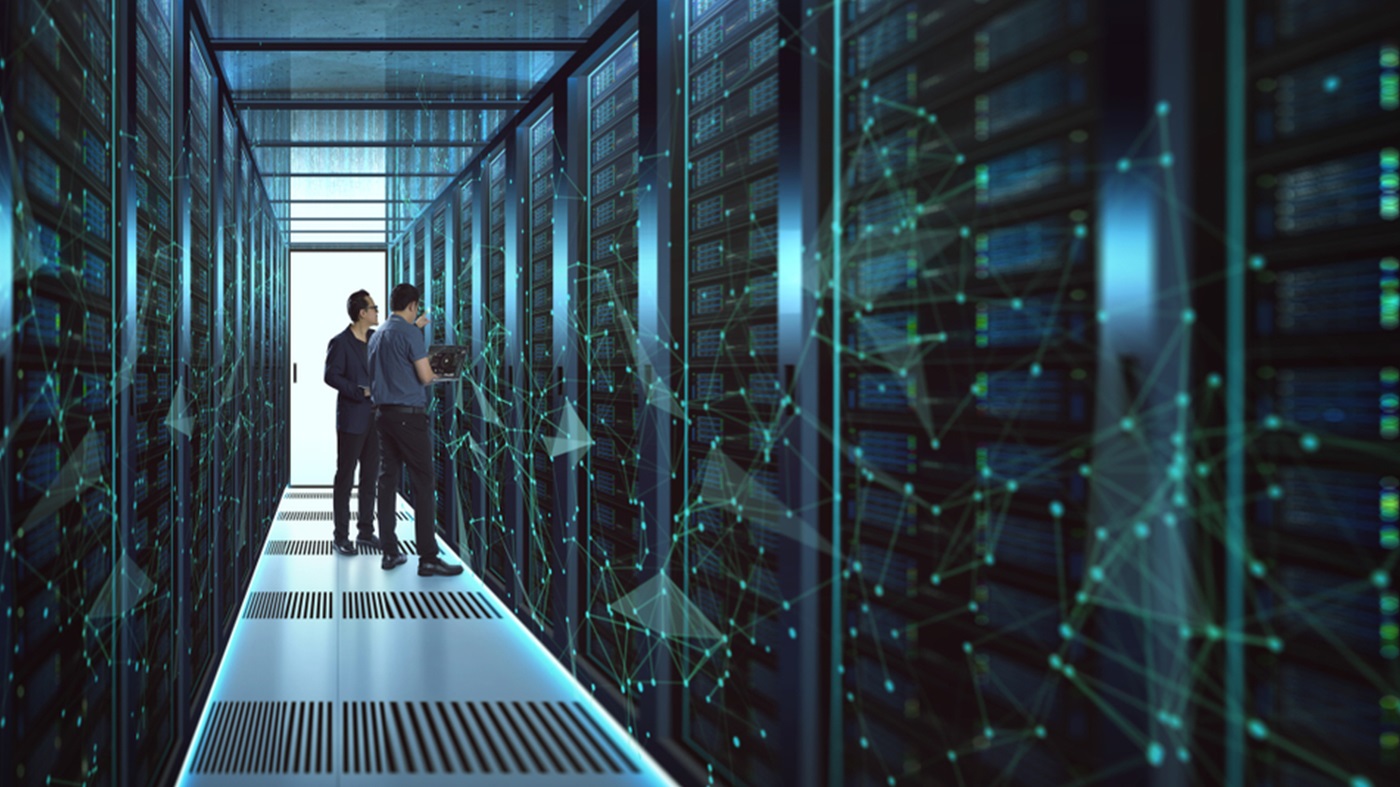 Swedish startup evroc plans to raise 3 billion euros for 'hyperscale' data centres
June 21, 2023
Swedish startup evroc, with backing from EQT Ventures and Norrsken VC, is set to raise and invest €3 billion ($3.2 billion) in the next few years to establish two "hyperscale" data centres. As data demand surges across Europe, the market is dominated by a few American "hyperscalers' operating large-scale data centres.
Under the leadership of serial entrepreneur Mattias Astrom, evroc aims to ensure that data remains within Europe. The company has secured funding in a seed round and intends to construct eight hyperscale data centres, three software development hubs, and employ over 3,000 individuals by 2028. This presents an opportunity for individuals who long to work in a tech environment to upgrade their skills.
In an interview with Reuters, Astrom described the project as highly ambitious and acknowledged the need to continually raise funds over the next five years.
To optimise energy usage, evroc will employ an innovative technique called "eco load balancer", which involves transferring data processing across its data centres based on the availability and affordability of renewable energy. This means that when there is ample sunshine in Spain, data processing will be shifted there, and when there is abundant wind in the Netherlands, data processing will be redirected accordingly.
Sweden has witnessed the emergence of several environmentally conscious ventures and IT companies, including H2 Green Steel, which employs a fossil-free steel production process, and Northvolt, a manufacturer of batteries for electric vehicles.
Evroc plans to initiate a pilot centre in Stockholm next year and will begin scouting locations for one data centre in northern Europe and another in southern Europe.