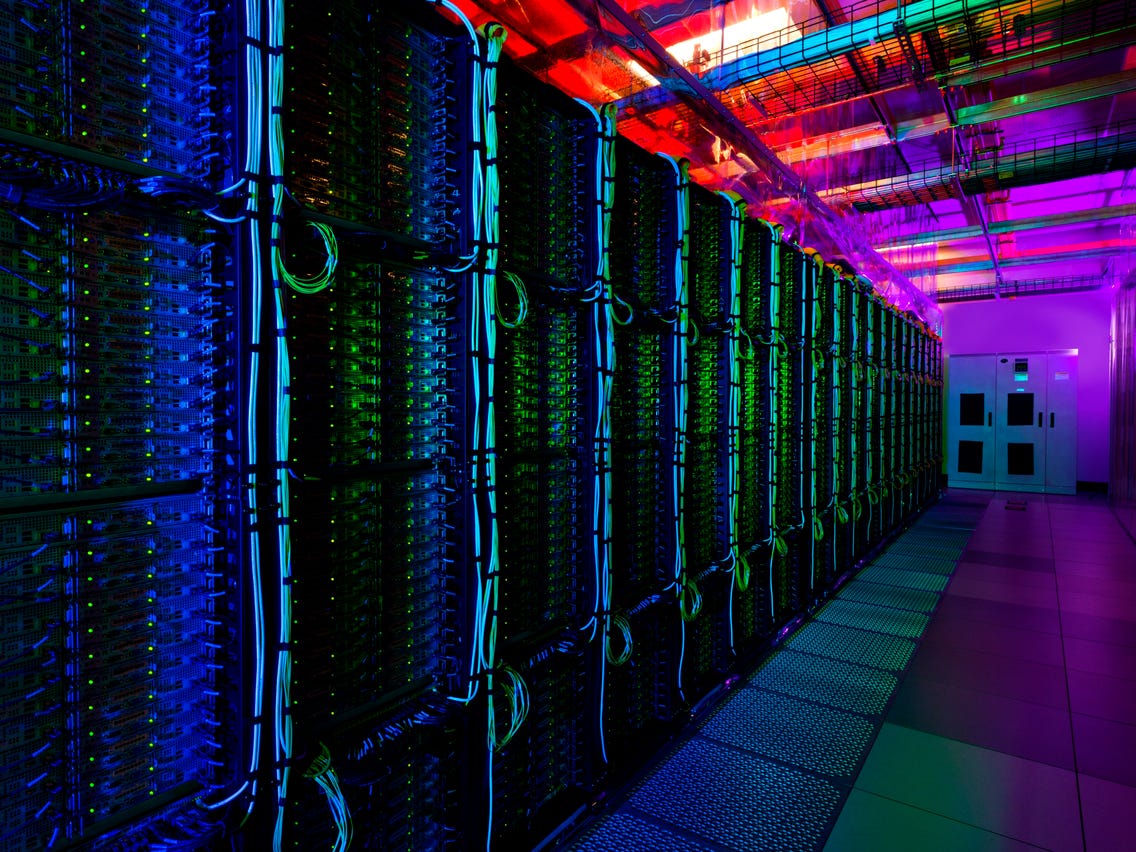 The Global Data Center Market Expects a 17% Annual Increase
September 24, 2020
Research conducted by analysts at Technavio suggests that the global data center market will grow by 21% annually and expect an increase of 62.89 billion dollars by 2024 compared to 2020. By the end of 2020, the data market should anticipate a 16.85% increase in revenue. Experts believe the cause of such an increase to be the rapid popularization of cloud-based technology due to the COVID-19 coronavirus pandemic. Experts also recommend paying attention to cloud data businesses and other fast-growing segments.
Leading cloud providers such as Amazon, Microsoft, Google, and IBM have the largest geographic data center networks. These companies have data centers based in at least 60 countries worldwide—in three of the four main regions: North and Latin America, Asia Pacific, and EMEA.
According to the research firm Synergy Research, by the end of June 2020, there were more than 540 cloud data centers globally, twice as many as 2015.
Synergy estimates that almost 40% of these centers are located in the United States—the global hub for large data centers. Nevertheless, the highest growth rates have been recorded in Europe and the Asia-Pacific region. Moreover, cloud centers are also popular in China, Japan, United Kingdom, Germany, and Australia. Overall, they account for about 30% of the total number of large data centers.
Over the past four quarters, new data centers have opened in 15 different countries, most of which are located in the USA, South Korea, Switzerland, Italy, South Africa, and Bahrain.
Synergy Research Group's research is based on analyzing 20 of the largest cloud and online service providers, including SaaS, IaaS, PaaS, as well as operators of search engines, social networks, online stores, and playgrounds.
In conclusion, analysts at TrendForce estimate that global data centers will achieve an average annual growth rate of 13.7% between 2016 and 2025. By the end of this period, the number of cloud data centers will exceed 1070.