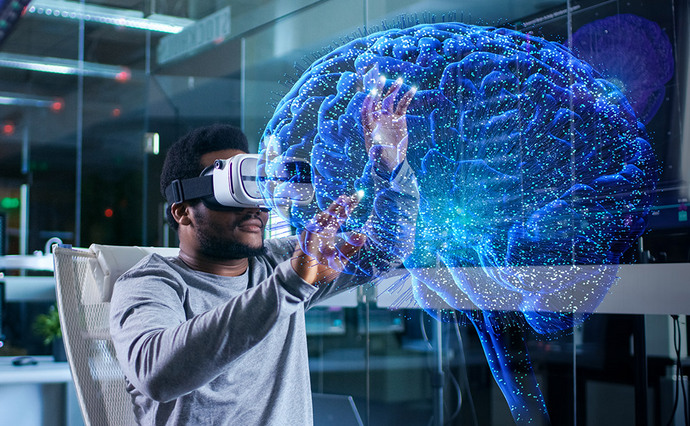 The Progress of Artificial Intelligence: A Report on Recent Achievements
August 13, 2020
In what fields has artificial intelligence progressed the most in the last year? How has the implementation of AI in healthcare transformed the industry? How is AI interacting with the IT industry? And what's the next advance in artificial intelligence?
"We believe that AI will be a force multiplier on technological progress in our increasingly digital, data-driven world. This is because everything around us today, ranging from culture to consumer products, is a product of intelligence."—Ian Hogarth, Nathan Benaich, State of AI Report
State of AI Report is a 136-page report by Ian Hogarth and Nathan Benaich describing the exponential progress in AI, focusing on keys events over the past 12 months. The report offers insight into the progression of AI and is structured in a precise and methodical manner.
Utilization of AI within the Gaming Industry
In 2018, AI made significant progress in the field of computer games, becoming equal or even superior to professional online esports gamers. Furthermore, esports analytics platforms are providing AI-powered coaching that can assess player stats, and suggest better gaming strategies. An AI coach can advise how to attack, defend, and show how alternative approaches can increase the odds of winning. This is a landmark event as, by far, the biggest challenge for AI developers is creating an artificial system that can learn through interacting with an ever-changing environment.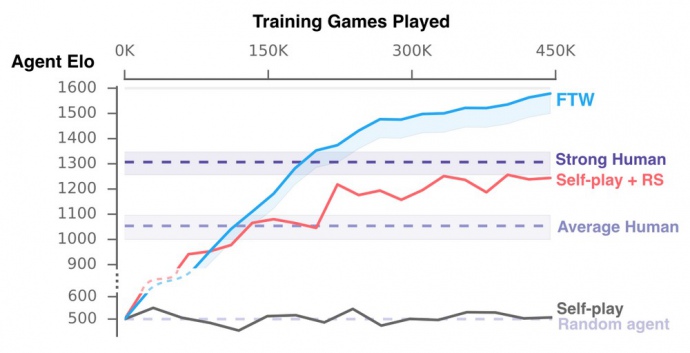 Implementation of AI within Healthcare
The application of artificial intelligence based on Deep Learning Technology is being successfully tested within the healthcare industry. Results show that AI-determined diagnoses of eye diseases and treatment recommendations have already reached an expert level. Furthermore, AI has proven itself efficient in the detection and classification of cardiac arrhythmia.
However, the most futuristic and arguably the most impressive advancement within artificial intelligence is the ​​ability to utilize neural networks to decode thoughts from brain waves, synthesizing human speech by "reading" the neural activity from the auditory cortex in the brain. Researchers from Switzerland, the United States, and Germany measured the neural activity in five patients being treated for epileptic seizures.
The Interaction of AI within the IT industry
Wayne Butterfield, ISG CEO of Cognitive Automation and Innovation, said that IT support teams have used tools to automate traditional troubleshooting and other process tasks for a long time, but now, their popularity is increasing. He goes on to say that, "An IT Service Desk is as prone to repetition (and therefore automation) as a customer service operation."
That's not the only AI-powered automation field within the IT industry. Shawn Rogers, Vice President of Analytic Strategy at TIBCO, said, "IT departments have quickly become not just partners but also consumers of AI, using it to provide security and systems management to automate processes and move at the speed of an AI-driven enterprise."
What's next? Six Forecasts for the Coming Year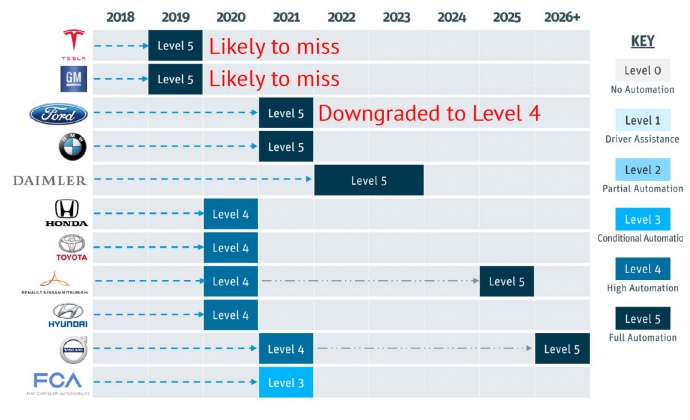 1. There will be a wave of startup businesses looking to employ the most recent advancements in research from NPL (Natural Language Processing – the technology used to aid computers understand human language). All of these startups could attract more than $100 million worth of investments in the coming year.
2. The technology of autonomous driving will remain at the R&D stage. No self-driving car company will drive more than 15 million miles, equivalent to only 1,000 drivers in California throughout the year.
3. Companies not included in Forbes Global 2000 (ranking of the largest 2,000 public companies in the world by Forbes Magazine) will strengthen their security policies, particularly their user privacy policy while adopting machine learning technologies.
4. Universities will establish bachelor's degrees in artificial intelligence to fill the talent gap.
5. Google will have a breakthrough in quantum computing hardware. As a result, at least five new startups will appear, trying to create technology for quantum machine learning.
6. As AI systems become more powerful, the topic of AI control will become more and more important. Therefore, at least one major AI developer will make significant changes to their AI ​​governance model.