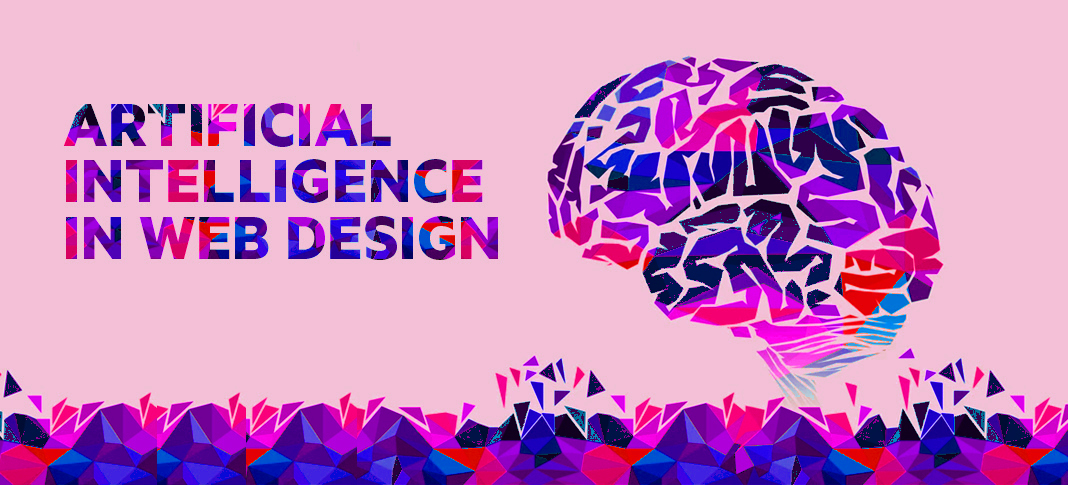 The role of artificial intelligence in web design
January 13, 2023
Web designing comes with a sheer amount of creativity to consider before putting it up. Collating every piece of information about the website you want to uniquely design and likewise translating them into HTML is possible but not without a mistake. Going through the A/B testing stage is also time-consuming, as you compare the results and manually apply any changes, but here is what Artificial intelligence has to offer.
Artificial Intelligence has minimized the rigorous steps to take while designing a website with its ability to transform a handwritten user interface into an HTML markup code that runs uniquely and accurately, with a positive user experience.
With the vast knowledge gathered from web analytics, product catalog, and other significant aspects, AI will create a modern customized website highly optimized for your project requirement, personal preference, and business activities. It also studies the online activities of your users and comes up with likely content they will find interesting.
Integrating Artificial intelligence on your website will make it well organized without you being lost on how to manage your new inventory or maintain a stable online presence to improve customer interaction. Advanced AI tools like Chatbot have a great tendency of communicating with a customer and answering every question with the right and unique answer just like humans.
Though AI cannot take a human place in Web design, it now marks a new dawn in web designing as many web designers depend on its unlimited potential to achieve rich website features and an optimum online presence.