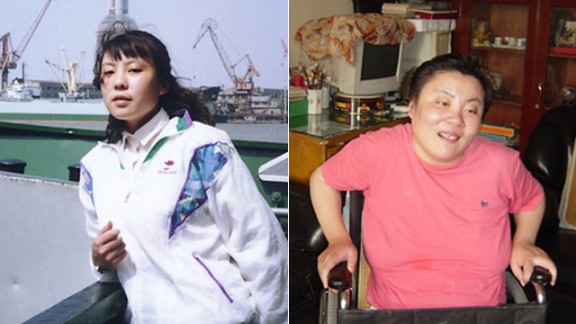 The Thallium Poisoning Case of Zhu Ling Re-Emerges
June 16, 2021
The 1995 assassination attempt of Zhu Ling still rattles Chinese social media.
Zhu Ling, once a brilliant and beautiful second-year student at one of China's most prestigious colleges, is now bedridden and nearly blind. The only suspect was Zhu Ling's roommate, whose family was believed to have political connections. However, after being questioned by the police, she was quickly released and now is rumored to live in the United States.
Hundreds of thousands of people who sympathize with Zhu Ling have put forward their own versions of the incident while blogging about the case online. Some people have even petitioned the White House.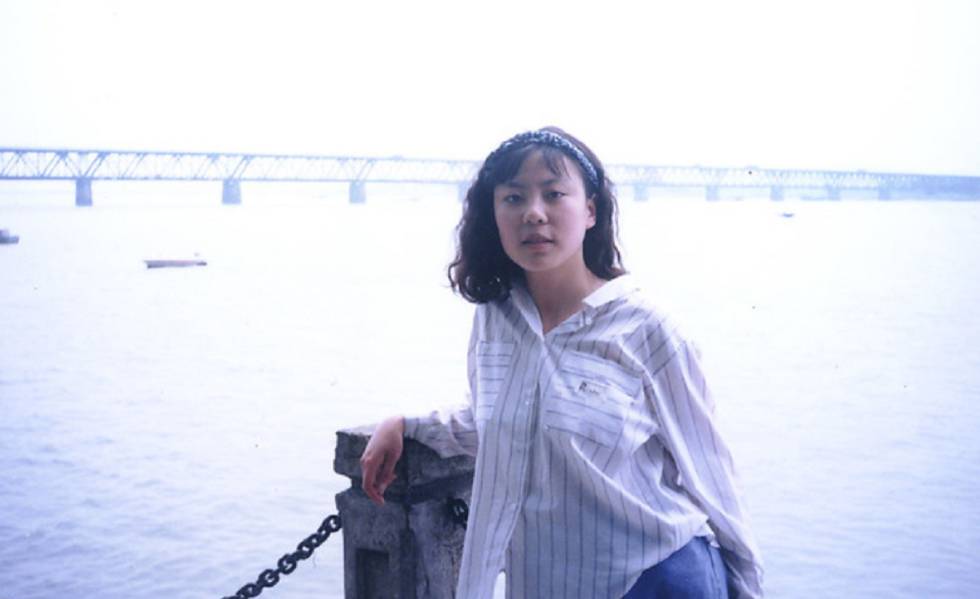 What Happened?
Besides studying at one of the most prestigious Universities, Zhu Ling loved music and playing the piano. She was exceptionally talented, which could have made her classmates jealous.
One day in 1995, Zhu Ling started to suffer from mysterious symptoms, seemingly out of nowhere—severe muscle pain, hair loss, and blurred vision. Doctors could not determine the cause of the disease and, as such, were unable to treat her.


Concerned about her condition, Cai Quanqing and Bei Zhicheng, friends of Zhu Ling, posted her symptoms on the internet, hoping to find someone that would be able to help.
They received more than 1500 responses, most of which all suggested thallium poisoning. Zhu Ling's friends immediately took this information to her doctors, who confirmed the diagnosis. Zhu Ling's life was saved.
Yet, unfortunately, those who survive can never fully recover from thallium poisoning. Now, Zhu Ling is almost completely blind, permanently brain-damaged, and confined to a wheelchair. In addition, her IQ dropped to the level of a six-year-old.


The main suspect was her roommate, Song Wei. She was the only one among Zhu Lin's acquaintances who had access to thallium for the purpose of conducting chemical experiments. Yet despite being detained by the police, she was quickly released, leaving the assassination attempt unsolved to this day.
The case resonates strongly with Chinese young people since it raises questions against the independence of the judiciary in China. Many people assume that Song Wei escaped punishment due to her political connections.
Nevertheless, thanks to the internet and online forums, Zhu Ling's life was saved. In a way, this incident could be considered one of the first cases of telemedicine.