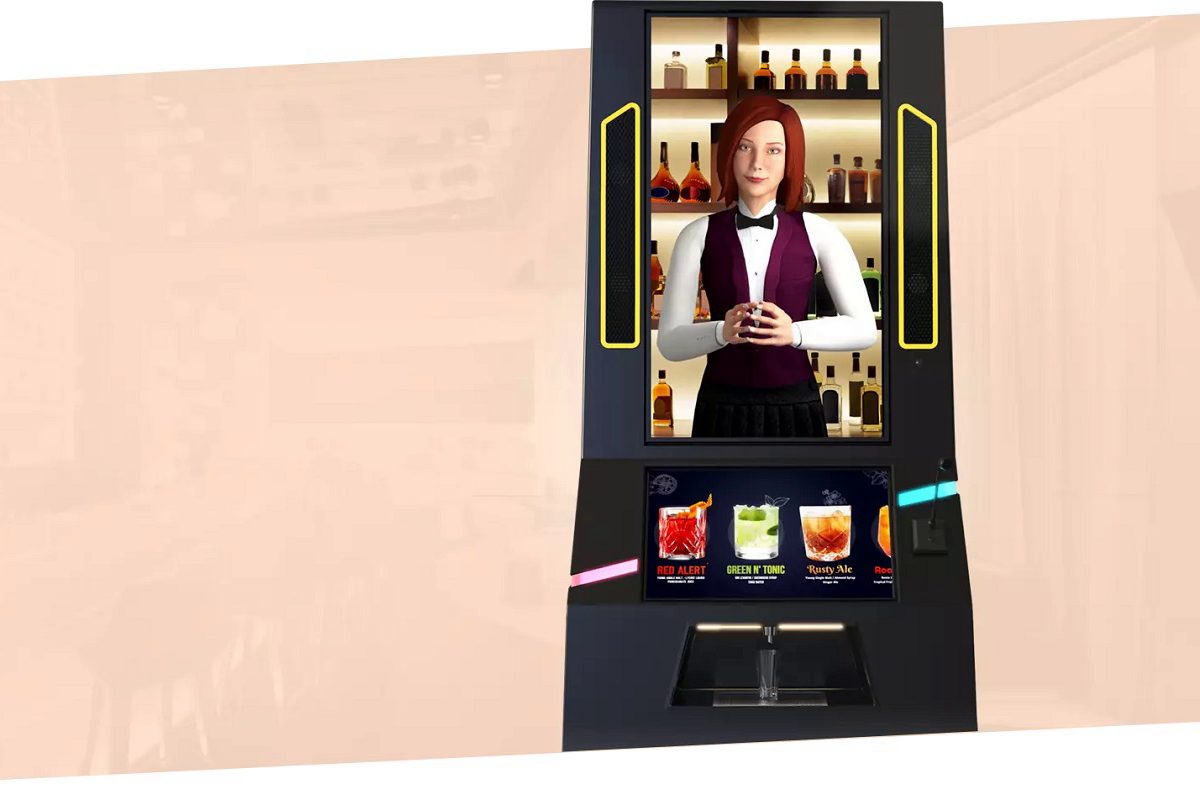 The World's First Robot Bartender Can Serve 120 Cocktails an Hour and Entertain Customers with Jokes
March 01, 2022
Florida International University's Chaplin School of Hospitality and Tourism Management is testing Cecilia, the world's first interactive bartending robot. Cecilia was created in Israel by GKI Group and visited the Consumer Electronics Show (CES) in Las Vegas, after which she moved to the Bacardi Center of Excellence at Florida International University. The robot-bartender is needed to teach students about technology and innovation.
The robot looks like a slot machine with a height over 2 meters. However, there is a large vertical screen in the center and in the bottom that displays a 3D animated avatar. Cecilia's work is based on artificial intelligence and voice recognition technologies. She can prepare any cocktail, and also collect and analyze important marketing data. Cecilia knows how to tell jokes, and show customers the menu. The bartender robot can make 120 cocktails per hour.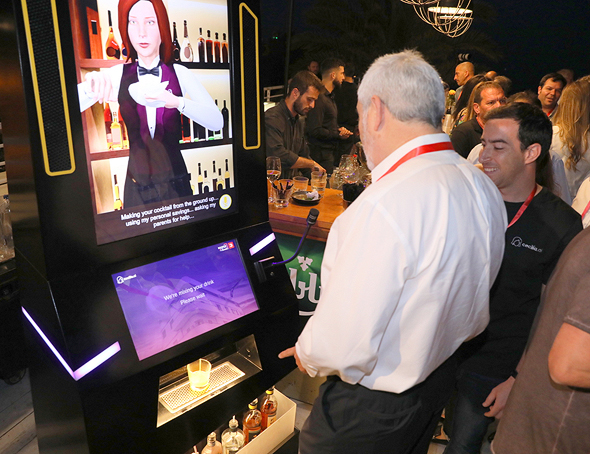 The GKI Group noted that the installation of Cecilia is a simple plug-and-play. A robot bartender will be an excellent solution for serving cocktails where it takes a lot of time and for a large number of people. Examples include hotels, on cruise ships, VIP rooms and at major events.
Nevertheless, the director of the Bacardi Center of Excellence, Brian Connors said "A machine can never replace human interaction. This groundbreaking technology can offer a customizable and interactive solution when, for one reason or another, a human bartender is not or cannot be brought in."
In the end, this technology has more pros than cons, helping bartenders when they are overloaded and, at the same time, not fully replacing workers in the profession of a bartender. So thanks to this, people will be able to find open jobs in this area.