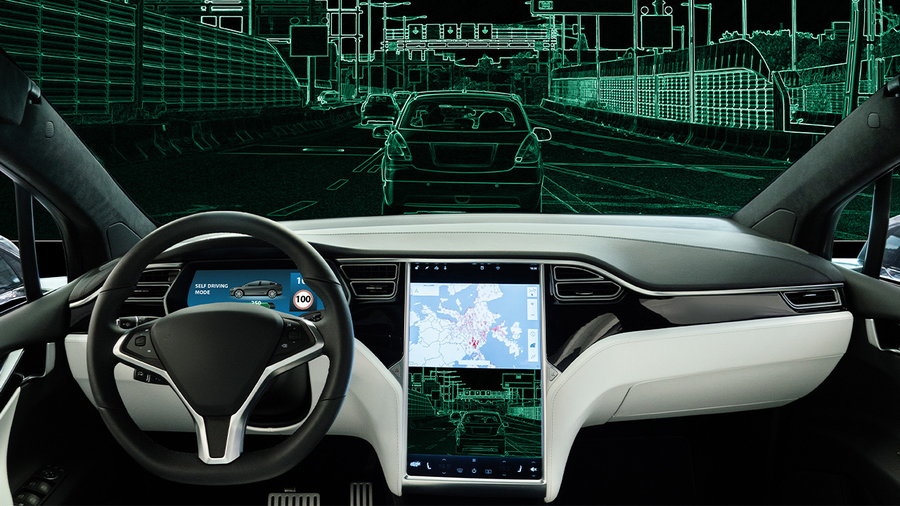 Uber and Airbnb launch joint project with Tesla - "Robotaxi"
August 12, 2022
Tesla CEO Elon Musk states: When the Full Self-Driving (FSD) system works, Tesla car owners will have the opportunity to lend cars to the "Robotaxi" fleet or work independently to earn money when they don't need a car."
"I assume, in its final form, it will be a mixture of AirBnb and Uber," states Musk's official publication. Many laws of different countries will limit the use of this project, but Musk is fully confident that in the future the FSD system will fully live up to its name and will be authorized by many governments.
According to his preliminary estimates, the average car will work from 12 to 60 hours per week.
The term "Robotaxi" means using someone else's car, without a driver at the wheel. We believe in the success of this project.