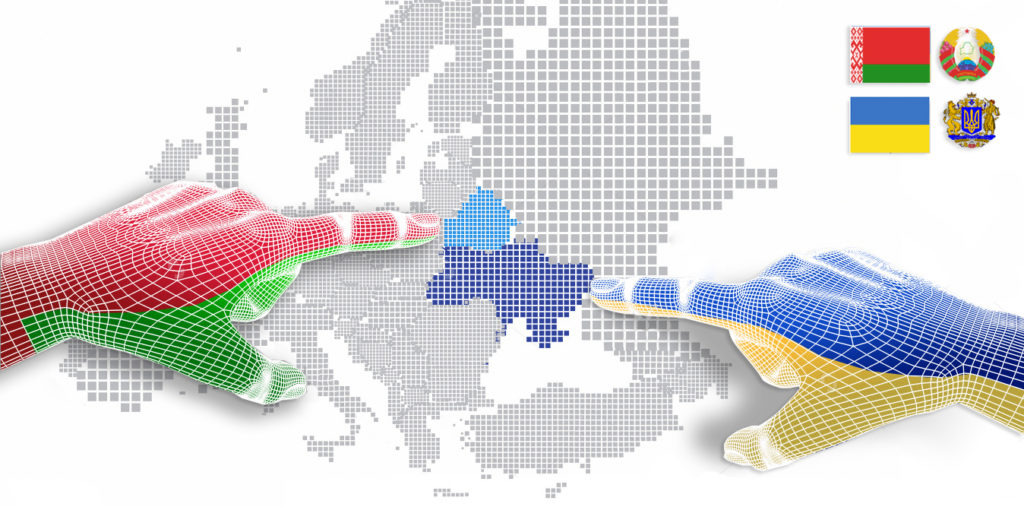 Ukraine Welcomes IT Professionals from Belarus
August 19, 2020
Due to the large-scale protests in Belarus, one of the most progressive spheres in the country—the IT sector, which provides up to 10% of the country's GDP—is at risk.
According to an official ministry website, Deputy Prime Minister—Minister of Digital Transformation Mikhail Fedorov, has assured that Ukraine is ready to support the relocation of Belarusian programmers to Ukraine.
In an announcement, he stated that "Together with the Ukrainian IT industry, the Ministry of Digital Transformation is ready to create all the necessary conditions to comfortably aid relocating IT companies and specialists to Ukraine. As such, Ukrainian IT Companies will be allowed to hire Belarusian IT professionals."
Furthermore, the Cabinet of Ministers issued a decree introducing a quota for the immigration of 5,000 highly qualified IT specialists from abroad, allowing them to obtain the right to permanent residence and employment within Ukrainian IT companies.
Moreover, it was highlighted that Ukraine has one of the fastest and simplest procedures for registering entrepreneurs. The form takes only a few minutes to fill in, and no specialized knowledge is needed.
Individuals seeking employment need only to provide a copy of their passport alongside a certified translation and a color photo. After this, the company will then submit the application to the Employment Center. Within 5-7 days, the individual will receive a permit with permission to work and reside in Ukraine.
Fedorov added that Ukraine is ready to provide round the clock consultation for Belarusian nationals who wish to relocate to Ukraine. Also, he expressed his solidarity with the technological business of Belarus, which addressed the country's authorities with an open letter:
"I agree that startups cannot be created in an atmosphere of fear and violence. Businesses are born and able to grow and flourish in an atmosphere of freedom and openness. Long live Belarus!"
Also, the Deputy Prime Minister showed his support in the following comment:
"I hope these opportunities offered by Ukraine will allow Belarusian IT companies to withstand the crisis and return home economically strong and ready to support their country."