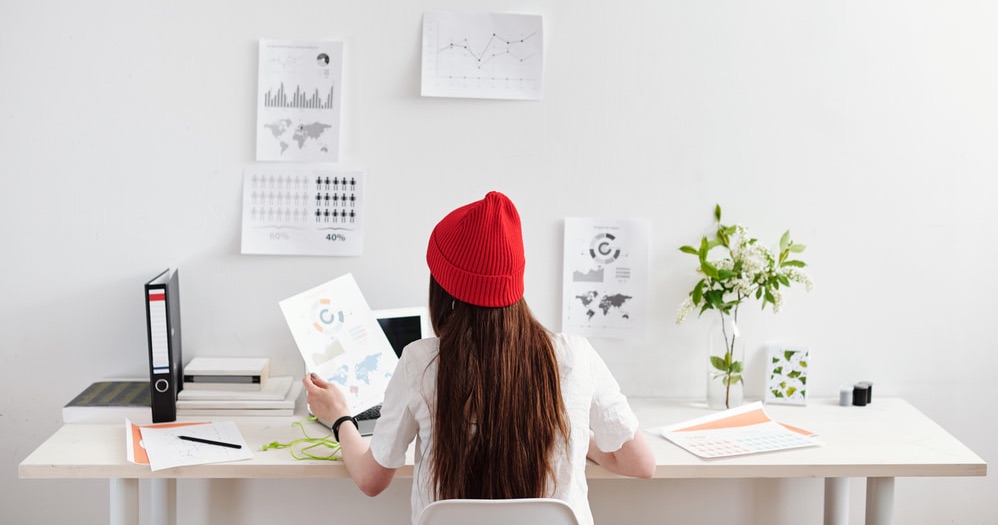 Ukrainian freelancers: Who's earning what?
March 17, 2020
According to a survey conducted by Freelancehunt, a Ukrainian freelance platform, in 2019, the monthly earnings for remote workers increased to an average of 16,000 UAH (17%).
Based on the earnings received each month, the leading freelancers are programmers who work in Web Development and Design. Their wages, on average, amount to 23,354 UAH. Developers of mobile applications receive slightly less at 22,017 UAH while Marketing and Promotion specialists take third place, earning 20,359 UAH. The lowest-paid jobs are in system administration with wages only amounting to 14,087 UAH each month and copywriting earning as little as 13,892 UAH.
On the other hand, if we consider the average fee for one completed project, then, from that perspective, the highest-paid freelancers are specialists in the field of Mobile app development. The amount that a freelancer can receive for developing an Android or iOS application is about 5,200 UAH. Programmers involved in Website Development and Design earn almost a third less at 3,493 UAH per project. The payment for consulting projects is slightly lower: lawyers, accountants, and recruiters receive about 3,254 UAH per project.
According to the survey, the number of people who work exclusively as freelancers has also increased over the year. For 53% of freelancers, freelance work has become their main source of income. For the remaining 46% working on Freelancehunt is additional income. In we look at their wages in dollars, one out of every two freelancers in Ukraine earns between $300 to $500 each month, with more than a third almost reaching the $1000 mark. Only 13% of respondents replied saying they earnt more than $1000.
Most of the freelancers surveyed manage to close roughly between one and five projects each month. Only one in every seven freelancers responded saying, they undertook more than ten projects every month. This highlights how some projects can take longer to complete than others. For instance, copywriters, translators, and designers can perform more tasks since their projects do not require as much time to complete.
To determine the cost of any given project and the monthly earnings of freelancers across the site, we looked at the average values for 2019. The survey was conducted among freelancers on freelancehunt.com in 2020 from the 7th of February to the 12th, with 3,462 registered users attending the survey. It's important to note that there are currently more than 700,000 users registered on this service, and more than 4,000 new projects are published every week.