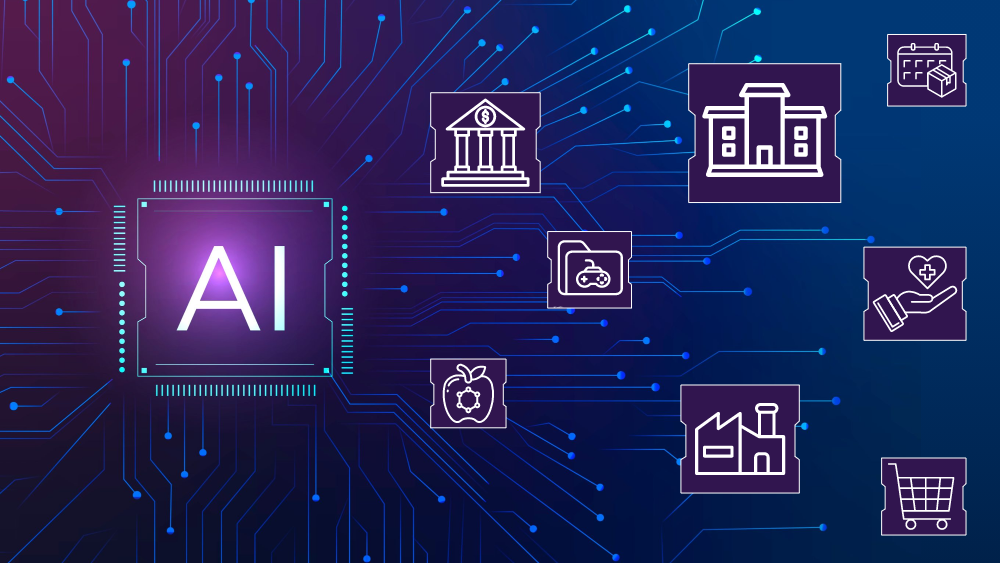 Unlocking the potential of AI in marketing: how machine learning is changing the industry
February 10, 2023
Artificial intelligence has successfully made its print visible in the human world, with marketing included. Individuals and companies now rely on AI efficiency to understand customer behavior, forecast or predict customers' possible requests, and dish out relevant advertising content to enable sales. Achieving these is not hard for AI, which is trained to analyze user information like gender, age, interest, and other factors so as to give out contents that pique their interest.
Marketers don't have to deal with the workload associated with generating, studying, and understanding prospective customers' needs. AI can examine millions of customer data points, ranging from their purchasing habits to their on-site interactions, thereby giving the marketer insights to understand the customer better and make customer-centered choices.
Similarly, AI speeds up data processing more than humans and at a low cost.
By using AI, marketers can dictate the channel to use and the right time to display their content to the targeted customer. AI-powered chatbox offers customers suitable product suggestions and advice that can possibly lead to purchase. Artificial intelligence is rapidly developing just as more marketers are incorporating it into their systems to understand, serve and retain their customers.