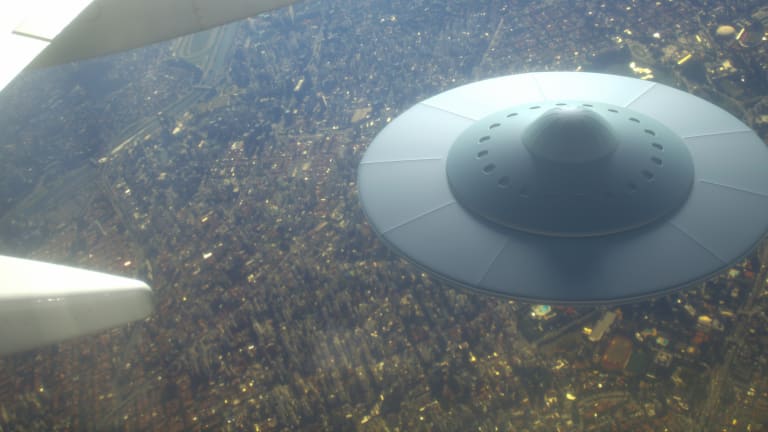 US Department of Defense will Release UFO Report
June 09, 2021
In June 2021, US Military Intelligence will release a report on unidentified flying objects (UFOs) in US airspace.
Last month when news of the upcoming report started to spread, Barack Obama released the following statement: "What is true, and I'm actually being serious here, is that there is footage and records of objects in the skies that we don't know exactly what they are. We can't explain how they move, their trajectory. They did not have an easily explainable pattern. And so, I think that people still take seriously, trying to investigate and figure out what that is."
For the past six months, the US Department of Defense and the Office of National Intelligence have been collecting information about UFOs that have appeared in US airspace to report them to Congress.
The Pentagon has previously conducted covert investigations into unidentified flying objects for several years. However, up until now, the US government has been less open to releasing classified information relating to UFO sightings.
Despite this, the forthcoming report in the media is referred to as "open and meaningful." It's expected that information regarding several UFO sightings by Navy pilots will be released, including the famous recording made in 2017, which the Pentagon later declassified.

Click on the picture to see the video.