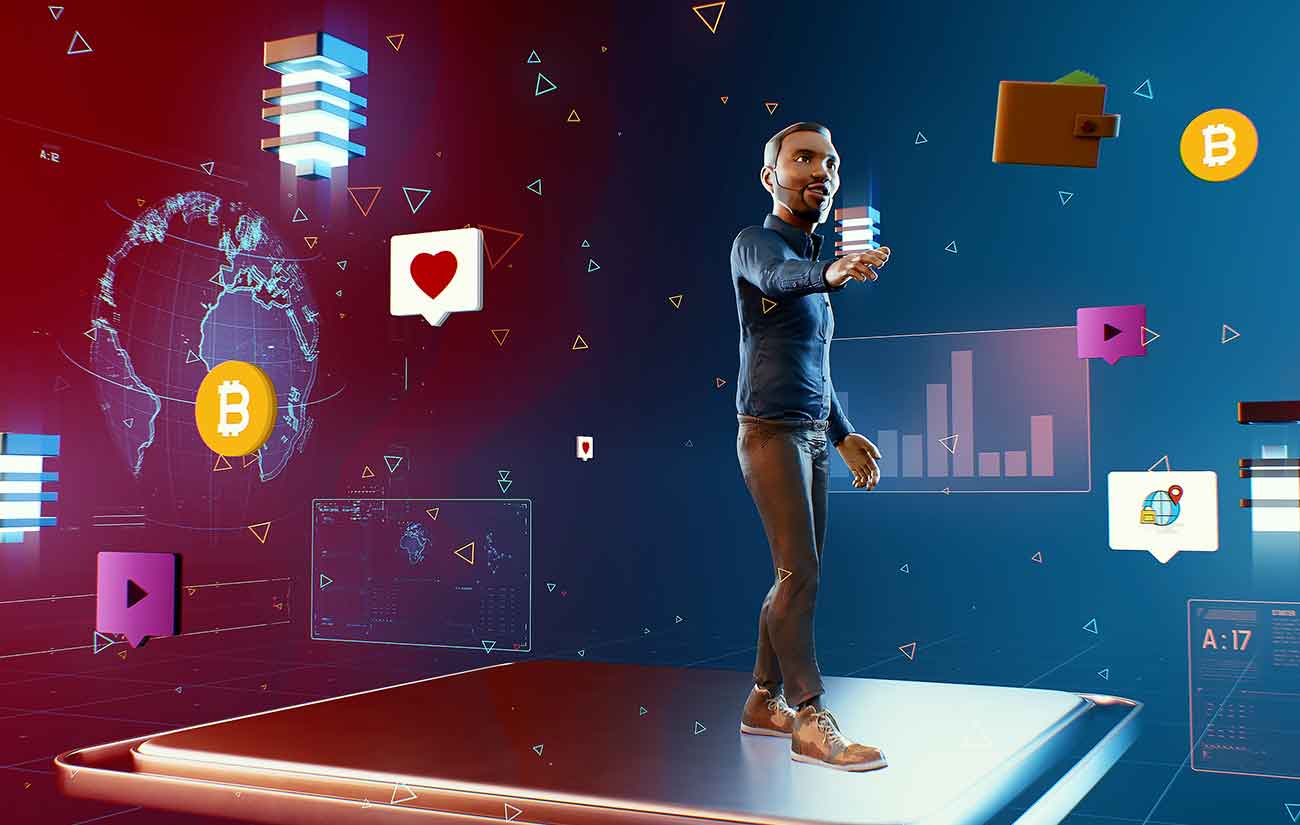 Useful skills for working in the Meta Universe
January 19, 2023
The recent information passed by Citi report projected that the Metaverse economy could be worth more than $13 trillion by 2030, with tech giants like Microsoft, Meta, Nvidia, and lots more investing billions in Metaverse. It's widely believed that Metaverse is the future of the internet that ushers in a virtual world where people interact just like the real world from the comfort of their homes.
Though it's yet to be a reality, E-commerce, Entertainment, Gaming, Education, and Marketing are expected to be dominant in Metaverse. To be active in the world of the metaverse and get a share in the large chunk of cash it could gain, here are useful skills that could land you a role:
1. Computer programming: good knowledge of coding will be required since the metaverse is all about a virtual world, and companies will need experienced programmers to put them at the forefront when Metaverse takes over the internet. 2. Design and 3D Modelling: with a lot of virtual designs, Avatars, and workspaces to build, creative designers will be in high demand to create an appealing environment explorable by users. 3. Augmented and Virtual Reality developers: one of the essential items to bridge the space between the real and virtual world is Virtual and Augmented Reality, thereby making the developers to be in high demand in the Metaverse world. 4.Cyber Security: just like the cyber world, security will be very important in the virtual world because commerce, healthcare, and credit card information will be shared on the platform.
Services of Data Analysts, UI/ UX designers, as well as Blockchain / NFT Engineers will be in high demand because the Metaverse world will likely touch every aspect of humans' earthly operations.