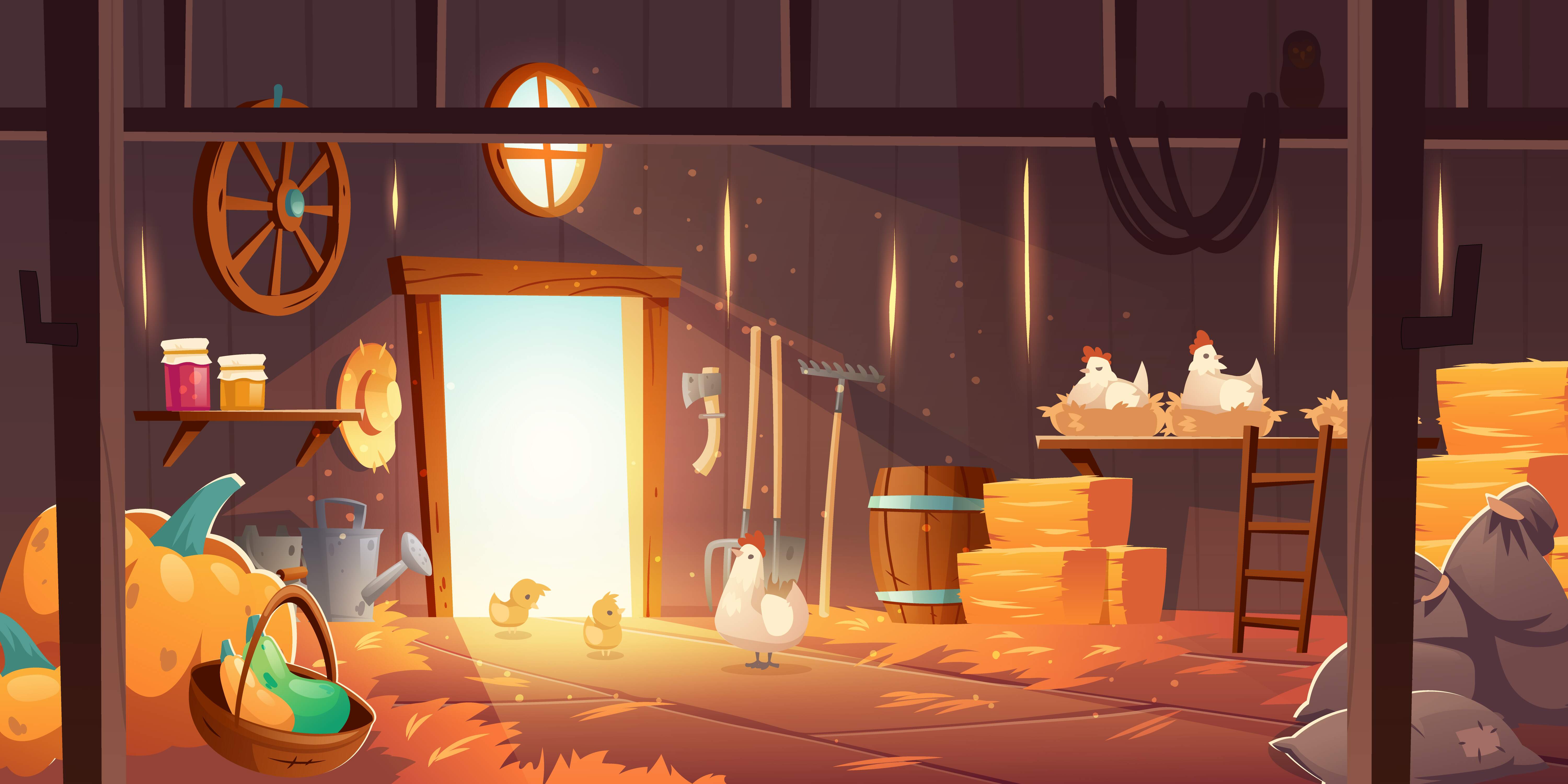 ​​​​​​​​​​​​​​​​​​​​​Using AI in farming
October 21, 2022
During a recent meeting, experts stressed the need to introduce AI technologies in agriculture.
SDPI Executive Director Abid Suleri said: "It is time to start the Fourth Agricultural Revolution based on the use of AI and computing power
AI technology is now starting to be actively used on farms and it is called "precision farming." In Pakistan, there is a huge potential for farming and disaster prevention.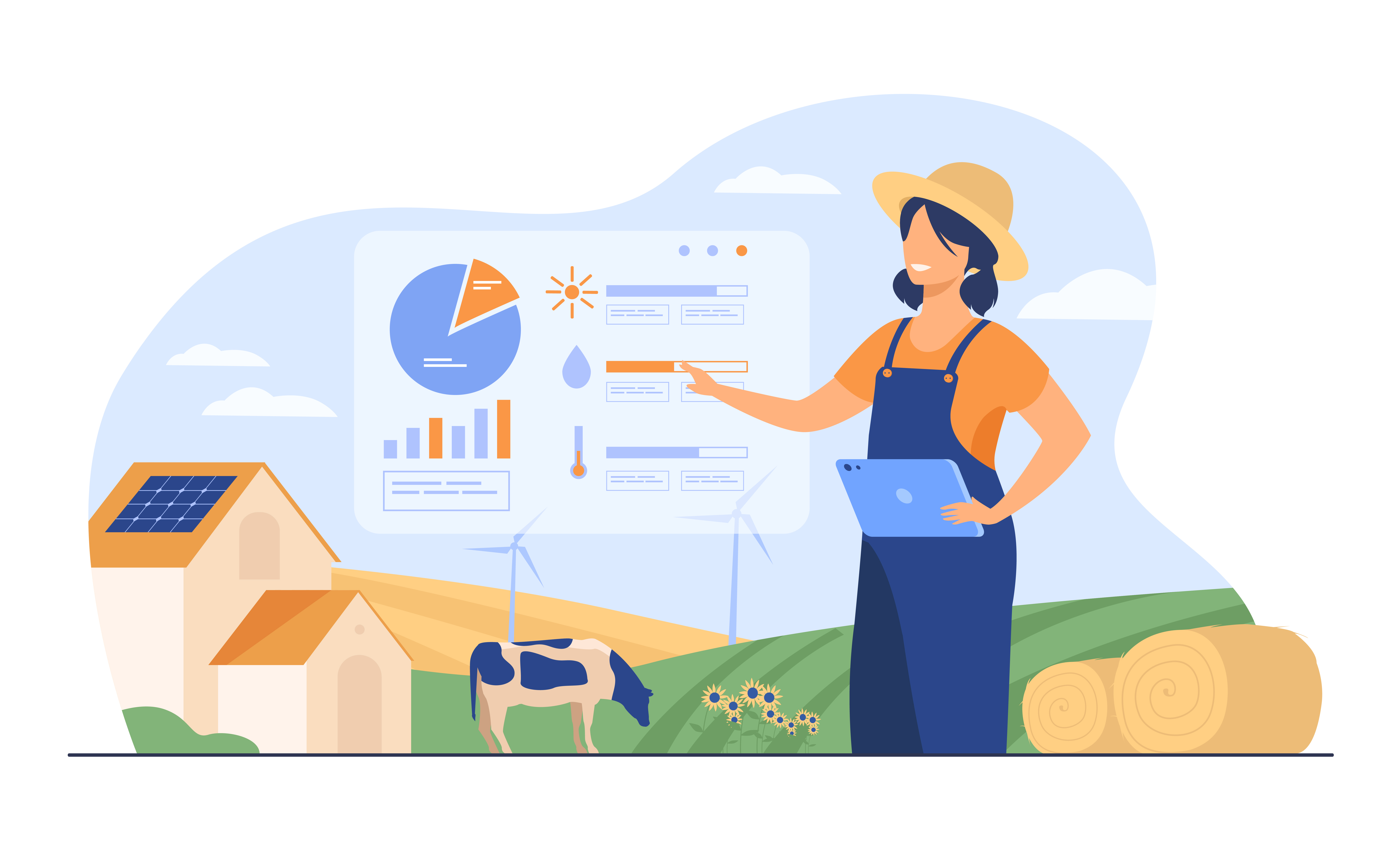 Automation of manual processes in agriculture reduces labor costs. This increases the profitability of production in the long run. AI can also help in achieving "ECO standards," moving towards chemical-free cultivation and ensuring higher quality final products. Tarandeep Randhawa encourages authorities to develop methods to apply such principles of production to small businesses.
AI can provide seamless access to a variety of data (weather, wind, moisture) which in the right hands can help greatly increase yields. Randhawa said: "AI-based models can help farmers get various pieces of data in real-time through mobile and computer systems."
Babar Shahbaz said that precision agriculture can help in disaster management because the early warning and monitoring system is based on AI technologies.
Introducing AI into any human activity greatly increases production productivity, reduces staffing costs, and increases the final quality of the product.