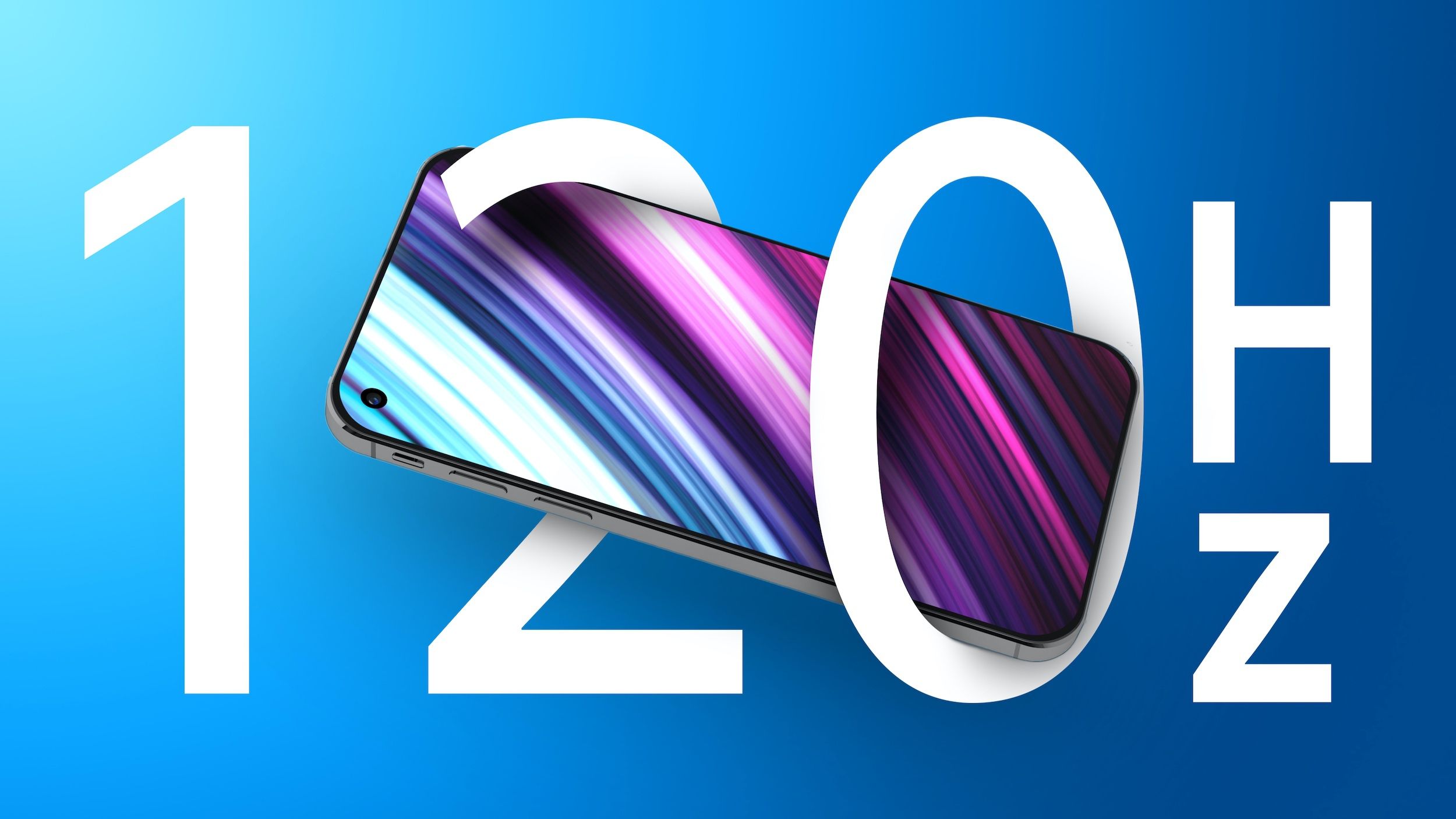 What is Apple ProMotion: the display tech explained in full 120Hz
April 13, 2023
The word "ProMotion" is a marketing term created by Apple as they unveiled the advanced display feature (120Hz) incorporated into their products. Hertz (Hz), measures the refresh rate of a display, or how many times per second a display is able to draw a new image. For years, 60Hz was the flat refresh rate on the display standard for smartphones, tablets and laptops. Thanks to advances in technology, Apple has introduced new display features dubbed ProMotion, which offers a 120Hz refresh rate. This means that it can work twice the speed of the initial standards, refreshing the screen 120 times per second to give users smoother scrolling, improved responsiveness and better gaming performance.
Apple's ProMotion display is not static. It displays automatically adjusting based on the content on your screen. The range of ProMotion is from 10Hz all the way to 120Hz, meaning that It becomes more active (120Hz experience) if you are operating on the device actively, like scrolling, switching between apps, or typing and goes down to 80Hz, 60Hz or less if the device is not actively operated on. Overall, it makes sure that things are optimised across your device with a high response rate if need be.
The ProMotion technology allows for the Always-On Display that Apple introduces in their product, iPhone 14 Pro, to work maximally. When you enable the Always-On Display, your iPhone will scale back to a 1Hz refresh rate, letting your device keep it is display updated without draining much battery. The battery consumption capacity is minimal even if it is ramps up to 120Hz and saves more, especially when it ducks below the standard 60Hz rate.
Benefits of ProMotion include:
1. smooth and optimised motion on screen without limitation while jumping between apps and scrolling through articles
2. faster responsiveness of inputs, especially while playing games, giving you twice the frame output of a phone running at 60Hz
3. optimised battery saving capacity
4. enhanced outstanding performance while using the Apple pencil.
This technology was not created by Apple. In fact, many Android smartphone manufacturers have incorporated the technology into their products, with Apple joining in 2017, with the technology appearing in it is iPad Pro product. Other Apple products, such as the iPhone 13 Pro and 13 Pro Max, iPhone 14 Pro and Pro Max, iPad Pro from 2017, and 14-inch and 16-inch MacBook Pro from 2021, have the new display features. Other subsequent products will show the advanced display features, which are likely to trickle down to non-Pro iPhone models and other lower-end iPads, although this has been rumoured.