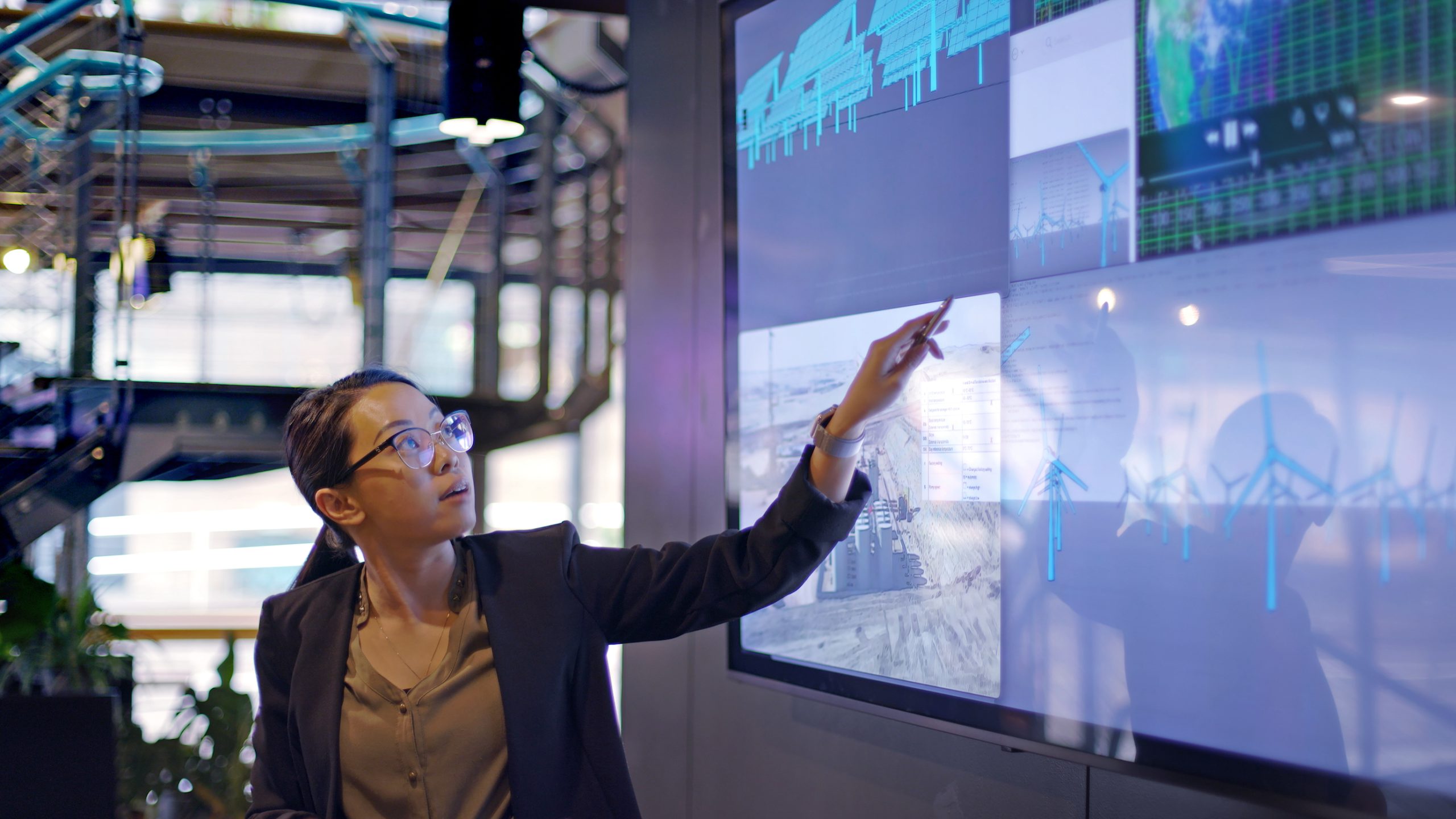 What skills will be most needed to succeed in technology in 2023
March 29, 2023
The tech world is booming with opportunities at all levels, but the opportunities are somewhat limited. With the introduction of artificial intelligence and machine learning, most jobs are in jeopardy, while some are predicted to become extinct in the near future. Despite the huge amount of money invested in technology, Linkedin's February Workforce Report found that the industry with the biggest decline (41%) since last spring is technology, media and information. In the first two months of 2023, 424 tech companies laid off 120,253 workers, according to Layoffs.fyi.
Recruitment in the tech world has moved beyond degree qualifications to the number of skills an individual possesses. Jenn Lim, CEO of Delivering Happiness and bestselling author of Beyond happiness, said: "Companies aren't just looking for software developers; they're looking for developers who can weave in their knowledge of finance, sales, operations and cloud computing. Companies are looking for people with a range of skills." People are advised to have a breadth of knowledge across their disciplines and a depth of knowledge in one area to remain valuable in tech companies. They should be innovative and versatile, with the ability to grow intellectually and emotionally. Here is a list of the five most in-demand skills needed to succeed in the tech world in 2023.
Cybersecurity: Cyber-attacks and data breaches are commonplace these days. An employee with cybersecurity skills will always be relevant to an organisation, and learning this skill will give you a chance in the already overwhelming internet world. Statistics show that by 2023, there will be 10 million jobs in cybersecurity alone.
Data communicator/storyteller: This skill requires the use of written communication and visualisation using tools such as PowerBI, Qlik and Tableau to find the most efficient, memorable and accurate method of communicating insights. Research suggests that 70% of jobs will involve working directly with data, making skilled data communicators a valuable resource.
Cloud computing: an experienced cloud professional who is familiar with programming languages such as SQL and Linus, AI, ML and cloud technologies such as AWS, Google, Oracle and Microsoft will be relevant in the tech world in 2023. This is because many organisations (82%) are considering migrating to the cloud to achieve the digital transformation and growth that cloud computing offers.
User Experience (UX) Design: The skills required to take on the responsibility of ensuring that technology is user friendly are the ability to conduct market and audience research, design wireframes, create user personas and run tests. A person with such skills will be relevant in an already tech-saturated world.
Machine Learning (ML) and Artificial Intelligence (AI): these concepts are rapidly gaining ground with the likes of ChatGpt, Alexa and more making waves. The basic skills required to stay relevant include domain knowledge, programming language, and predictive and data analytics.
Being versatile in all tech skills will increase your relevance in any tech company, and taking more relevant courses on new concepts won't hurt.