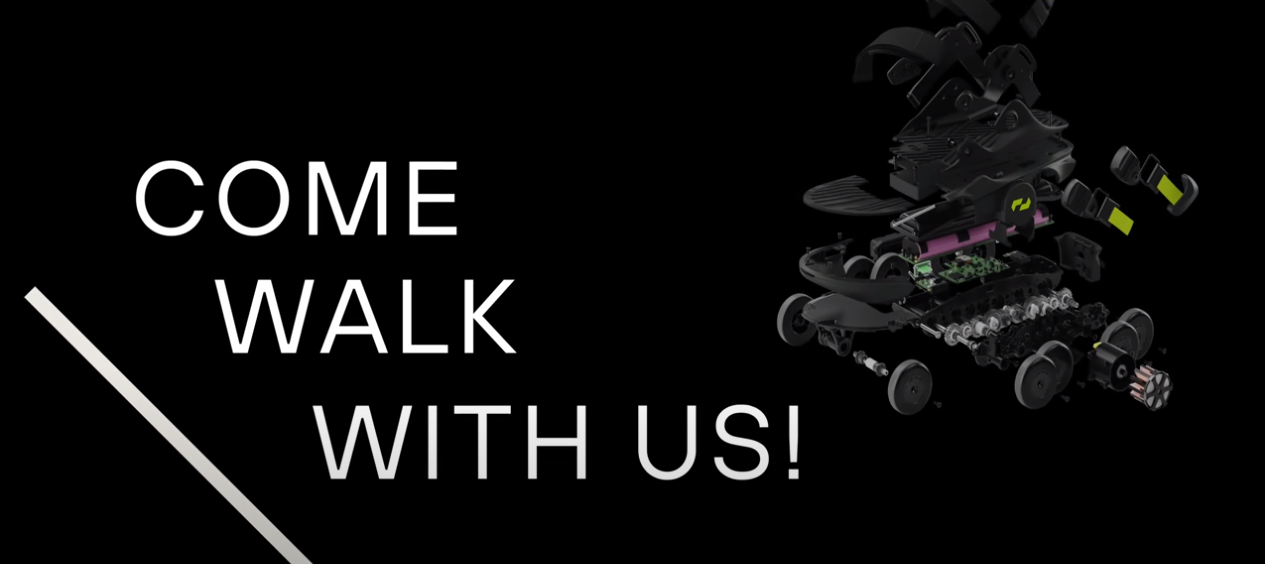 A prototype AI sneaker that increases walking speed has been unveiled
November 04, 2022
This shoe uses machine learning to optimize walking speed and comfort. The hinge system allows the foot to maintain the correct anatomical position, which significantly reduces strain on the leg muscles. In addition, the AI can independently monitor all metrics: distance, temperature, and joint mobility in the leg.
A specially written algorithm, based on the collected data, adapts shoes for a more comfortable and faster walking process. Applying new technology, it became possible to use two walking modes: "Lock" and "Shift". The use of artificial intelligence guarantees a more stable position not only on heavy climbs or descents but also reduces the risk of injury when falling.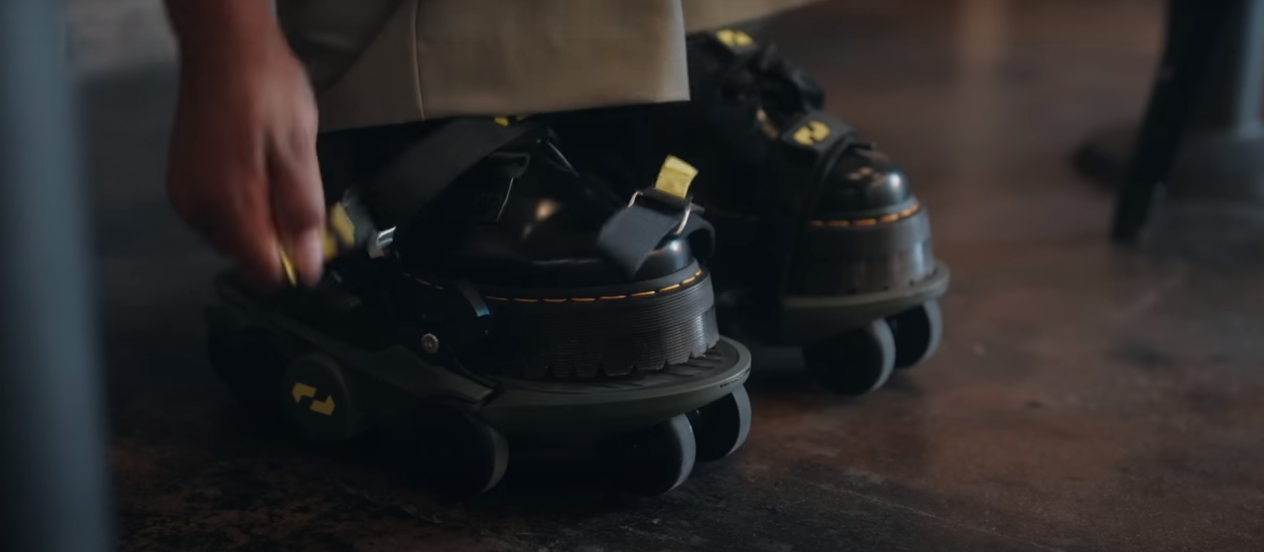 The use of artificial intelligence is not limited to the usual areas of high-tech device production but is becoming more and more entrenched in areas in which it would seem impossible to apply such developments.