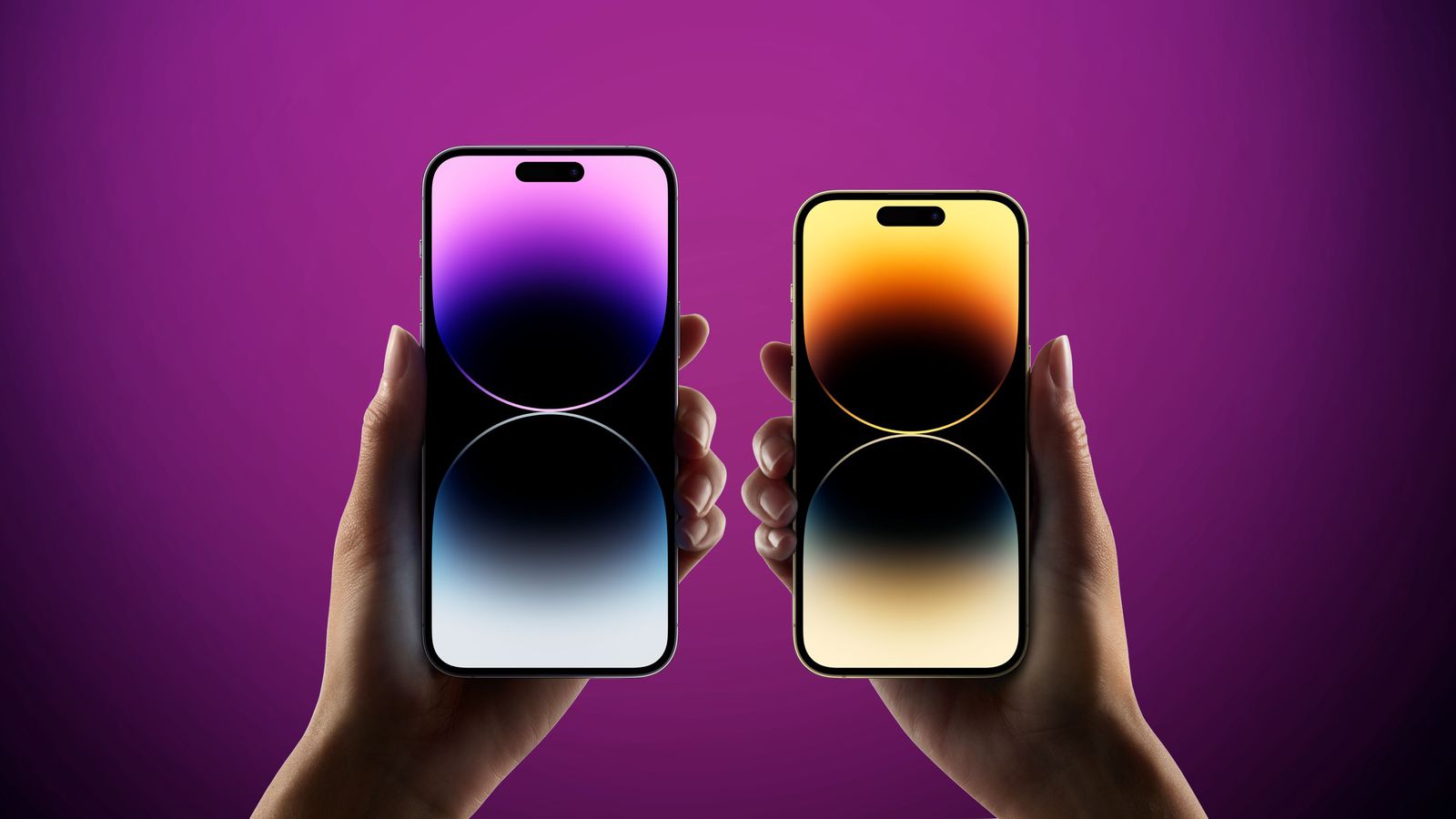 Apple's next iPhone may include new battery technology, report suggests
July 27, 2023
Apple's highly anticipated iPhone 15 may introduce a groundbreaking battery technology, according to a recent report, signalling a potential leap forward in smartphone power capabilities. An anonymous source, known as RGcloudS on Twitter, claims that the upcoming iPhone models, slated for release in September, will incorporate a stacked battery design commonly utilised in electric vehicles.
By vertically stacking battery components, Apple aims to optimise space utilisation and potentially achieve a higher energy density for its new iPhones. This innovative design could lead to more tightly packaged battery components, offering users improved battery life and performance.
An earlier report from ITHome suggested that the next-generation iPhones might see a remarkable 15% increase in battery life, a development that has piqued the interest of experts and consumers alike. While advancements in camera and display technology have been notable in recent years, improvements in battery life have been incremental. The iPhone 14, for instance, demonstrated only modest enhancements compared to its predecessor, the iPhone 13.
RGcloudS, the leaker responsible for the battery technology revelation, cautioned that the implementation of the new design in the iPhone 15 may be limited initially, indicating potential constraints or gradual adoption as the handsets are released to the public.
In addition to the battery advancements, there are speculations surrounding other design upgrades for the iPhone 15. Leaked information suggests that Apple might replace the lightning port with USB-C for the first time, while also eliminating the mechanical volume and power buttons in favour of solid-state alternatives.
Another notable rumour is the inclusion of a new chip to support Apple's forthcoming Vision Pro VR headset, enabling the iPhone 15 to seamlessly integrate within a more competitive ecosystem, according to prominent leaker Ming-Chi Kuo.
These recent rumours complement the features the custom software development company unveiled during its Worldwide Developer's Conference last month. The tech giant promised a range of upgrades for the iPhone 15, including new journaling tools, AirDrop enhancements, live transcription in voicemail, and a standby mode that transforms the iPhone into a smart display.
As September approaches, anticipation grows for the release of Apple's iPhone 15, which is expected to introduce cutting-edge battery technology alongside an array of exciting features and improvements.