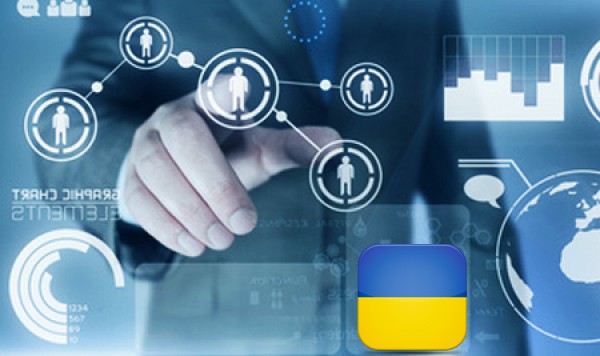 Coursera named the best countries in IT technical skills
July 20, 2020
The Coursera educational platform has published a report on the level of qualification of IT specialists in different countries of the world. In 2020, Ukraine took 4th place in technical skills in the list of 60 countries.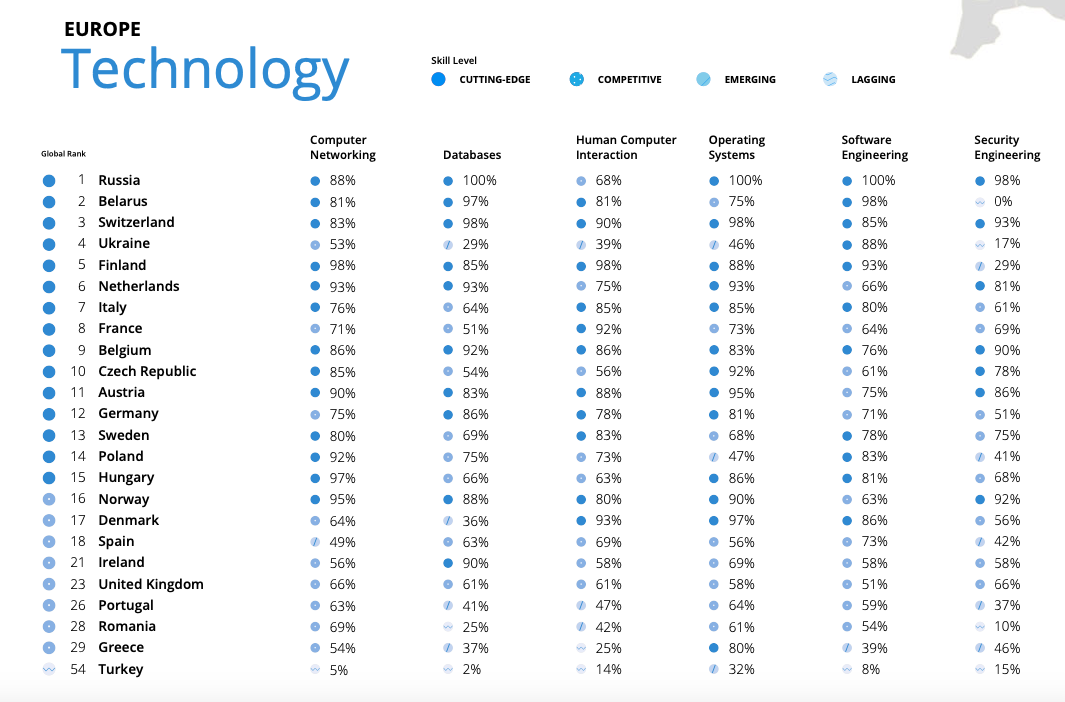 To compile the report, Coursera analyzed 65 million users from 60 countries who studied on the platform in the last 12 months. Data was collected from 11 different spheres and separated into three fields: business, technology and data science. Countries sorted by skill level of respondents. The general level of qualification of Ukrainian IT specialists in the field of technology was 95% with the highest value 100%.

In business and data science fields Ukraine is less successful ranking 43rd and 29th places.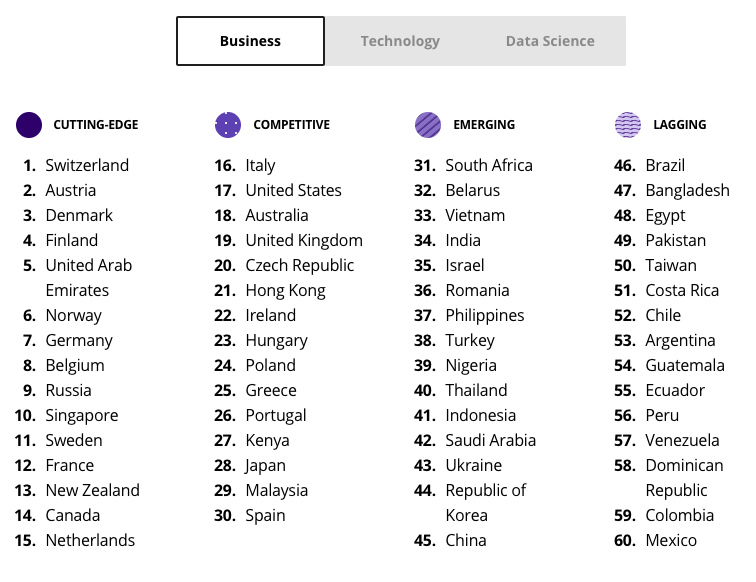 The Coursera platform also published the most trending skills in different areas. So, in the field of technology, these are:
1.Artificial Intelligence
2.Javascript
3.Web Development
4.User Experience Design Cybersecurity
5.Convolutional Neural Network Cloud Computing
6.Internet of Things
7.Application Programming Interface
In business:
1.Microsoft Excel
2.Project management
3.Digital Marketing Blockchain
4.Business Analytics
5.Personnel Management
6.Copyright
7.HR
8.Product Placement
9.Supply Chain
In Data Science:
1.Python
2.Data Storytelling SQL
3.Deep Learning TensorFlow
4.Cloud APIs Multi-Task Learning Linear Algebra
5.NLP