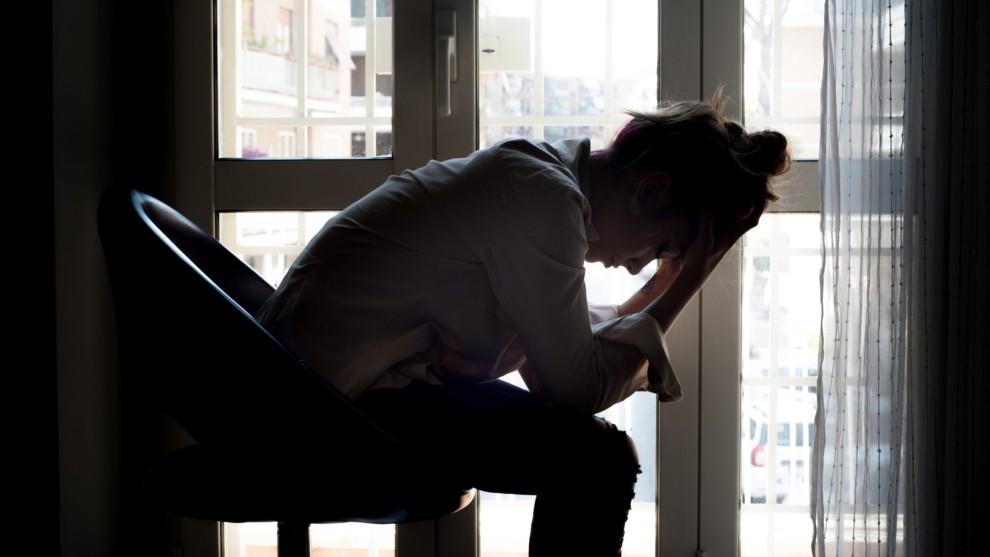 Development of technology that will detect autism in children and depression in adults by Apple
September 29, 2021
Apple is developing an algorithm that will be able to detect autism in children and depression in adults.
According to sources inside the corporation, currently, the company is only researching possible ways to detect these conditions using future iPhone cameras. To prevent questions from being raised surrounding privacy, the technology would work without sending any data to the company's servers.
What Do We Know for Sure?
In addition to observing a person's facial features with the smartphone's cameras, the technology would use sensor data that includes mobility, physical activity, sleeping patterns, typing behavior, and more.
The algorithm to help detect signs of autism in children is being developed in partnership with Duke University.
However, detecting depression in adults is being researched in cooperation with the University of California, Los Angeles. This University specializes in the study of stress, anxiety, and depression. The Pharmaceutical company, Biogen, is also taking part in the research and focusing on mild cognitive impairment.
For now, the research is still in its early stages. However, Apple sees great potential in both projects.
In 2020, the US Centers for Disease Control and Prevention reported that 1 in 54 children in the United States was diagnosed with Autism Spectrum Disorder.
Most children are diagnosed after the age of four, despite being able to diagnose autism in children as young as two. In addition, boys are four times more likely to be diagnosed with autism than girls, leaving many young girls undiagnosed.
Moreover, a large number of people who struggle with work, socializing and day-to-day activities may not even realize they have depression.
If Apple is successful in developing technology to detect autism in children and depression in adults, it could potentially help millions of people around the world in the long term.