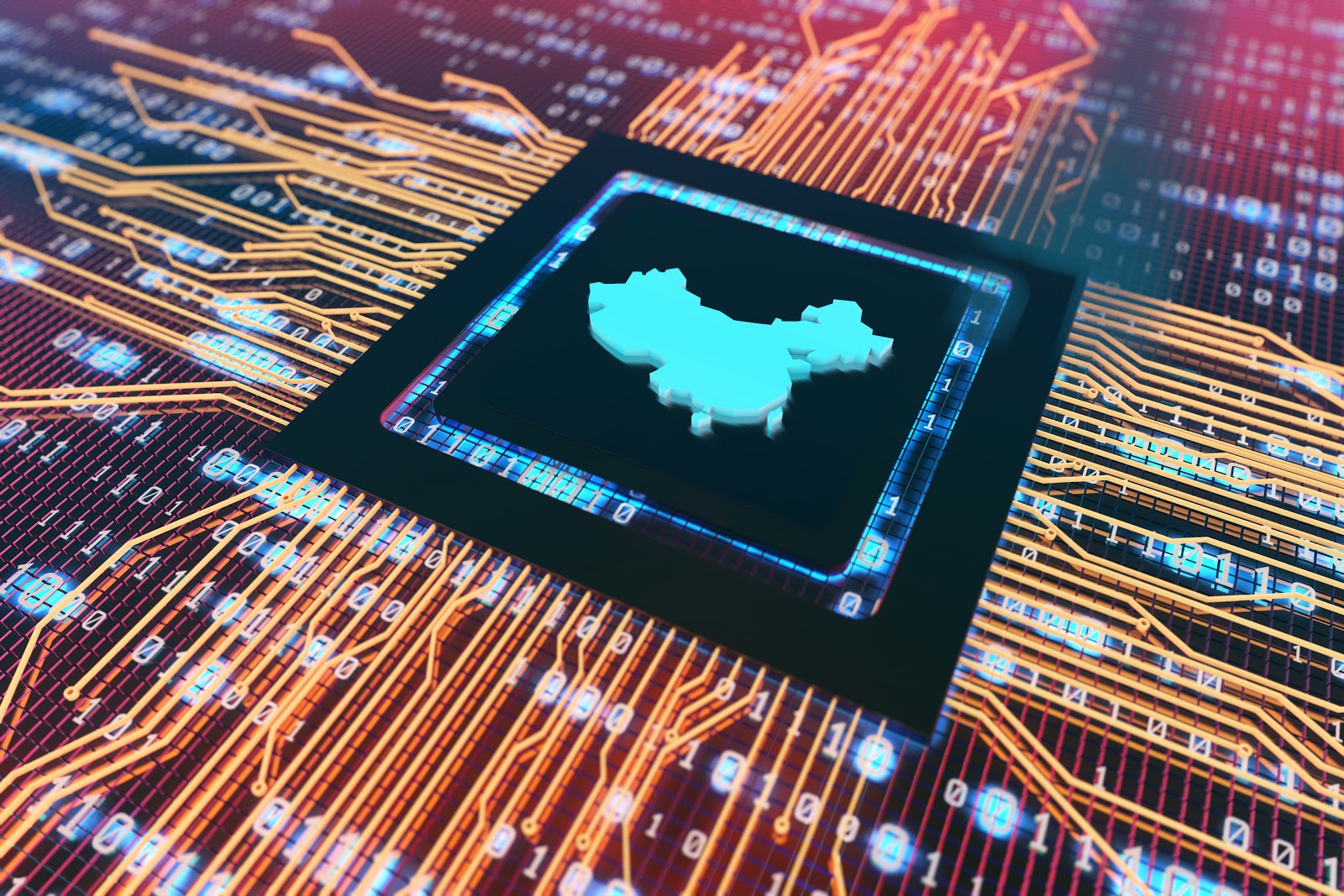 Due to a lack of semiconductors, Indian government is willing to sponsor the construction of more factories in some states
December 16, 2022
India's government has created a package of aid for building factories to produce semiconductors and OLED displays, which is likely to lower their costs in the future.
Several states are actively negotiating with private companies to build manufacturing facilities and finance the project. These states are at the forefront of manufacturing portable devices, electrical parts, and automobiles - creating a nearby plant that would produce parts for them would be extremely beneficial.
Semiconductor manufacturing, which is critical to the nation's economy, needs to be promoted and such projects created as soon as possible," - Vaishnaw (give full name) said at the Semiconductor Manufacturing Policy and Ecosystem meeting. India's semiconductor manufacturing model provides financial assistance on a pari-passu basis, which has the necessary capacity to execute the project.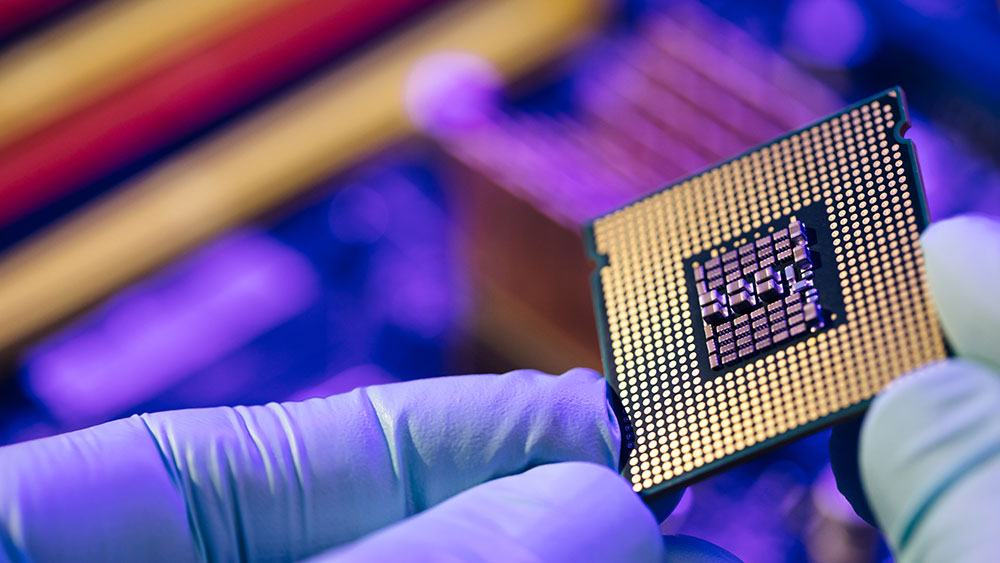 The first response has been encouraging, with the government receiving about five applications for OLED displays and semiconductors with a total investor investment of about $20.5 billion. Foxconn Corp. was the first to apply for a semiconductor manufacturing order. Elest company, at the same time, applied to build manufacturing facilities for OLED displays with an estimated $16 billion in investment fees.
The first round of applications was completed on Jan. 15, 2022, and the layout of the production buildings was ready as early as Nov. 16, 2022. The corporations received approvals from the ISM Commission, which acts as the governing institution for the Semicon India development program. The country's leadership believes that the ISM will exercise control over the corporations that have taken up the construction of the manufacturing facilities.
Because of the global use of semiconductors, private companies and entire nations need to manufacture them. The 4k-soft team believes a revolution in the world of semiconductors will take place, which we will see for ourselves very soon.