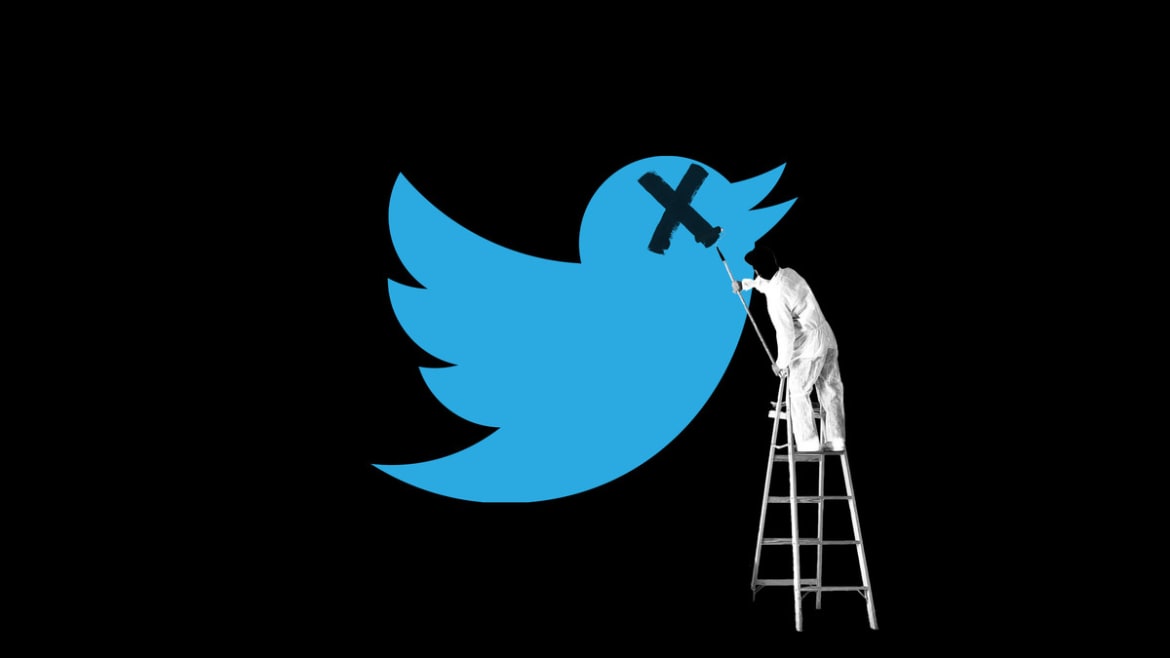 Elon Musk reveals why he's rebranding Twitter to X - as police disrupt company's sign removal
August 09, 2023
In a surprising move, Elon Musk, the world's richest man and owner of Twitter, announced a major rebranding effort for the popular social media platform. The transformation will see Twitter renamed as "X", as Musk aims to turn the platform into an "everything app". The decision has sparked curiosity and confusion among users, but Musk defended his vision in a late-night tweet, citing the need for a more inclusive name to match the platform's expanded capabilities.
Elaborating on the name change, Musk explained that the original "Twitter" name had its significance when the platform revolved around short 140-character messages, resembling the sound of birds tweeting back and forth. However, with Twitter's evolution into a multifaceted platform that allows users to share longer videos and even conduct financial transactions, Musk felt the need for a more versatile and relevant name.
The rebranding aligns with Musk's ambition to model Twitter after China's WeChat, a platform that seamlessly integrates messaging, payments, a marketplace, and public posts. Musk's acquisition of Twitter was intended to accelerate the realisation of this "everything app" vision. Additionally, the choice of the letter "X" holds sentimental value for Musk, as it is not only part of the name of his rocket firm, but also one of his children's names, an artificial intelligence start-up launched earlier that year, and an online bank co-founded by him in 1999, which later became PayPal.
The rebranding effort has not been limited to just the platform's name and logo. At the Twitter headquarters in San Francisco, workers were seen removing the old Twitter sign and replacing it with the new X logo. The transformation was momentarily halted by a misunderstanding with local police, who questioned the lack of a permit for the crane used during the sign replacement.
Internally, references to Twitter and its iconic logo have reportedly been eliminated from the building, further solidifying the transition to X. The company is taking significant steps to align its identity with Musk's personal brand and vision.
As the rebranding progresses, some users and advertisers have begun exploring alternative platforms due to Musk's numerous changes, including the paywall for verification ticks, reinstatement of banned accounts, and reading limits. These decisions, coupled with a looser stance on moderation, have contributed to Twitter experiencing a decline in advertising revenue, resulting in the company facing financial challenges.
In the midst of Twitter's transformation, TikTok, a competing social media platform, has added a new feature allowing users to post text updates, providing them with more expressive options.
Elon Musk's audacious move to rebrand Twitter as X and his ambitious plans for the platform's future have certainly generated attention and interest, as users eagerly await the unfolding of this bold new chapter in Twitter's history.