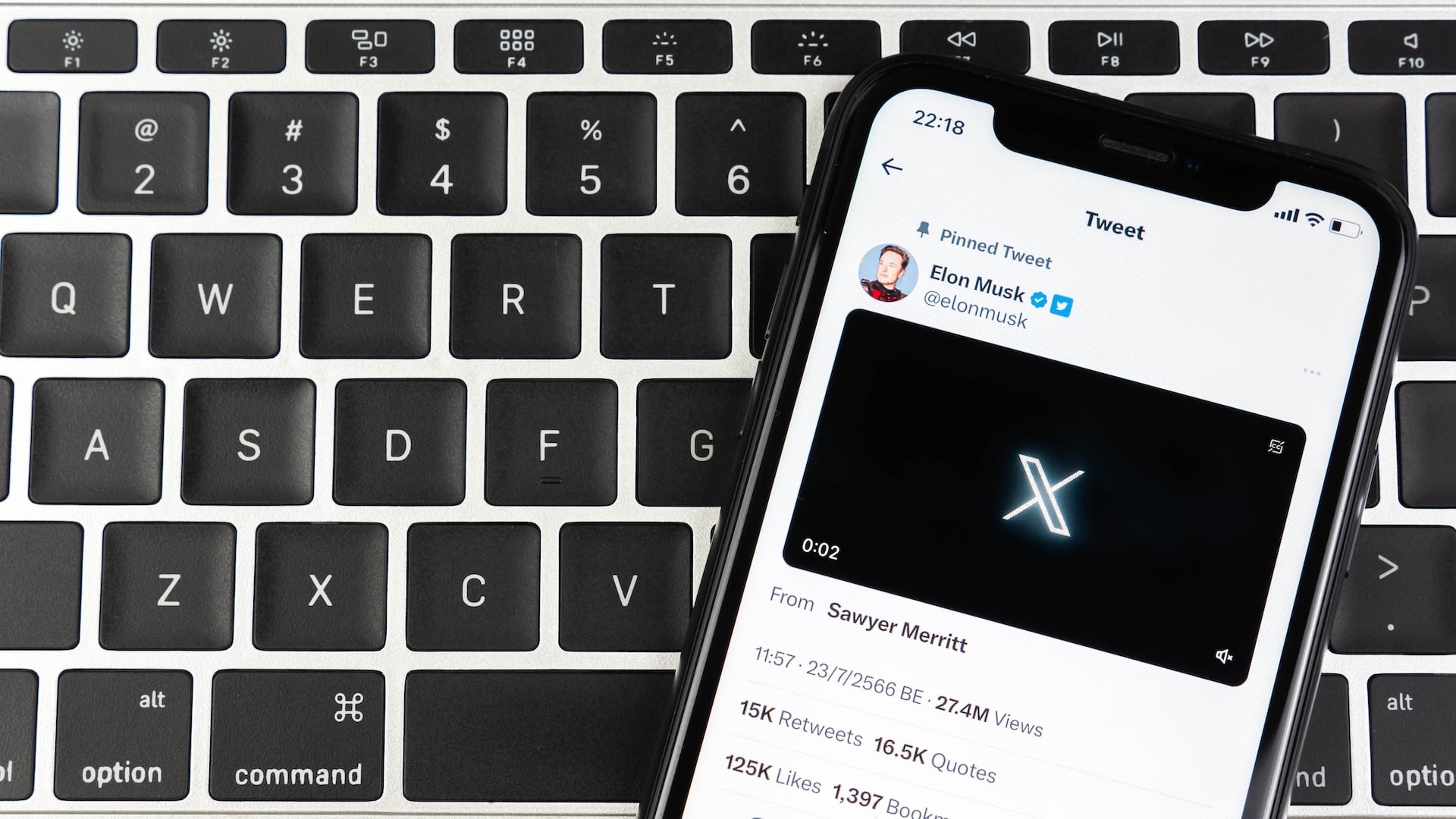 Elon Musk's X reverses Twitter's ban on political ads
October 09, 2023
In a significant turnaround, X, formerly known as Twitter, has announced a reversal of its ban on political ads on the platform. This shift follows a tumultuous period of reflection and restructuring under the leadership of tech mogul Elon Musk.
Political ads were initially banned on Twitter in 2019, a decision made under previous leadership in response to growing concerns over election misinformation. Then-CEO Jack Dorsey had emphasised the belief that political messaging should be earned rather than purchased. This stance diverged from Meta chief Mark Zuckerberg's approach at Facebook, where he argued against private companies censoring politicians in a democracy.
Elon Musk's $44 billion acquisition of the company has brought about substantial changes. In January 2023, X announced a relaxation of its policies surrounding "cause-based ads", citing their potential to foster public conversations on vital topics. Fast forward to August 2023, and X is making a complete reversal of its previous stance, stating its intention to permit political ads on the platform in the lead-up to the 2024 presidential election.
X asserts that its goal is to promote free and open political discourse while maintaining a commitment to prevent the dissemination of "false or misleading content". However, translating this promise into action poses significant challenges. Reports emerged that, shortly after Musk's takeover, the company drastically downsized its Trust & Safety team, responsible for combating misinformation. In response, X underwent leadership changes, with CEO Linda Yaccarino taking the helm.
With its decision to reintroduce political ads, X is taking extra precautions. The company will screen interested groups before permitting their ads and will establish an advertising transparency centre. This centre will empower users to review political ads promoted on their feeds. X is also harnessing its community's collective vigilance to identify misinformation, leveraging its Community Notes feature to facilitate fact-checking and labelling of posts based on their accuracy.
X pledges to label political ads that violate its Civic Integrity Policy and will notify the responsible group when such ads face restricted reach. The company, once known as Twitter, seeks to strike a balance where it neither stifles political discourse nor discourages civic engagement. To uphold these objectives, X is fortifying its team responsible for overseeing elections and safety, ensuring a vigilant stance against threats like manipulation and inauthentic accounts.
Under Elon Musk's ownership, X is actively striving to boost user engagement, with political content emerging as a key avenue. Recently, the platform made headlines when former President Donald Trump, who had been permanently banned in 2021, made a return to X, becoming the subject of widely shared memes. An interview between former Fox News host Tucker Carlson and Trump garnered over 260 million views on X, underlining the platform's potential to captivate audiences with political content.
X's journey under Elon Musk's stewardship represents a dynamic shift in its approach to political ads and content moderation. As it embarks on this new chapter, X aims to foster a platform where robust political discussions can thrive while safeguarding against the spread of misinformation and manipulation.