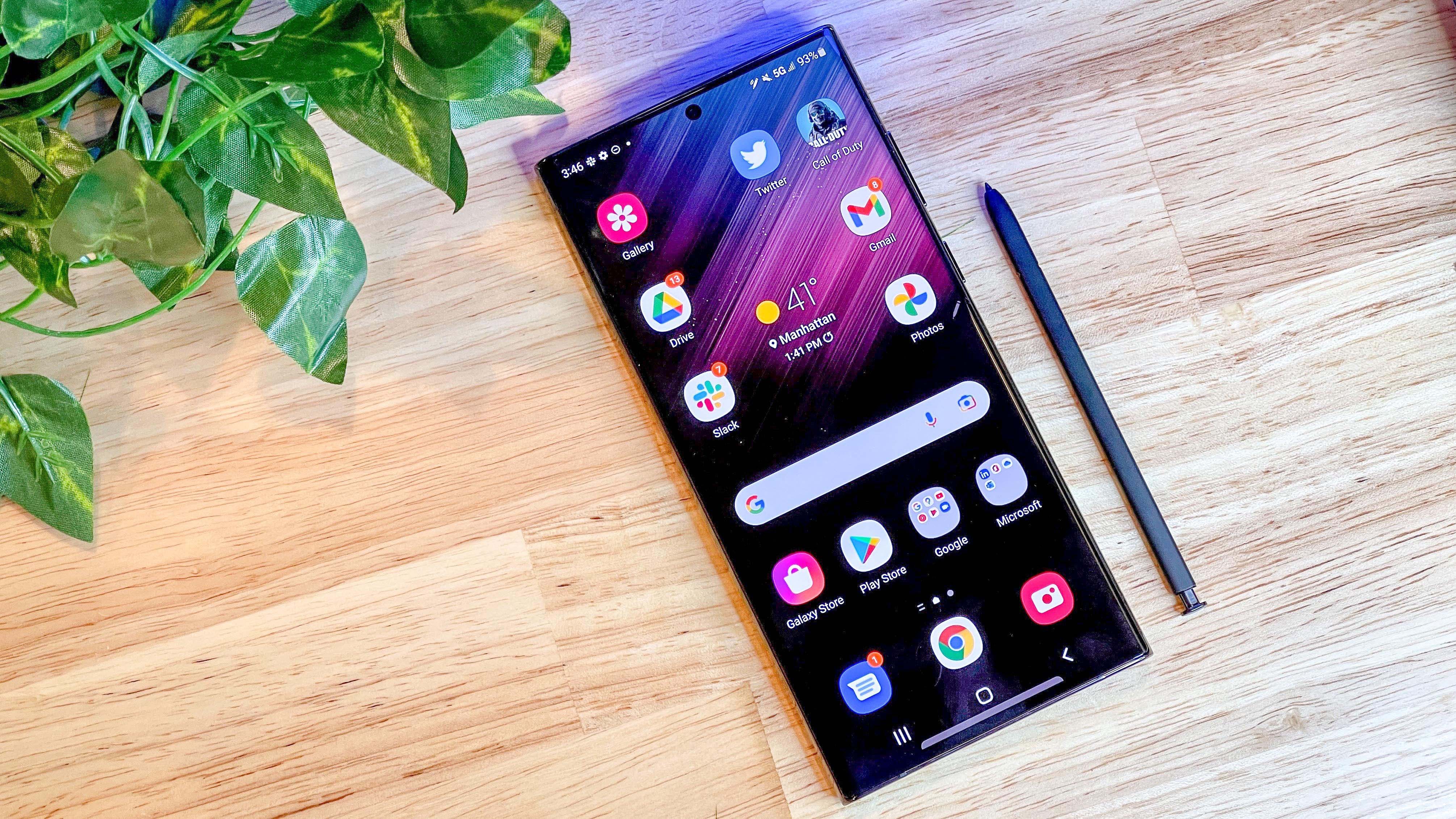 Google's Reading Mode now supports background playback
June 01, 2023
Google has rolled out the first significant updates to its mobile application, Reading Mode. Previously released in December 2022, the Reading Mode app integrates with the Android operating system, allowing users to change how text appears on the screen or convert text to speech. However, these significant updates got the app performing its duty even when the user switches to other apps.
The Reading Mode app would previously stop reading content aloud when its user switched to another app or turned off the device screen. The current version (v1.1) can continue reading a piece of content aloud even when the user is going through other apps with the device or had the screen turned off. Similarly, Google has developed a new search engine based on artificial intelligence aiming to give its customers many more optimised services.
Reading Mode will now show a media player widget in the notification panel and lock screen when text-to-speech is running in the background, which will allow users to play/pause the audio, skip to the next sentence, or go back to the previous one, and scrub the entire article from anywhere in the UI or even when the device is locked. This is great for walking around or as a pseudo-podcast/music experience.
The latest update of the Reading Mode app is available via the Google play store but Google disclosed that they are rolling it out in phases, which means some people might get the update in the Play Store immediately while some might get it after a few days.
If you don't want the app to play content in the background, you can turn off the feature by going to the app's settings and toggling the "Play In Background" toggle. What's interesting about the Android application development is that the toggle to enable or disable the feature supports Material You's in-head checkmark design, which shows Google's efforts to offer a unified theme across the user interface.