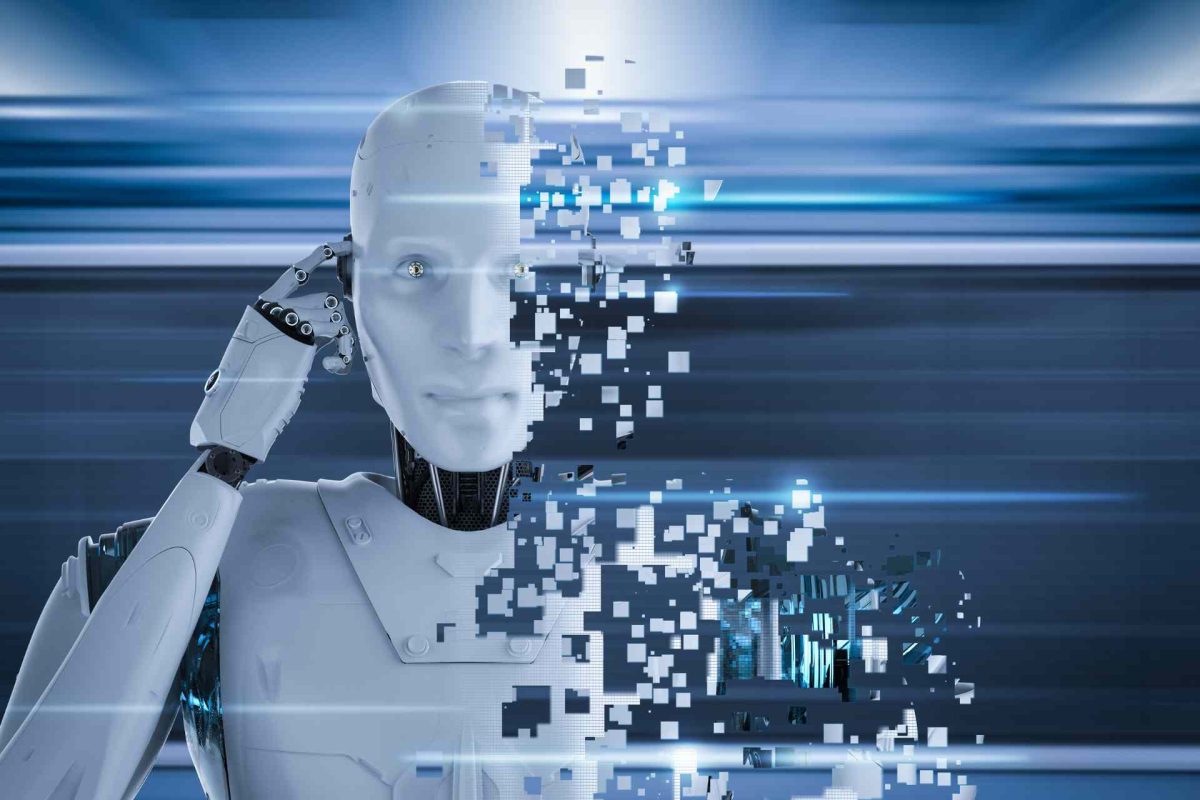 Google Try-On leverages the power of generative AI to let you preview cloths
July 07, 2023
Google is introducing a new shopping feature that uses artificial intelligence (AI) to show clothes on real fashion models. This feature, called virtual try-on, is part of the updates coming to Google Shopping in the next few weeks. The software developer programmed the feature which works by taking an image of clothing and predicting how it would look on different real models in various poses.
To power the virtual try-on tool, Google developed a diffusion-based model. This model gradually removes noise from an initial image, moving it closer to the desired result. Google trained the model using pairs of images of people wearing clothes in different poses, as well as random pairs of garments and people, to make it more accurate. In the same quest, Google has also launched tools to identify misleading and AI images.
Starting now, shoppers in the United States can virtually try on women's tops from brands like Anthropologie, Everlane, H&M, and LOFT using Google Shopping. The new "Try On" badge can be found on Google Search. Men's tops will be available later this year.
Lilian Rincon, senior director of consumer shopping products at Google, explained that the aim is to make online clothes shopping more confidence-inspiring. She referenced a survey showing that many online shoppers feel dissatisfied with their purchases because the items look different on them than expected.
Virtual try-on technology is not new. Other companies like Amazon, Adobe, and Walmart have been experimenting with it as well. Google has previously piloted virtual try-on tech for makeup with brands like L'Oréal, Estée Lauder, MAC Cosmetics, Black Opal, and Charlotte Tilbury.
However, some models have expressed concerns about AI in the fashion industry, arguing that it reinforces existing inequalities. While Google claims to use real models representing diverse characteristics, it doesn't address the potential impact on model job opportunities in the future.
Alongside virtual try-on, Google is launching AI-powered filtering options for clothing searches. These filters, available on Google Shopping, allow users to narrow down their searches by colour, style, and pattern, similar to how store associates assist shoppers in finding alternative options based on their preferences.
Overall, Google aims to enhance the online shopping experience by providing virtual try-on, filtering options, and a more inclusive representation of models wearing the clothes.