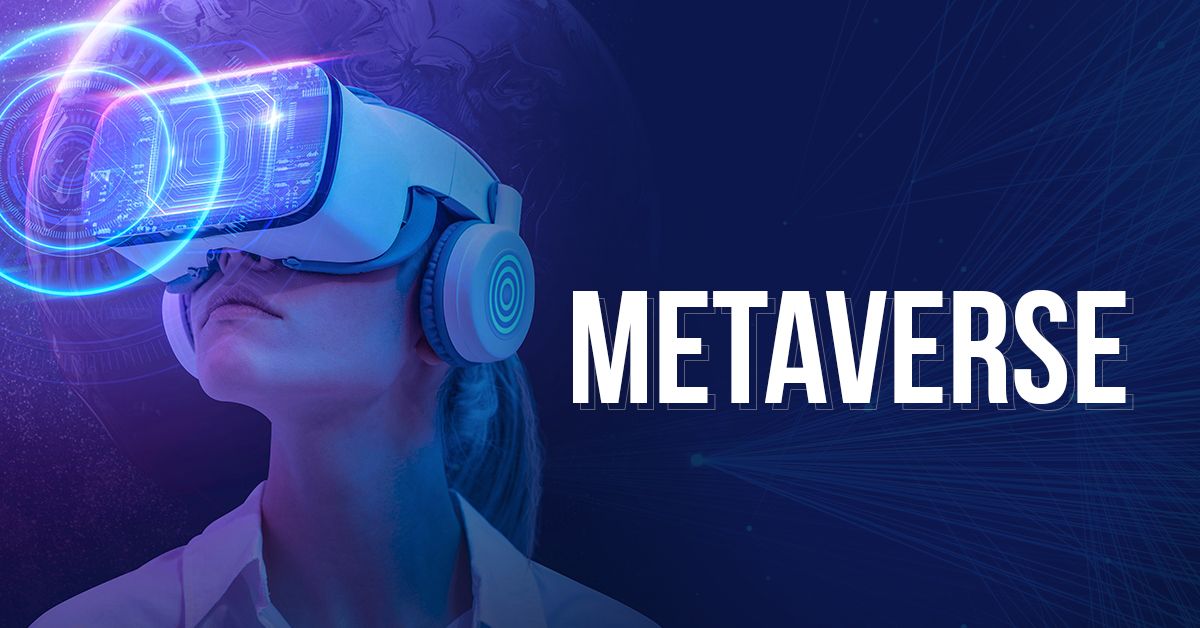 How the rise of generative AI could kill the Metaverse – or save it
June 13, 2023
Two years ago, the metaverse was hyped as the next big thing in tech, securing a place as one of the five emerging online trends you need to know. It was described as the next phase of the internet: programmed 3D spaces where we will work, play and purchase virtual real estate. However, the hype spotlight has shifted sharply to generative AI, with a lot of companies investing billions of dollars in it.
Generative AI has been making headlines with discussions of ethical software developers and cyber safety agencies centring on its dangers and possibilities. The progress so far is immeasurable compared to the metaverse that is connected with other struggling Web3 technologies such as blockchain, NFTs, and crypto, considered by some to be essential to the future decentralised metaverse; and likewise, the failure of metaverse-related technologies to keep up with the hype.
From this point of view, the metaverse conception is undeniably dying. In the last financial quarter, Meta's Reality Labs division, responsible for VR and the metaverse, recorded an operating loss of $4.279 billion. Also, Mark Zuckerberg, the tech giant company CEO whose dream made him change the company name to "Meta", is no longer pitching in the metaverse idea, especially in commercials. He has recently changed his focus to building LLaMA, a large language model that could compete with ChatGPT and Bard.
However, from an optimistic point of view, the metaverse might be fueled by the progress of generative AI since it (the metaverse) is a social platform built on multiple technologies such as virtual reality (VR), augmented reality (AR) and AI. The possible growth of the metaverse could be powered by genAI in various ways, including:
1. creating new objects, environments and experiences without the need for human designers and programmers
2. helping users create custom avatars
3. eradicating cybersecurity issues by creating dynamic software that automatically scans files for viruses, malware and other issues
4. performing research on critical cybersecurity issues.
Though the adverse effects of harmful AI might have a lasting impact on the metaverse, generative AI won't necessarily kill it. 17% of companies in the business, computer and IT sectors view the metaverse as a good business opportunity. Several organisations, including Nike, J.P. Morgan and Gucci, recognise the marketing potential of the metaverse and have invested in it. Accenture, for instance, uses the technology for training, onboarding and other tasks. Also, BMW automobile, Balenciaga and other companies tap from the positive impact of the Metaverse.
In conclusion, integrating both concepts could mean a whole new pathway for organisations to manage their operations. The metaverse provides a safe and cost-effective way to run a business globally, while generative AI opens up new avenues for growth. Both concepts could propel each other's development if integrated effectively, making it easy for the modern world to shift from a virtual to a non-virtual environment.