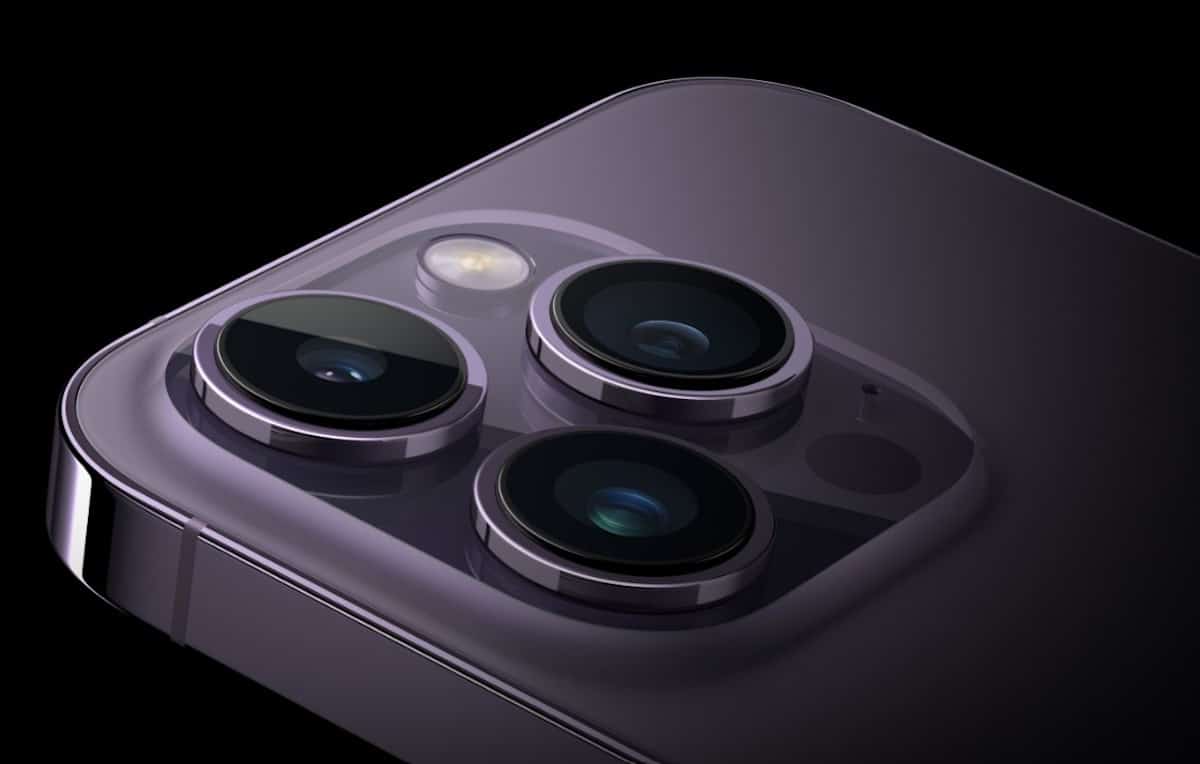 iPhone 15 Pro Max camera leak reveals better sensor
May 05, 2023
Ice Universe, one of the renowned Apple product leakers, took to his Twitter account to reveal that the iPhone 15 Pro Max will feature a larger sensor than its predecessors. Though Apple rolled out a huge upgrade last year on the camera sensors of the iPhone 14 Pro and iPhone 14 Pro Max by introducing the first 48MP primary camera on any iPhone, the iPhone 15 Pro Max will offer an even better photography experience.
Crafted from the leak, the sensor is referred to as Sony IMX903, which is a part of Sony's top-tier line of sensors. The IMX903 has an optical format of 1/1.14 inches, which means that Apple's sensor will be almost an inch in size.
Furthermore, the IMX903 from Sony is superior to Samsung's 200MP HP2 sensor, as it can capture 20% more light and also has built-in support for 14-bit DNG RAW. The only difference between these two sensors is their resolution, with the Sony sensor boasting 48 megapixels as opposed to the 200 megapixels of Samsung's sensor.
A quick view of the previous iPhone models' camera sensors tweeted by Ice Universe explains: "The iPhone's main camera is improving every year, which is commendable, with iPhone 15 Pro Max approaching 1".
1. iPhone 15 Pro Max: IMX903, 1/1.14 = 1
2. iPhone 14 Pro: 48MP,IMX803, 1/1.28
3. iPhone 13 Pro: 12MP, IMX703, 1/1.63
4. iPhone 12 Pro: 12MP, IMX603, 1/1.78
5. iPhone 11 Pro: 12MP, IMX503, 1/2.55
Apple had retained a 12MP camera combination for some of its Pro models but now takes advantage of the larger 48MP Sony camera to offer a wholesome experience.