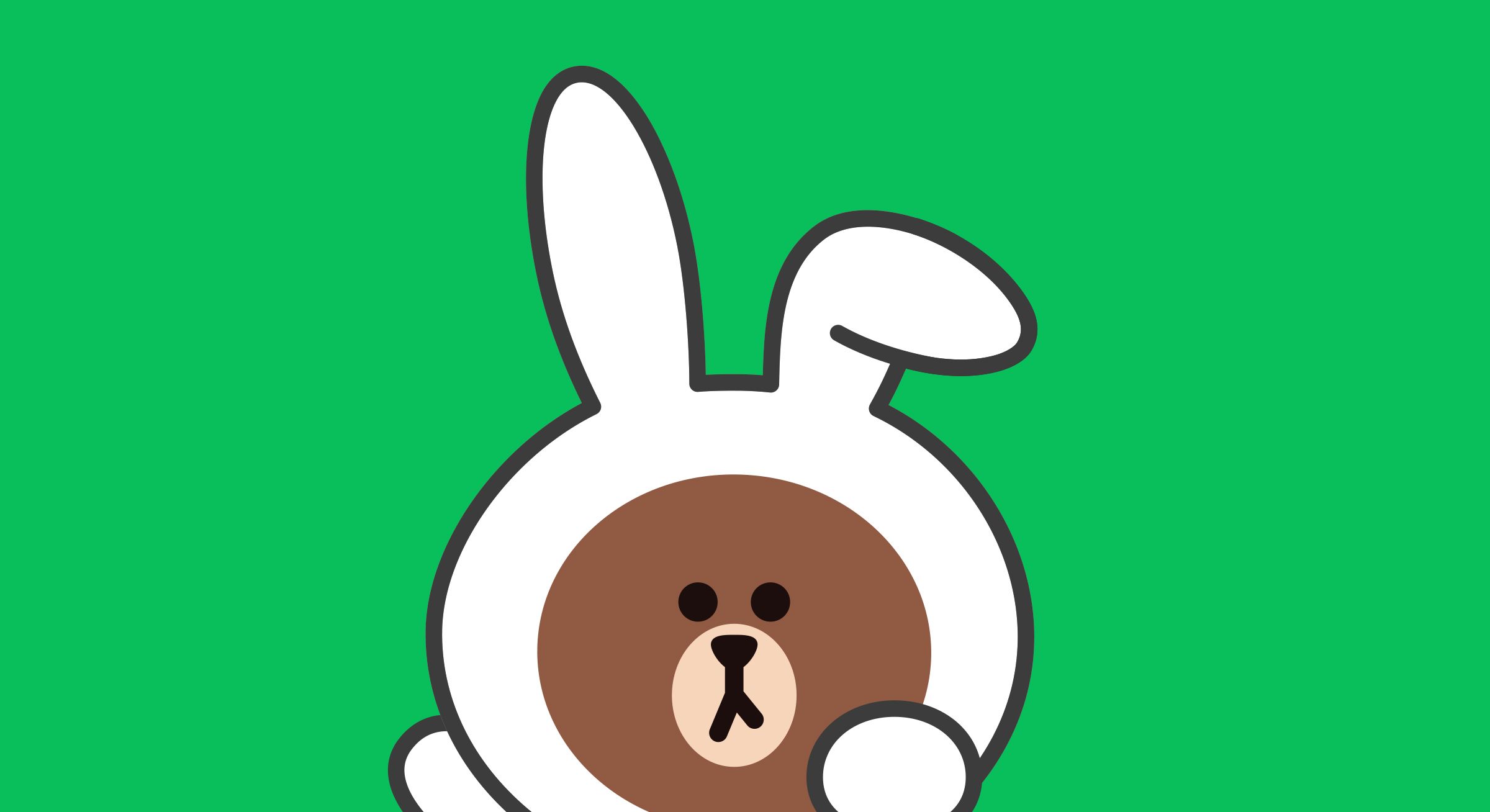 Japanese Messenger Will Test Crypto Payments in Online Stores
February 16, 2022
The developers of "LINE Pay", the fintech division of the digital wallet operator of the major Japanese Messenger, have announced that they will test payments with their own LINK (LN) token in online stores.
According to the press release, chosen Japanese online merchants will have the opportunity to participate in the token test from March 16 to December 26, 2022.
During the trial period, users will be able to pay with LINK tokens without commission in LINE Pay. The company feels that the addition of a cryptocurrency payment option will enhance the user experience.
Also, Messenger plans to consider adding other cryptocurrencies such as BTC and ETH as payment options for online payments in the future
As a result, this testing will help other fintech companies to consider crypto payment methods as normal and eventually spread it all over the world.