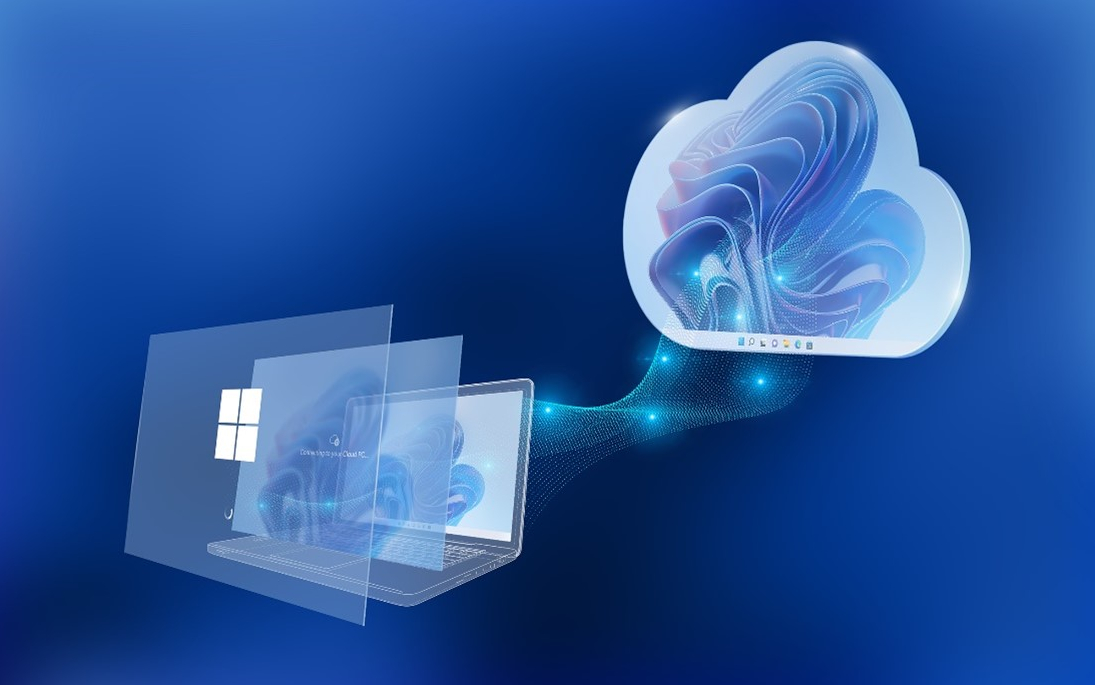 Microsoft enables booting physical PCs directly into cloud PCs
June 07, 2023
Microsoft has unveiled a preview of tech that enables a physical PC to boot into a virtual one, running in Azure, instead of running Windows from its local drive. According to the announcement by the custom software development company, the new cloud-based interface is accessible via Windows 11 version 22H2 for specific users.
The "Windows 365 Boot" will be an excellent solution for shared devices, where logging in with a unique user identity can take you to your own personal and secure Cloud PC. Microsoft recently previewed a "Windows 365 Frontline" offering that allows a single Windows licence to be applied to three Cloud PCs. The Windows giants had shift workers in frontline roles, like healthcare or call centres, in mind, allowing them to access their cloud PC from any shared device.
Microsoft has provided thorough details about how to enable Windows 365 Boot, as well as what the login process will be like once implemented. When Windows 365 Boot is enabled, the lock screen on the PC will be a default Windows 11 screen. Users will be prompted to log into their Microsoft account. Once authenticated, the PC will load the Cloud PC.
To access Windows 365, you must be in the Windows Insider Program, have a Windows 11 machine, have Microsoft Intune Administrator rights, and finally, have a Windows 365 Cloud PC licence. Microsoft is yet to share when the update will become generally available but has recently opened free access to their Bing search engine. They maintained that Cloud PCs are more sustainable than physical PCs, though we are yet to confirm their claims.