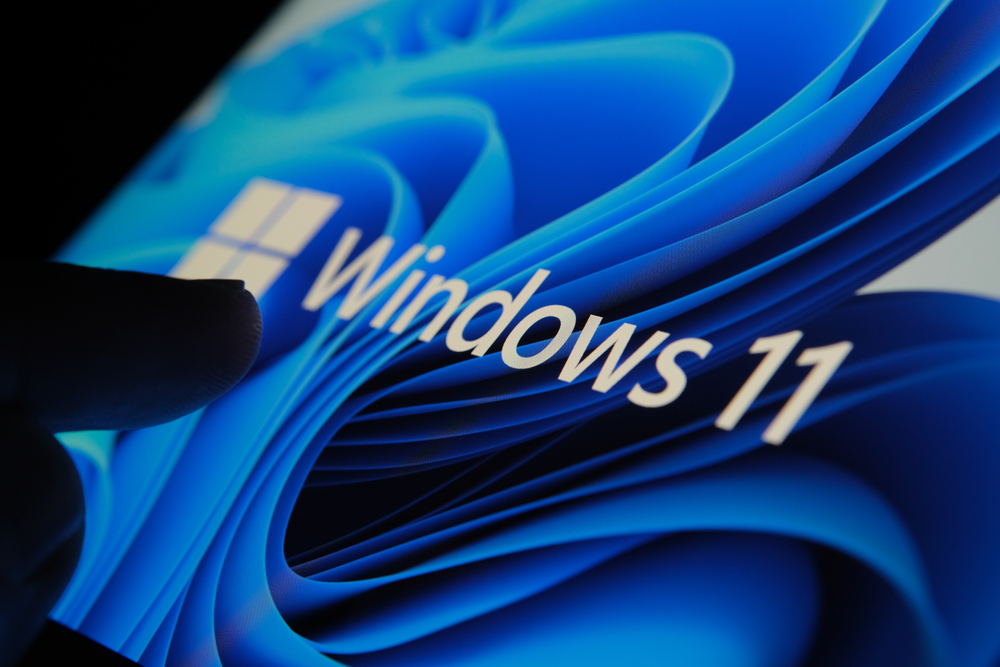 Microsoft makes it easier to uninstall more stock apps in Windows 11
August 30, 2023
In a move to empower users with greater control over their Windows experience, Microsoft is set to unveil a valuable update to Windows 11. The tech giant, recognised for its innovative strides, has announced a significant development that is poised to resonate positively with users. As part of the ongoing evolution of Windows 11, the latest build, numbered 25931, is currently available for public testing in the Canary Channel. This release introduces a subtle yet impactful convenience, reinforcing the IT company's commitment to user-centric design.
Key among the enhancements is the newfound ability for Windows 11 users to uninstall a broader range of built-in apps. This feature is a result of Microsoft's deliberate efforts to refine the user experience by providing more flexibility and personalisation options. The Canary Channel testing phase brings into focus several custom software applications that can now be removed at the user's discretion. These apps include the Camera app, the recently discontinued Cortana app, the Photos app, the People app, and the Remote Desktop (MSTSC) client.
The inclusion of these applications in the uninstallation feature is noteworthy due to their classification as "inbox apps" – apps that come preinstalled with Windows 11. Over time, Microsoft has been progressively expanding the list of uninstallable apps, making steady strides toward empowering users to curate their digital environment. While the impact on storage space might not be substantial, the freedom to uninstall these applications serves to alleviate any perceived software bloat, enhancing the overall Windows experience.
Anticipation is building as Microsoft's next significant Windows 11 update is slated for release in September. This forthcoming update promises an array of features designed to enrich the Windows 11 experience. Native support for RAR and 7-Zip files will streamline file management, catering to user preferences. A revamped settings homepage is poised to enhance accessibility and customisation, exemplifying Microsoft's dedication to user-centric design.
Further augmenting the user experience, the September update will introduce a vastly improved volume mixer, refining audio management. Additionally, the early access availability of Windows Copilot stands as a testament to Microsoft's forward-thinking approach, providing users with a glimpse into the future of Windows functionality.
As Microsoft continues to prioritise user empowerment and software refinement, Windows 11 users can eagerly anticipate a more streamlined and personalised computing journey. The forthcoming update in September is set to reinforce Microsoft's commitment to user-centric innovation, propelling Windows 11 into an era of enhanced functionality and user control.