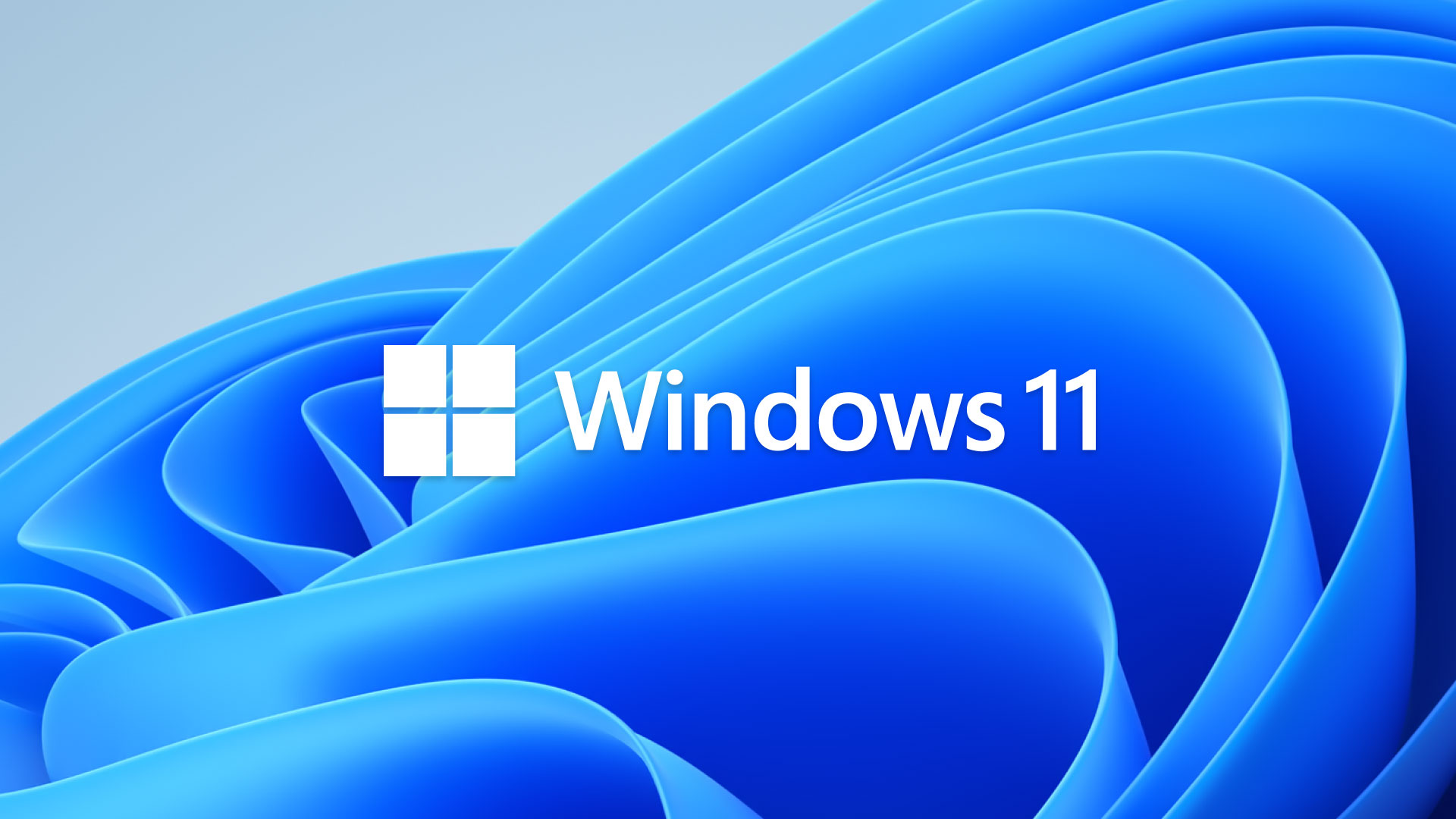 Microsoft releases free Windows 11 virtual machines with the Moment 3 Update
July 25, 2023
Microsoft has recently unveiled a new offering for developers: a set of free virtual machines featuring the latest update of the Windows Development Environment (WDE), known as version 2306. Interested users can acquire this software at no cost by visiting the official Microsoft website.
The Windows 11 Development Environment represents a collection of virtual machines that can be utilised freely, without activation for a duration of 90 days. Its primary objective is to equip software developers with the essential tools required to initiate the development of applications for the Windows platform.
The package encompasses various components, such as the Visual Studio 2022 Community Edition, equipped with UWP, .NET Desktop, Azure, and Windows App SDK for C# workloads. Additionally, it includes a Windows Subsystem for Linux 2 with Ubuntu preinstalled and pinned to the taskbar, Windows Terminal, and the ability to operate in Windows Developer mode.
The newly released WDE version, 2306, is based on the Windows 11 Enterprise SKU and incorporates build number 22621.1848. This build, also referred to as the "Moment 3" update, is the latest stable release available in the market.
However, it is important to note that the custom software development company is progressively rolling out the features associated with the "Moment 3" update. As a result, the updated virtual machines have these new features disabled by default. Users can activate them by toggling the corresponding option in the Windows Update settings.
The validity of Windows 11 Development Environment version 2306 extends until September 13, 2023. Microsoft emphasises that activation is not possible for these virtual machines since they are intended for evaluation purposes only. Recall that Microsoft, in May, opens free access to its AI-enhanced Bing search engine.
Enthusiastic developers can access the latest Windows 11 Development Environment virtual machines at no cost through the official Microsoft Developer website. Multiple configurations are available, including VMWare (Workstation and Player), second-generation Hyper-V, VirtualBox, and Parallels. Notably, an ARM version of the project is not currently provided. It is important to allocate a minimum of 70 GB of free disk space and have at least 8 GB of RAM to utilise this software effectively.