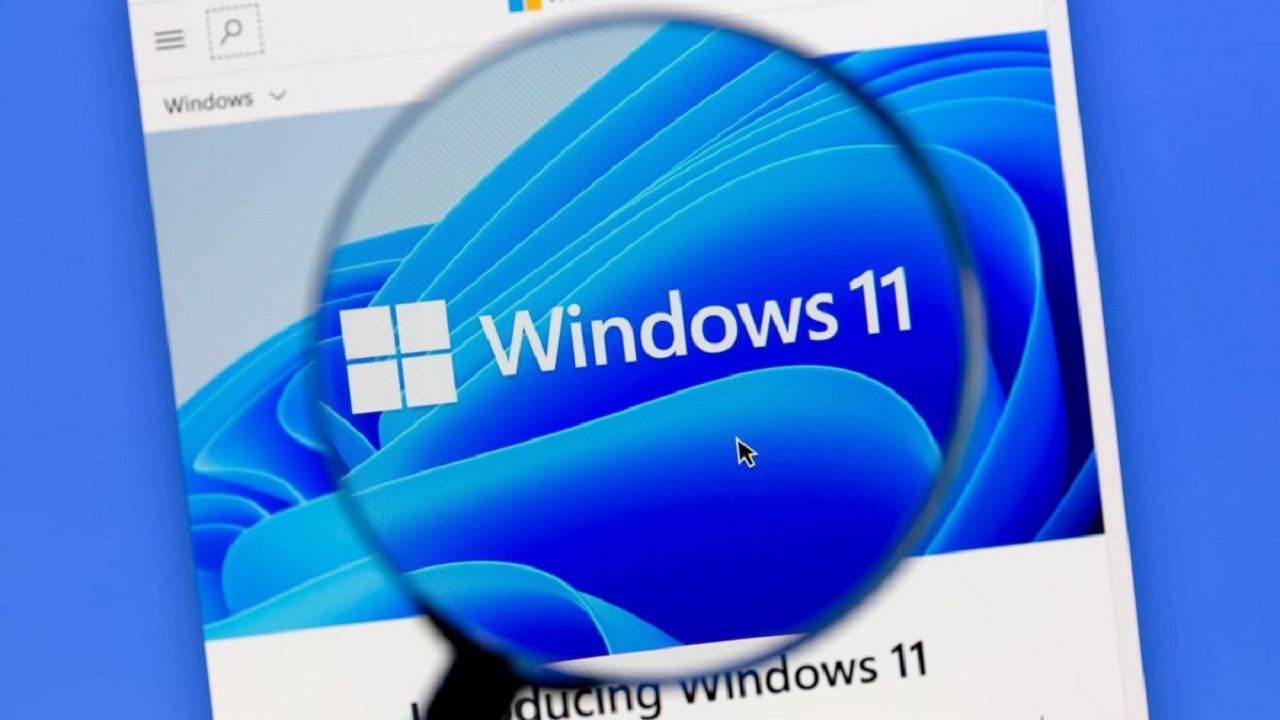 Microsoft releases new free Windows 11 virtual machines
August 03, 2023
In an exciting move, Microsoft has recently launched a set of Windows 11-based virtual machines, available for free download from their official website. Aptly named the "Windows 11 Development Environment" (WDE), this virtual machine provides software developers with an all-in-one platform for creating applications for Microsoft's latest operating system. While developers explore the previously released Windows 11 virtual machine with the Moment 3 update, let's take a closer look at what this version has to offer:
1. Comprehensive Developer Tools: The WDE comes pre-installed with a range of essential developer tools, including Visual Studio 2022 Community Edition with UWP, .NET Desktop, Azure, and Windows App SDK for C# workloads enabled. This empowers developers to kickstart their app development journey right away.
2. Linux Integration: Windows Subsystem for Linux 2 is enabled in the virtual machines, with Ubuntu installed. This integration allows developers to work seamlessly across different platforms, expanding their possibilities.
3. Enhanced User Experience: Windows Terminal is also included in the WDE, ensuring a smooth and efficient command-line experience for developers.
4. Developer Mode: While the recently announced Dev Home Preview app is yet to be integrated, the WDE does come with Developer Mode enabled, offering users a versatile development environment.
The latest version of the Windows 11 development environment, version 2307, is built upon Windows 11 build 22621.1992, the most recent stable release as of July 2023, which includes Patch Tuesday updates. These virtual machines are available in four formats, namely VMWare (compatible with Workstation Pro and Workstation Player), Hyper-V, VirtualBox, and Parallels. Setting up a Windows 11-based virtual machine has been made hassle-free, with a user-friendly installation process.
Despite the many advantages of the WDE, there are some limitations worth noting. Microsoft's virtual machines are free for download and use, but they are only valid for 90 days. The current version, WDE version 2307, will expire on October 10, 2023. However, users can expect a newer version with an extended expiration date in the upcoming month.
Also, WDE does not support activation with a product key, which means that users won't be able to activate the virtual machines beyond the 90-day validity period.
Furthermore, the Windows 11 development environment is available only in an x86 version. Microsoft does not have immediate plans to offer an ARM version to developers.
For developers eager to explore the Windows 11 development environment, it's as simple as heading to Microsoft's official website and selecting one of the four available formats. Before installation, ensure that your system meets the minimum requirements of 8GB of RAM and 70GB of free disk space. Additionally, Microsoft provides "clean" Windows Enterprise evaluation images without any extra software, providing a streamlined environment for app development.
The launch of the Windows 11 development environment represents a significant step by Microsoft to encourage and support developers in creating innovative applications for their latest operating system. With the inclusion of essential tools and a user-friendly setup process, this offering is expected to fuel creativity and drive the development of exciting new applications on the Windows 11 platform.