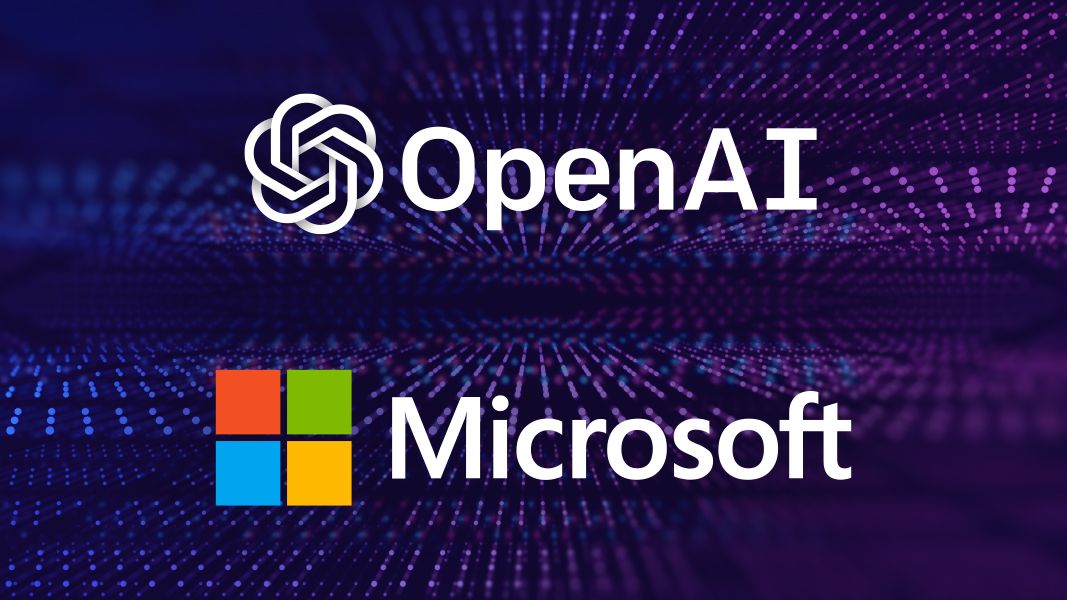 Microsoft seeks to integrate OpenAI technology into Office, Bing, and other products
January 27, 2023
Сredible reports from The Information show that Microsoft is working on integrating OpenAi's artificial intelligence technology into its products. The two giant tech companies had a deal in 2019 that made Microsoft invest one billion dollars into OpenAi, giving them an exclusive right to the underlying technology behind GPT-3 in 2020.
Citing their blog post from last year, Microsoft clearly stated that their team of engineers is working towards integrating OpenAi's DELL-E 2 image-generation software into their search engine, Bing.
They hope to unveil these features on March 2023, which will have all their products and applications, like Microsoft Outlook, Word, PowerPoint, and others, embedded with AI technology.
This introduction will be of great benefit to Microsoft Word users, who will have wrong spellings, sentence structure, and a lot more mistakes associated with writing checked and corrected automatically. Search results will be more perfect and swift, along with the ability to suggest replies to emails.
Possibly, Outlook can compose emails based on simple queries, while team chat will be added as a new feature to Outlook.
While they may encounter challenges in integrating AI with their products, the movement is a welcomed development as we all look out for these advanced features on March 2023.