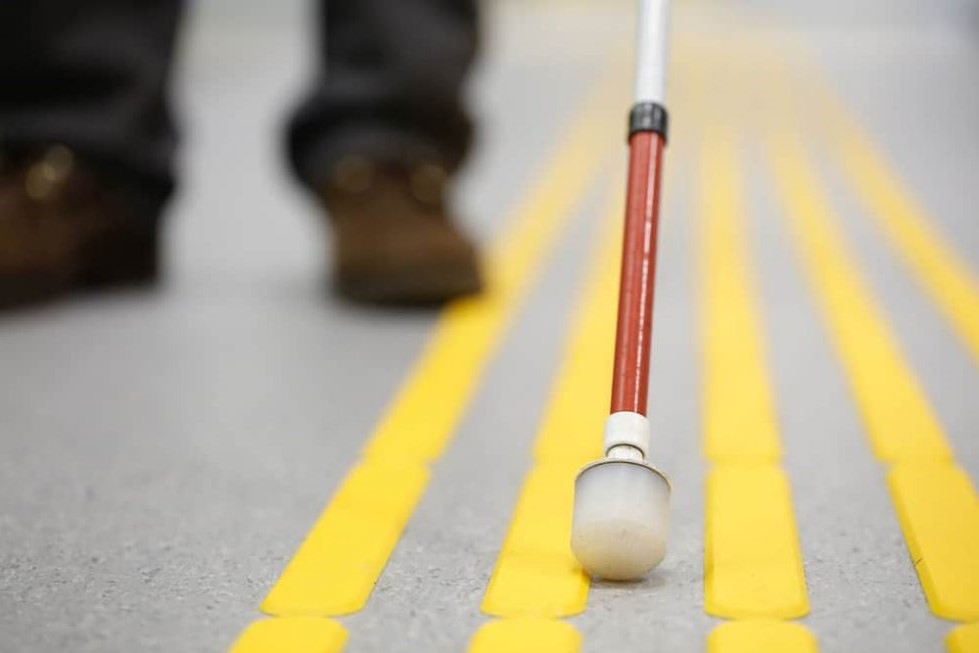 Scientists Have Created a Smart Cane for Blind People
October 29, 2021
Scientists at Stanford University have developed a smart robotic cane to assist visually impaired and blind people.
The smart cane will enable individuals to detect and identify obstacles, avoid dangers on the road, and build routes both indoors and out.
The cane is equipped with various sensors, cameras, a handle, and at the end, it has an omnidirectional wheel that indicates the direction of travel. In addition, the device has special sensors that can analyze traffic. It then uses tactile feedback to indicate a safe route for the user to follow.
Weighing only one kilogram, the cane costs around $400 to build.
The device has already been successfully tested by 24 participants in a trial run. During which the cane was able to autonomously and safely assist each participant as they traveled around busy streets.