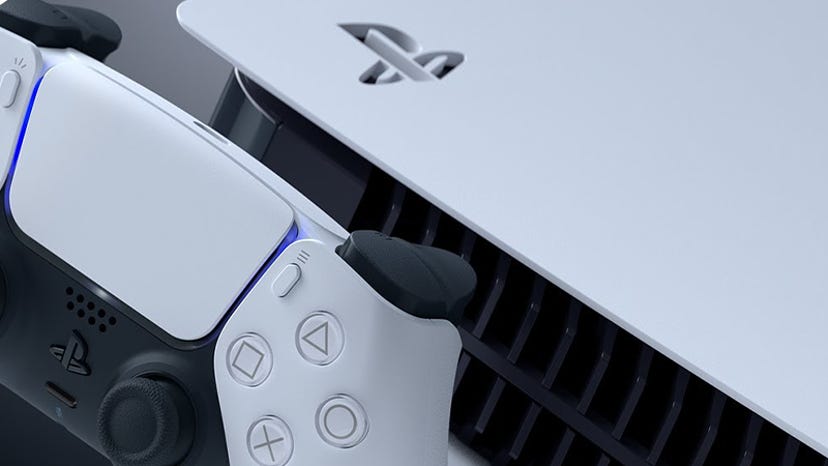 Sony reveals it has started testing internal testing of PS5 games via cloud streaming
July 07, 2023
Sony has exciting news for gamers! They have started testing a new feature called cloud streaming, which allows you to play PlayStation 5 (PS5) games without having to download them onto your console. Cloud-based video games have long been making headlines as more and more game-producing custom software development companies invested in them since 2014.
In a recent blog post, Sony explained that they are currently testing cloud streaming for supported PS5 games. This means that you'll be able to play PS5 titles from the PlayStation Plus Game Catalog, Game Trials, and even digital PS5 games that you own. The best part is that you can do all this directly on your PS5 console, making it much more convenient to jump into your favourite games without waiting for them to download.
Sony mentioned that they are still in the early stages of testing, so we don't have an exact release date for this feature. However, once it's available to the public, you'll need a PlayStation Plus Premium subscription to enjoy it. If you're a Premium member, you'll have access to over 800 PS4, PS3, and older games that you can stream on your PS5 console or even on your Windows PC.
It's important to note that Sony's CEO, Kenichiro Yoshida, recently acknowledged that cloud gaming can be challenging. One of the concerns is the delay, known as latency when playing games through the cloud. Despite these challenges, Sony is determined to offer more options for PS5 fans. They have announced a product called "Project Q", which will be a special controller with a built-in screen. This controller will connect to your PS5 console, allowing you to play your games remotely without being tied to your TV. "Project Q" is expected to launch in late 2023.
This is a welcomed development from Sony which is working hard to improve game lovers' gaming experience. Soon, you'll be able to enjoy streaming PS5 games directly from the cloud, saving you time and storage space. Keep an eye out for updates on the official PlayStation website, and get ready to explore a vast library of games like never before.