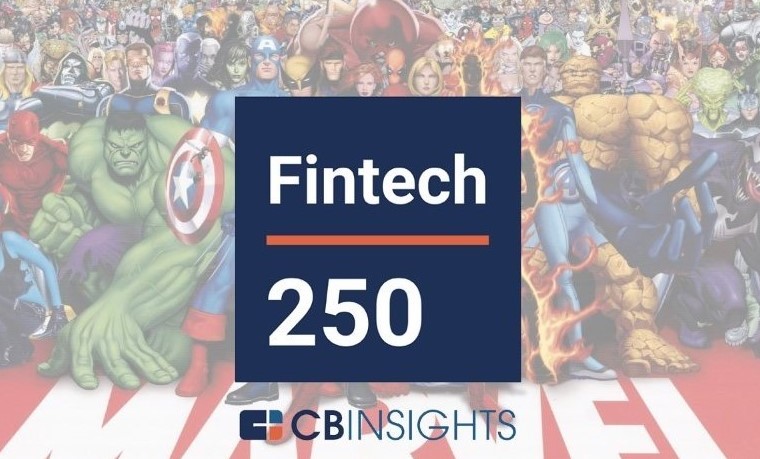 The rating of the top 250 fintech fastest-growing startups was published
September 03, 2020
Recently, US analytical company CB Insights, which has got the biggest global business analytical platform, has shared its third annual "Fintech 250" survey. Actually, it's a rating of the leading fintech companies. There are such companies on the list: Very Good Security, TransferWise who got an office in Ukraine, and Revolut, the founder Nikolay Storonsky, who is Ukrainian by nationality.
The special features of Fintech 250 rating in 2020
The selection process was made by the CB insight analytical department and considered the following: selection companies from 16,000 candidates based on the following criteria: data on a business model, market impact, overall state, and growth potential.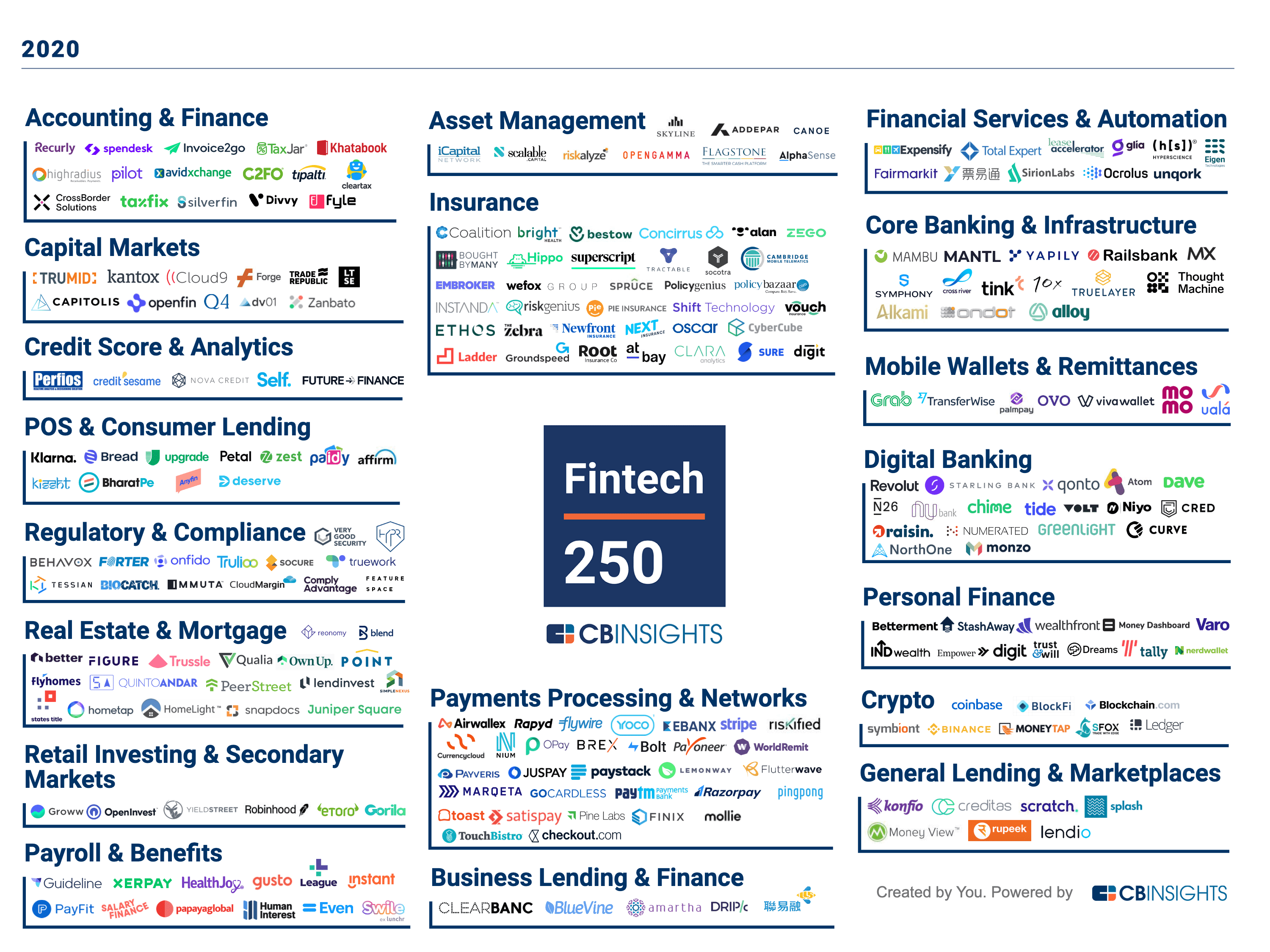 Generally, the 19 categories were in the 2020 list.
1. The rating consists of 32 companies whose valuation exceeds 1 billion dollars.
2. Starting with the beginning of 2020, 250 that were have achieved a total amount of 10.3 billion dollars only in 120 deals.
3. From 2019, 87 Mega-rounds of investments were completed and 100 million or more dollars were raised in shares of Fintech 250 companies. Moreover, 35 at the beginning of 2020.
4. It should be noted that 46% of the startups on the list are located outside the US. Most of them are in the United Kingdom and India.
In conclusion, it must be said that a lot of Ukrainian IT representatives reach great success in both software development and managing the business. So, it is worth for the foreign countries to consider Ukraine and the Ukrainian people as a great opportunity to work with.