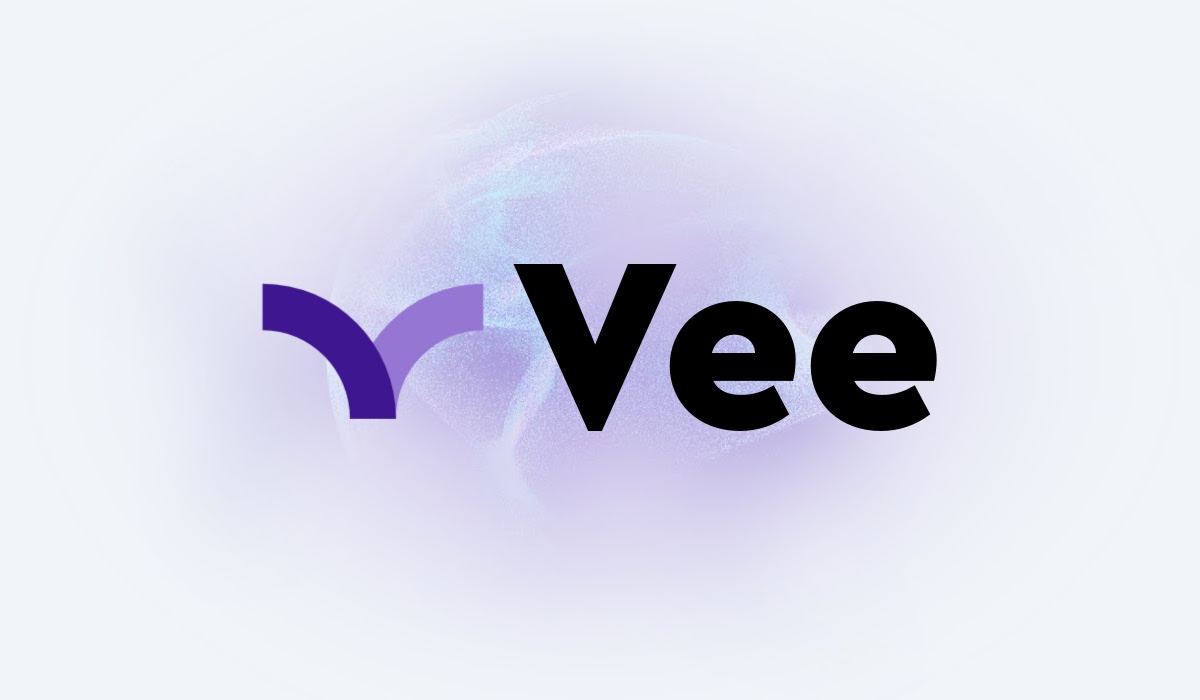 Visier launches new generative AI assistant Vee to deliver insights about your workforce
June 27, 2023
Visier, a leader in people analytics and workforce solutions, has introduced "Vee", a powerful generative AI-based digital assistant that enhances Visier People, their widely adopted people analytics solution. Vee enables any people leader to access actionable insights about their workforce through a simple conversational interface.
Its software development utilises natural language processing to transform questions into queries, providing accurate narrative answers without relying on proprietary customer data. Vee also generates explanatory summaries from data visualisations and automatically generates reports. This innovation, unlike the new tools released by Linkedin, leverages generative AI to make data more accessible, addressing the challenge of finding and interpreting workforce data for actionable insights.
"Visier's founding vision was a questions-first approach to people analytics", - explained Ryan Wong, CEO of Visier. "The rapid advancement of generative AI makes this vision even more compelling, more relevant, and more within reach than ever before".
Visier's product vision centres around simplifying complex people questions with the concept of #askvisier. Vee, accessible within Visier People and platforms like Slack and Microsoft Teams, empowers people leaders to ask questions, explore specific datasets, and drive action. With Vee, users can gain insights into various business areas, including turnover, pay equity, diversity, equity, inclusion, and belonging (DEIB), employee lifecycle, and burnout. Furthermore, Vee ensures privacy and security by employing robust security models and permissions to provide personalised answers based on the authorised user's access rights.
The integration of the custom software with Slack and Microsoft Teams allows managers to conveniently ask questions within their everyday workflow, obtaining valuable insights without logging into Visier People. This streamlines the process, reduces the workload on HR teams, and empowers managers with quick access to workforce information.
Vee is currently available for customer and partner preview and will be widely accessible in the early fall.