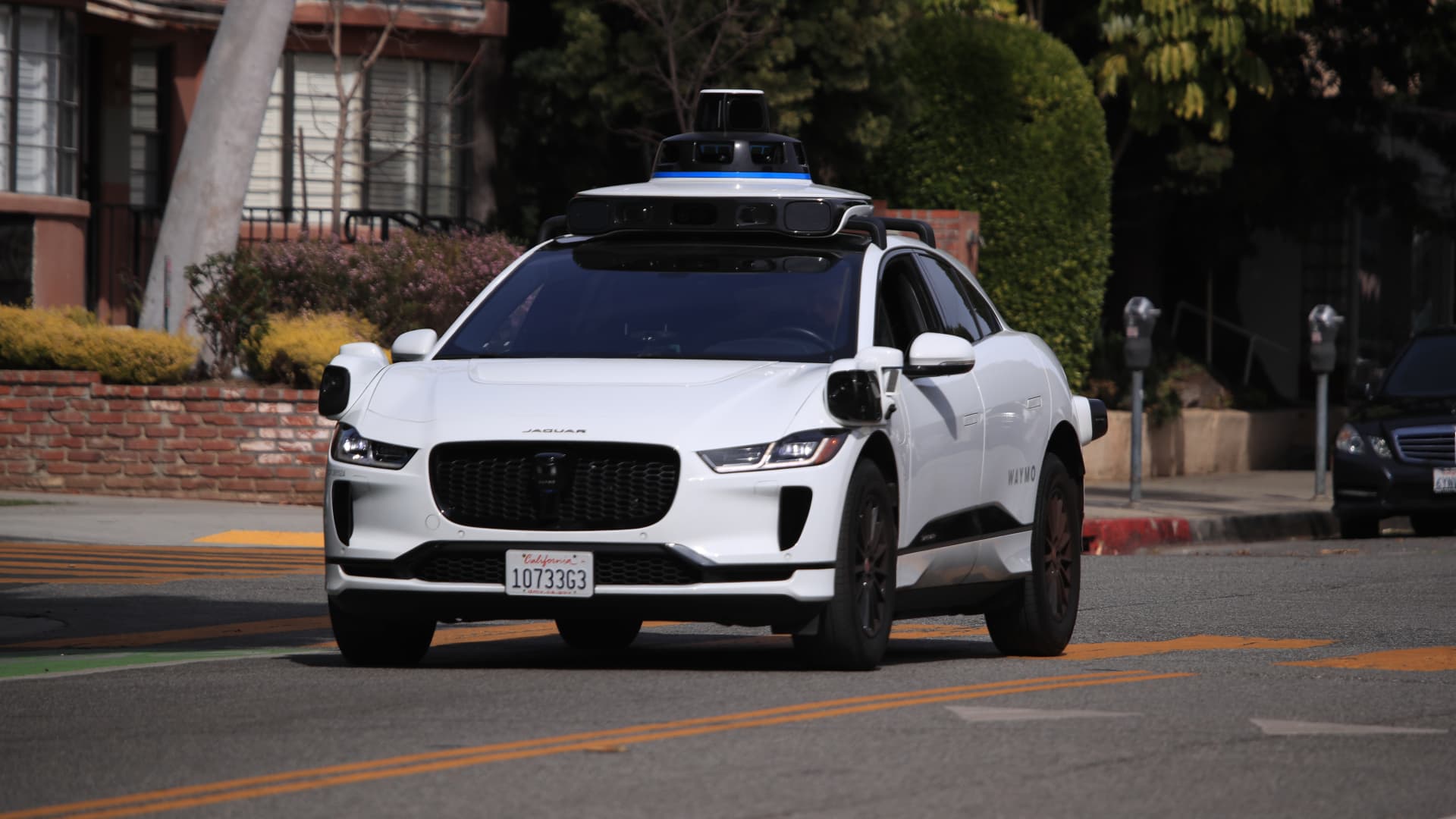 Waymo's robotaxis are coming to Uber's ridesharing app
June 02, 2023
Uber announced on Tuesday that they would soon start to offer rides in Waymo's autonomous vehicle using the regular Uber app. Uber's mobile application development will also integrate Waymo vehicles with Uber Eats for meal delivery services they already offer to their customers.
The service will begin towards the end of the year in the Metro Phoenix area, where Waymo is already offering driverless rides for paying passengers through its customised Android application and iOS application. Waymo has recorded great progress and announced earlier this month that they would double their service area in Phoenix to serve 180 square miles of the Valley, an expansion that will make them the first company with the largest fully autonomous service area in the world.
"We are excited to offer another way for people to experience the enjoyable and life-saving benefits of full autonomy", - Tekedra Mawakana, co-CEO of Waymo, said: "Uber has long been a leader in human-operated ridesharing, and the pairing of our pioneering technology and all-electric fleet with their customer network provides Waymo with an opportunity to reach even more people".
The tie-up will foster unity among the two companies, which five years ago had an issue that saw Waymo accuse Uber of stealing important autonomous technology trade secrets. Dara Khosrowshahi, CEO of Uber, embraced the partnership and is looking forward to bringing fully autonomous driving to its platform.
Robotaxi services have struggled in the years since the pandemic, but this year have seen tremendous progress in the autonomous vehicle custom software development companies, just as Amazon's weird toaster-shaped robotaxi hit the road for the first time for the company. Note that Waymo isn't the only robotaxi company to appear in Uber's app. Motional, a joint venture between Hyundai and Aptiv, has its vehicle available to hail on Uber's app in Las Vegas.