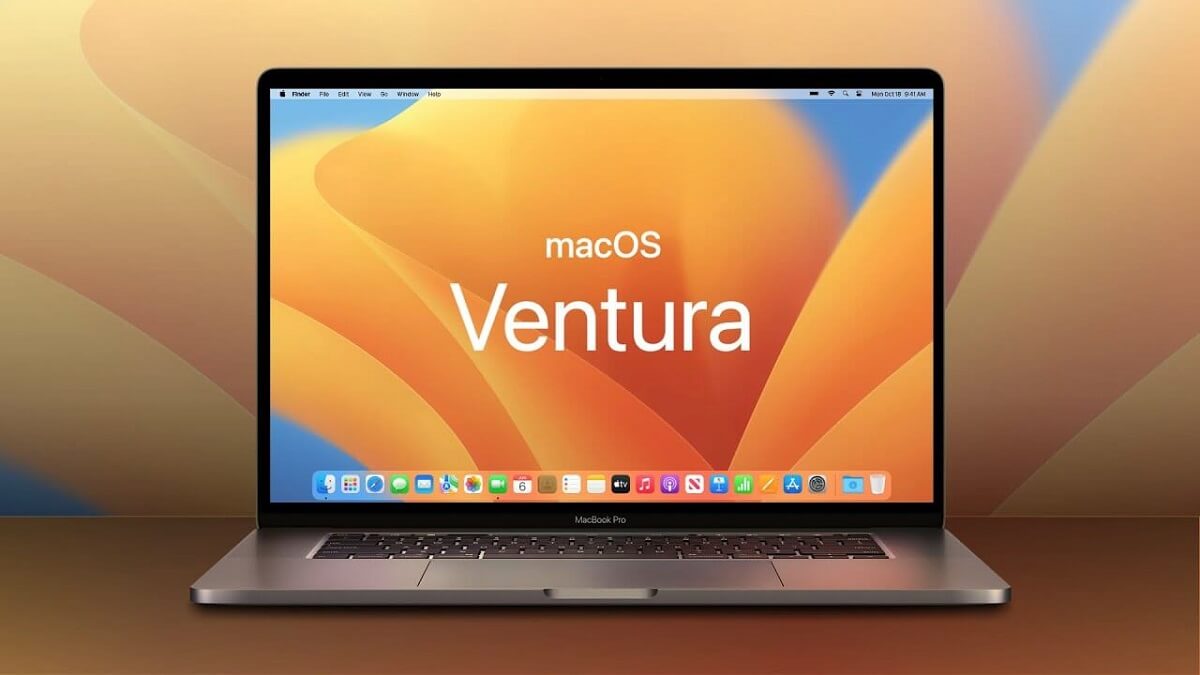 Which Macs support macOS 14
June 19, 2023
Apple's WWDC unveiled the next version of macOS, named after the Californian wine region, Sonoma. The new desktop software development features coming to Macs include a change in Widgets, a new Game Mode, the ability to easily turn web pages into web apps, and fun additions to video conferencing apps. Check out these new features coming to Windows 11.
Apple released the developer beta version on June 5 and will release the first public beta by July. Apple changed the beta process in macOS 13.4, so the way to install the macOS 14 beta is different to what it was previously. Now you only need to register your Apple ID for the beta program to install betas on every Apple device that is signed into that account.
Here are the Macs that will be able to run macOS Sonoma, as revealed by Apple:
1. iMac from 2019 and later
2. Mac Pro from 2019 and later
3. iMac Pro from 2017
4. Mac Studio from 2022 and later
5. MacBook Air from 2018 and later
6. Mac Mini from 2018 and later
7. MacBook Pro from 2018 and later.
If you go to "Software Update", you will see a new tab for "Beta Updates", which will list the version of the beta you're running. If you want to install the beta, select "macOS 14 Public Beta", and if you want to return to Ventura, select "Off".
Remember that betas are not as stable as the official version. Features may be implemented and then withdrawn, or they may not work properly. The official version will be shipped by Apple in the fall, and then you will be able to use Software Update in System Settings or get it downloaded from the App Store.