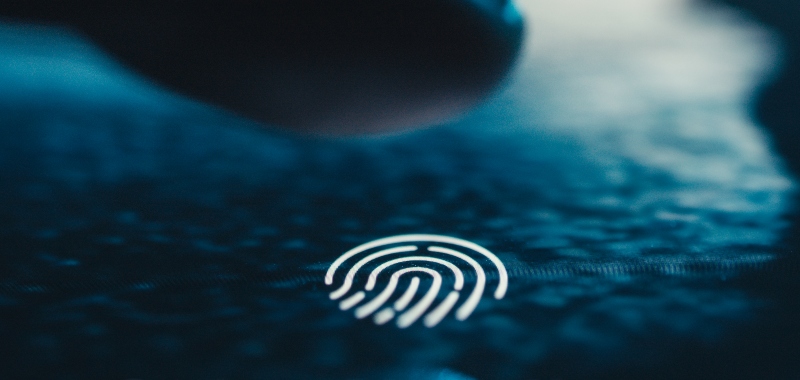 X changes policies to collect biometric data
November 14, 2023
In a notable update to its privacy policy, X, formerly known as Twitter, has revealed its intention to collect users' biometric data, along with job and education history. The new policy is set to take effect on September 29, raising eyebrows and concerns among the user base.
The updated policy states: "Based on your consent, we may collect and use your biometric information for safety, security, and identification purposes". While the policy doesn't specify the nature of this biometric data, it typically refers to physical characteristics such as facial recognition or fingerprints. X has not provided detailed information about how it plans to collect this data.
However, the company has clarified to Bloomberg that these biometrics will be primarily aimed at premium users. These users will be given the option to submit their government ID and an image to add an additional layer of verification. Biometric data could potentially be extracted from both the ID and the image for matching purposes, bolstering security and reducing impersonation risks.
X stated: "This will additionally help us tie, for those that choose, an account to a real person by processing their government-issued ID. This will also help X fight impersonation attempts and make the platform more secure".
This announcement comes in the wake of a proposed class-action lawsuit against X, alleging that the company wrongfully captured, stored, and utilised biometric data, including facial scans, from Illinois residents without consent. The lawsuit contends that X failed to adequately inform individuals about its data collection practices.
Beyond biometric data, X's updated policy also outlines its intention to store users' employment and education history. This shift appears to align with X's recent beta feature, allowing verified organisations to post job listings on their profiles. The move is part of X's larger strategy to evolve into an "everything app", in line with CEO Elon Musk's vision for the platform.
As X ventures into the collection of biometric data and expands its information-gathering capabilities, users and privacy advocates will likely keep a close watch on how these changes impact their online experiences and data security.