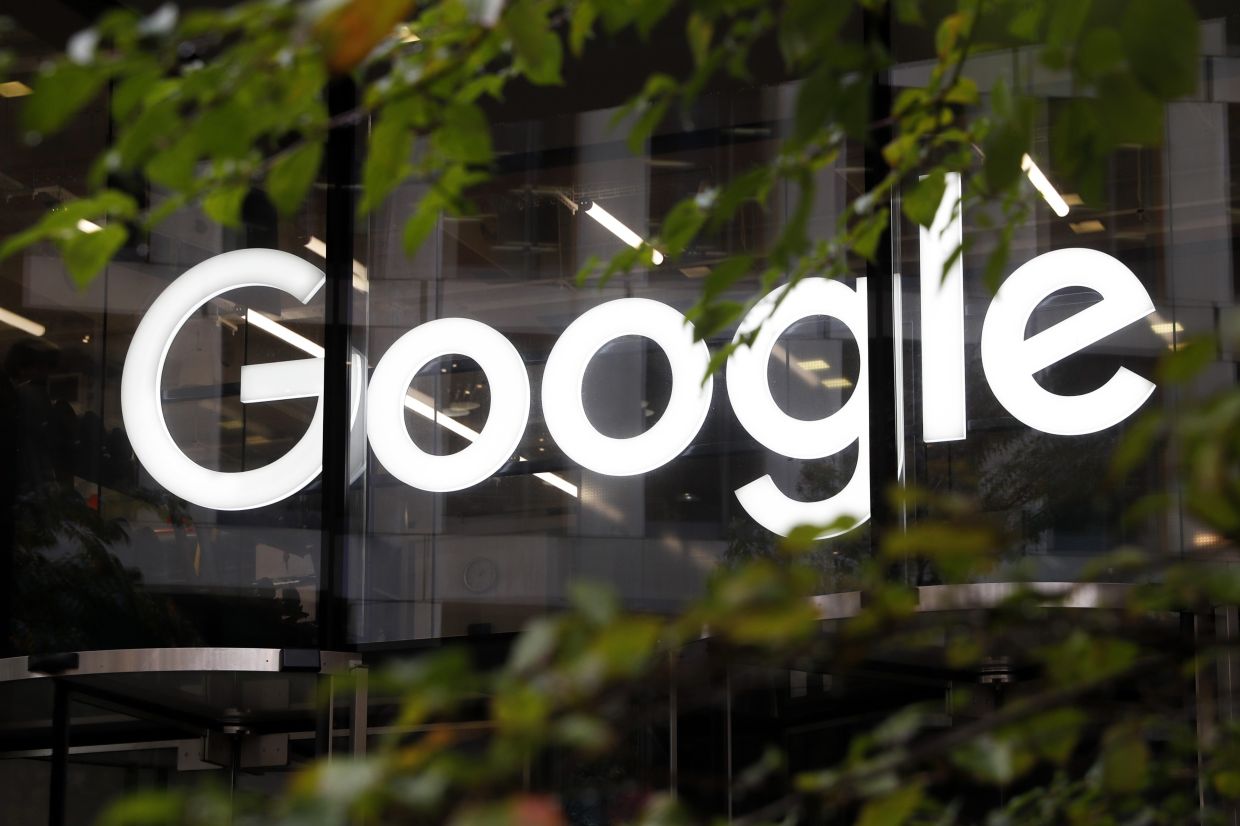 Google will expand generative AI tool to select websites
September 04, 2023
In response to changing market dynamics triggered by Microsoft's integration of OpenAI's technology into its Bing search engine, Alphabet's Google has embarked on a strategic initiative to elevate its flagship search engine. This entails the incorporation of novel features utilising artificial intelligence (AI) technology. The primary goal of this endeavour is to bolster its competitive stance in an evolving landscape.
Earlier this year, Google introduced the "search generative experience" (SGE) - an experimental version of its search engine that employs AI-generated responses in tandem with the conventional list of search results. Building on the success of this innovation, Google is now extending the application of this AI capability beyond its native search engine. This expansion aims to enable users to leverage the AI tool while navigating websites, with the intention of summarising lengthy articles and intricate information.
In a blog post, Rany Ng, the IT company vice president overseeing product management for search, underscored the specific design of this feature to enhance user engagement with extensive content from publishers and creators. Ng further elucidated that the objective is to facilitate a more profound interaction with such material and to streamline the process of locating pertinent information during online browsing sessions.
In practical terms, this AI tool will offer users the ability to access an AI-generated list of pivotal points extracted from an article. Additionally, the "explore on page" functionality will provide users with concise summaries of the questions addressed within the article and links to corresponding sections.
Addressing potential concerns about the implications of AI-generated content, particularly its potential to manipulate information, Google has clarified that this new feature will solely produce summaries for content that is accessible for free. By restricting the scope of content subject to AI summarisation, Google aims to uphold the authenticity and reliability of information presented to users through its expanded AI tool.
In conclusion, Google's latest initiative to extend its AI capabilities to websites by expanding the "search generative experience" underscores its commitment to innovation and adaptability in response to market dynamics. This move not only reflects Google's endeavour to stay at the forefront of technological advancements but also reaffirms its dedication to enhancing user experiences and the accessibility of quality information across the web.