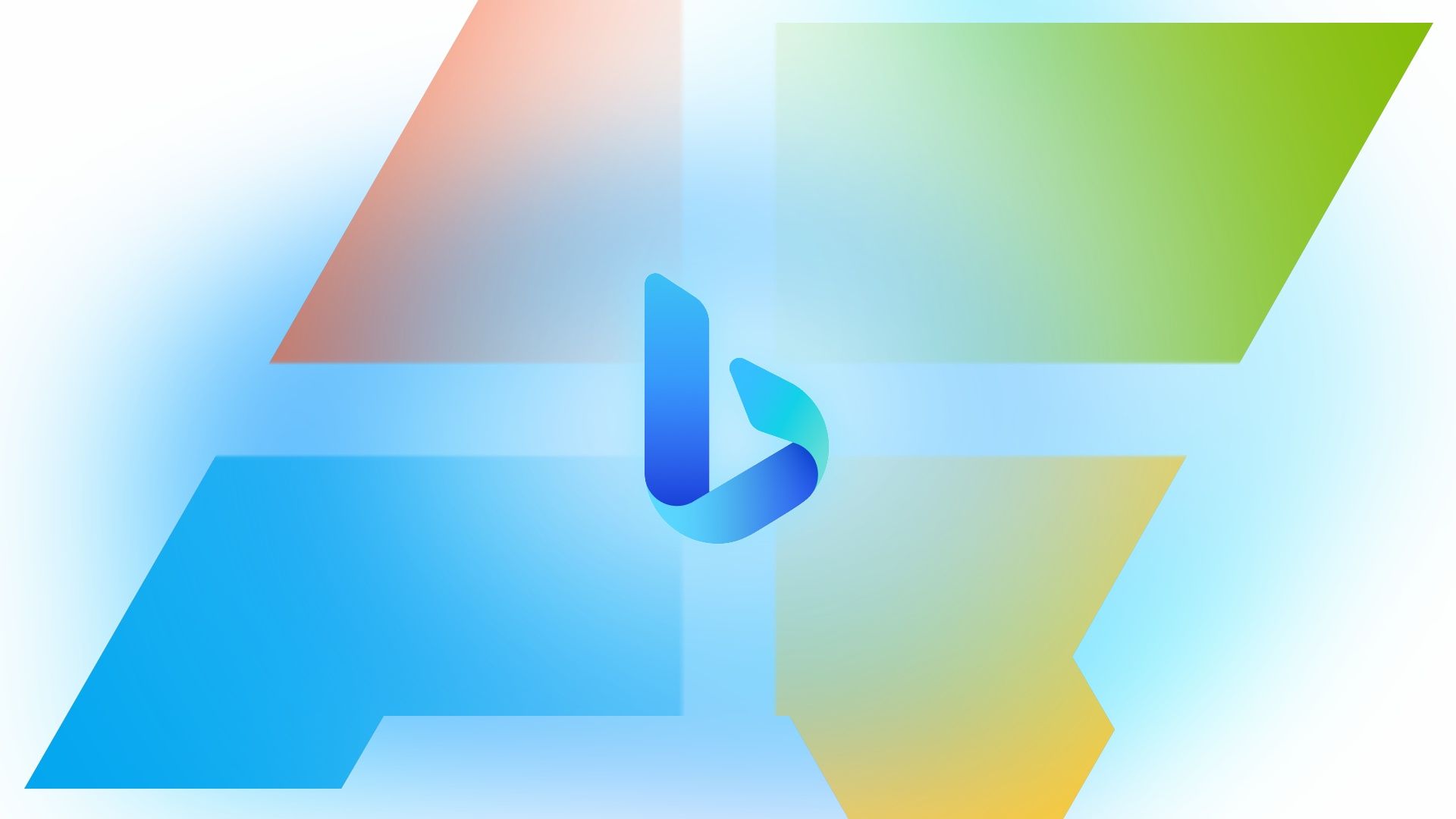 What is Bing? Here is everything you need to know
October 31, 2023
Bing is a useful search engine tool owned by Microsoft. It helps you find what you're looking for when you search online. Bing offers various types of searches like web, images, videos, and maps. Plus, it's great at listening to restaurants nearby.
The prominent IT company, Microsoft, introduced Bing on May 28, 2009. It officially launched in July of the same year. Bing replaced Live Search and MSN Search. Microsoft even bought a company called Powerset to make Bing better. Bing also powers Yahoo! Search.
Choosing between Bing and Google depends on your needs. Bing is good for some things, like cheaper ads. But Google might be better if you need specific information. Here's a quick look at the pros and cons of Bing:
Pros:
1. You can find information beyond search results
2. Great for searching videos
3. Easy image search
4. Looks nice and user-friendly
5. Good for reaching older, wealthier audiences
6. Regular updates to compete with Google.
Cons:
1. Puts older sites ahead of forums
2. Sometimes struggles to understand what you mean
3. Doesn't have as wide a reach
4. If you want lots of information and news or want to reach older folks with ads, Bing could be right for you. But it's not for everyone.
Interesting Bing Features
Bing Background Images: Bing has beautiful daily background images, like nature scenes or famous places. You can even use them as your computer's wallpaper.
Bing Rewards: Bing Rewards lets you earn credits for using Bing. You can redeem these points for rewards. You can do this on your computer or mobile phone.
Bing Rewards Levels: You start at the "Member" level, and you earn 1 credit for every 2 searches, up to 10 credits a day. As you earn more credits, you can reach the Silver and Gold levels.
Bing Visual Search: Bing lets you search using pictures. You can take a photo of something and find out more about it.
Bing Timeline: This feature shows important information in a timeline format, like the achievements of famous people.
Video Pop-out Hover: Bing makes it easy to find and preview videos.
Bing Ads: Microsoft has its own advertising platform to help businesses reach customers. It's useful if you want to track how your ads perform on Bing.
Bing's Integration with Other Services
Bing works with Facebook and Windows 8.1. It also became more popular when Apple started using it for some searches and recently, Samsung is considering making Bing their primary search engine. The new Bing, powered by ChatGPT has more features that are of great importance.
Bing vs. Google
Both Bing and Google are great search engines. Bing shines in some areas, like predicting flight prices and excelling at image and video searches. The new Bing, now open to everyone and augmented with Bing Chatbot looks better than Google, though Google is known for its YouTube platform. When searching for licensed images, Bing is easier to use than Google.
So, choosing between Bing and Google comes down to what you prefer and what you need. Both have their strengths!